Featured
4 incredible ways of getting relief from educational debt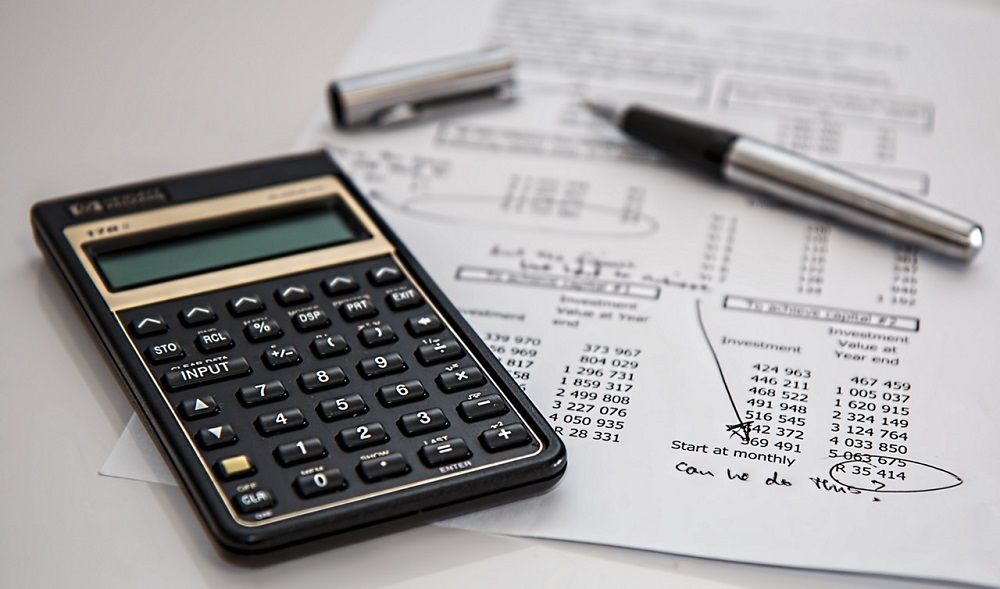 Changing your job can help you get relief from debt.
Debt is a bad thing that can negatively affect you, your family, finances, career and financial stability. It is important to know how to get relief from all your debt.
You need to know your current financial standing so that you can devise a way of handling your educational loans. If you find it hard to reduce your spending and increasing your income, here are ways that you can use to get relief from your current education loans.
Education debt relief
High education debt can cause a lot of stress in an individual's life. However, there are ways that individuals can reduce the burden of these debts. There are forgiveness and relief programs that students can use, for example, Loan Repayment Assistance Programs (LRAPs), Public Service Loan Forgiveness and Income-Based Repayment programs offered by schools, the government, and employers. These programs can help students and graduates experiencing financial difficulties caused by their debts to manage their debts on their current salaries.
Debt settlement
You can settle your debts by hiring a debt relief firm to negotiate with your creditors on your behalf. The main objective of this is to get your creditors to agree to a lump sum payment for a part of your debt. The creditor will cancel the remainder of the debt. As your debt liberation company negotiates with your lenders, you will be making partial payments to a separate account to pool your resources for the lump sum payment. The downside of debt settlement is that it will negatively affect your credit score.
Job change
Changing your job can help you get relief from debt. This is true, especially if you are handling lots of unsecured debt and your job is no longer managing your financial burden. However, big changes can affect your finances in a big way. Make sure that you make plans before you switch jobs.
Make sure you research thoroughly to ensure that you get a better pay in your new job compared to what you are currently earning. You can also request for additional duties at your current job as it can earn you a promotion or even additional cash.
Borrow from retirement plan
If you have been saving up for retirement over the years, then you can borrow from this savings to settle all your debts. You can borrow from savings plans such as IRA, Roth and 401(k). It can be painful for most people to pay debt with retirement money that they have saved up over the years. However, in the real sense, you will be saving yourself from more financial trouble in the future. This is because your retirement funds are earning interest at rates that are below 5% while your loans are accruing interest at a rate of 20% or higher. If you pay off your debt, you will evade the high-interest rates as there is a possibility of them rising in the future.
You can hire consumer credit agencies that will check out your finances and assist you in developing a plan for repaying all your debts. Most cities have consumer credit counseling agencies that give financial advice to people struggling with debt. If your local area does not have one, you should get a financial counselor online. With the right information on your finances and the various ways that you can handle debt, you will definitely know how to get yourself out of debt.
—
DISCLAIMER: This article expresses my own ideas and opinions. Any information I have shared are from sources that I believe to be reliable and accurate. I did not receive any financial compensation in writing this post, nor do I own any shares in any company I've mentioned. I encourage any reader to do their own diligent research first before making any investment decisions.