The best e-commerce sites to advertise your brand at
To make paid advertising work for your e-commerce brand, you'll need to first discover which of the World Wide Web's many shopping channels works best for you.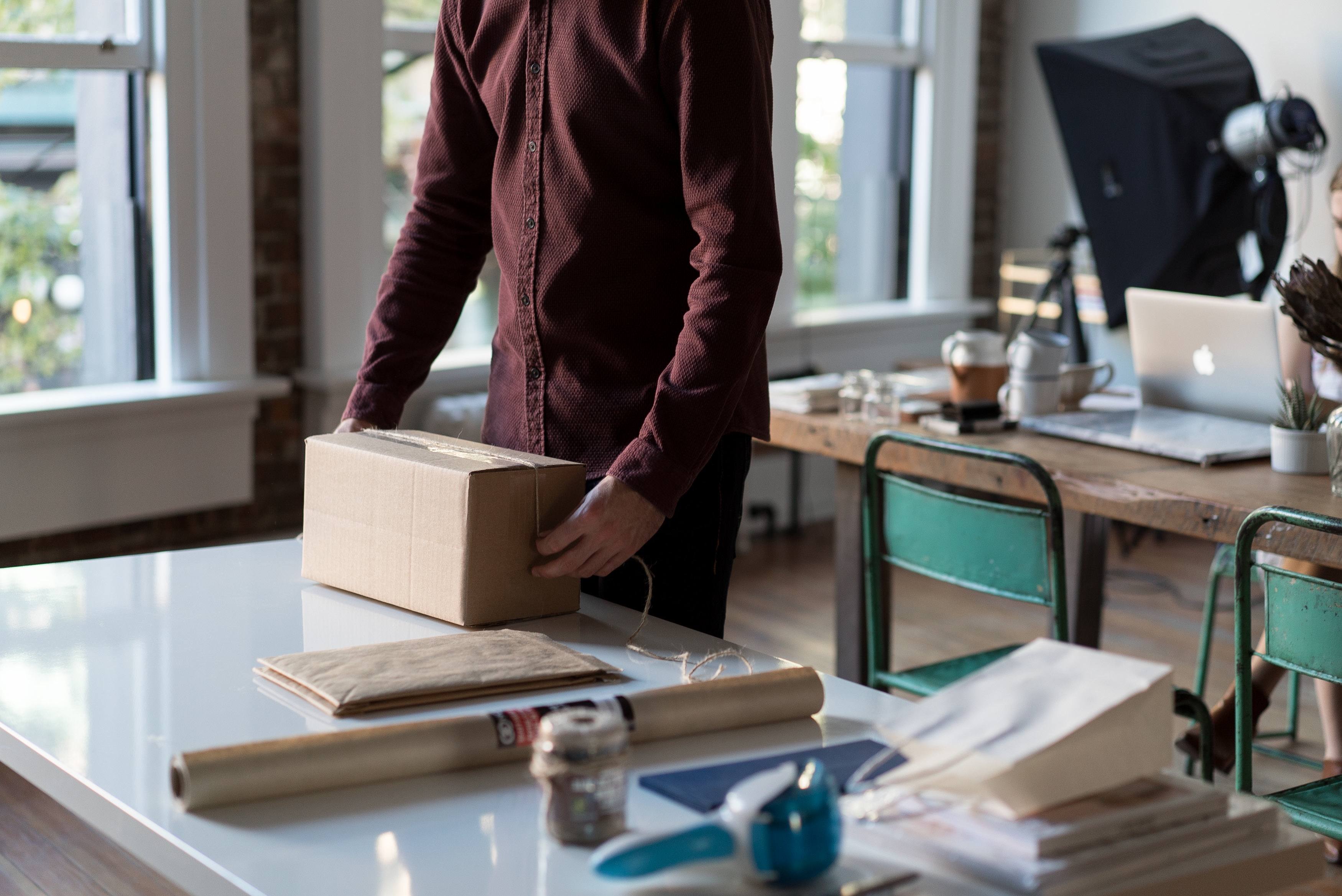 How do you choose the best e-commerce sites when advertising your brand? Here are some suggestions. 
In one way or another, your e-commerce brand has come across paid channel marketing a number of times. Whether referred to as search engine marketing (SEM), pay-per-click (PPC) or online advertising, the basic concept is the same—traffic is purchased through online ads.
More often than not, digital merchants like yourself list their products on Google Shopping. After that, however, they're somewhat uncertain as to what other shopping channels would work best for their specific e-commerce products.
Fortunately, the process for identifying them is a simple one:
Step 1: Determine which channels you prefer
When you list your business' goods on search engines like Google and Bing or any one of the many shopping channels the internet provides, you pay a fee for every click that forwards to your shop. The more clicks you receive, the more you pay—it's a simple concept. Affiliate networks and digital marketplaces are different, though. With them, you'll pay a fixed or percentage fee for every sale that's made. Needless to say, the differences between the various channels at your disposal are many.
Before committing to a specific shopping network, first, consider the kind of site that will fit the needs of your company best. If interested in learning more, a detailed breakdown of the subtle differences between each site type can be found here.
Step 2: Take a closer look at the products you sell
Some sites don't have a speciality—they sell anything and everything. Others, however, are more niche with the types of products they tend to push. In order to devote your money to the right shopping outlet, there are a number of things you'll want to do. First, do some digging into the various categories offered by each individual site.
If a prospective channel offers a category or two that looks like they would fit nicely with your inventory, there's a chance you've found a solid match. Next, put some investigatory work into what your competitors are doing. Simply enter the types of products you sell into a site's main search bar. If established competitors aren't listing their products there, the site might not be the right fit. Needless to say, the inverse is true, as well.
Step 3: Experiment with no more than 3 channels
While looking to larger, more authoritative competitors might help with channel selection, there's no better way for you to know what will actually work than to get started with a few sites of your own. In the beginning, experiment with no more than three shopping networks.
After a month, you'll start to identify the outlets that provide you with the most cost-effective sales—continue working with these sites. And for those that struggle to provide you and your team with any real return on investment (ROI), simply replace them with alternative options.
5 of the best e-commerce sites for brands
Below you'll find a list of four high-quality e-commerce sites for brands just like yours. While more exist, in recent years, those listed here have proven to not only be the most popular sites but the most effective, too:
Google Shopping
The best part of advertising on Google Shopping is that it's a two-for-one kind of outlet. How can this be? Easy—Google Shopping is both a search engine and a comparison engine. As such, when you advertise on Google Shopping, your items are conveniently listed on both. Product-listing ads (PLAs) are the picture ads you often see after conducting a product search on Google. PLAs have proven to heavily increase both volume and traffic for those that use them. Even better, using Google AdWords, they tend to generate the lowest cost per sale.
Amazon Marketplace
Since launching in July of 1994, Amazon has taken little time to solidify itself as a key player in the world of online shopping. Over two decades later, it's still one of the most popular sites for buyers. Though beloved by them, Amazon offers sellers somewhat of a unique experience, too. For example, Amazon won't allow users to click through to your website. Instead, when your products are purchased on Amazon, the sale is conducted by Amazon. As the merchant, you ship the product. Amazon makes money through the commissions sellers pay for each sale they make.
eBay Commerce Network
Do you remember Shopping.com? If you haven't heard much from it in a little while, there's a good reason—owned by eBay back in 2013, it was re-branded as the eBay Commerce Network. As of 2016, the network stands as an industry leader in comparative shopping. The biggest perk, though? eBay is a household name. Because of it, the eBay Commerce Network lays claim to roughly 800 million live listings and 162 million active buyers.
Connexity
Currently, PriceGrabber, Shopzilla and Become.com are all owned by Connexity. And while each operates as a separate entity, there's good news for retailers—working with Connexity, they can combine their paid advertising efforts, maximizing the total selling value of each site. Seeing as how Connexity has listings for upwards of 175 million products for the 30 million shoppers on its growing base of websites, this is big for digital advertisers. Also, for what it's worth, Connexity recently launched a targeted cost-per-click program for users.
Facebook Ads 
Do you notice anything different about the final shopping channel on this list? That's right—it's a social network. Similar to Connexity's new program, Facebook ads are CPC-driven. Based largely on location, age, and interests, advertisers are able to target specific users in their feeds. Apart from being a social network, there's yet another important difference to consider before targeting or re-targeting Facebook fans for product purchases—social media requires that you alter your strategy a bit.
According to DigiMar, there are a few key ways to navigate the social sphere:
Understand your audience
Speak to them in their language
Create relatable, shareable content
Yes, creating Facebook ads might require a bit more heavy lifting on your end, but with Facebook advertising having grown by a startling 50 percent from 2015 to 2016, there's clearly a reason for it—it's extremely effective for selling quality products.
Conclusion
To make paid advertising work for your e-commerce brand, you'll need to first discover which of the World Wide Web's many shopping channels works best for you. As previously made mention, the best way to do this is through experimentation. Whatever the end result ends up being, do not focus excessively on your budget. Remember, armed with the right channels, every dollar you invest should predictably improve your profit margin. Instead of worrying about budgets, focus on optimizing your monthly ROI.
Spend low, then scale up—it's a tried-and-true recipe for success.
—
DISCLAIMER: This article expresses my own ideas and opinions. Any information I have shared are from sources that I believe to be reliable and accurate. I did not receive any financial compensation in writing this post, nor do I own any shares in any company I've mentioned. I encourage any reader to do their own diligent research first before making any investment decisions.