Canada eight months after the legalization of cannabis
Canada has seen an increased in cannabis consumers since its legalization in October 2018. In the first quarter of this year, 646,000 new consumers were recorded.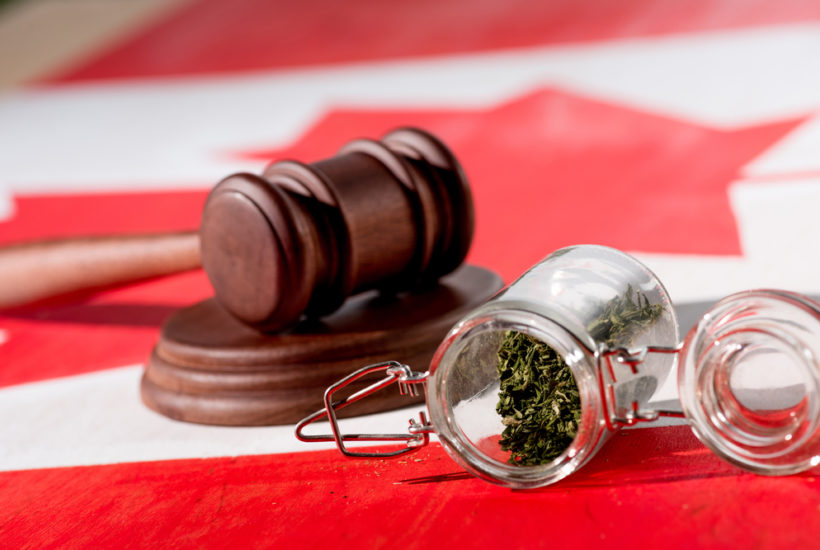 A proposed law in France raises the question of cannabis legislation. Canada, which legalized its use in October 2018, has seen an increase in the number of consumers – more than 600,000 – and is concerned about the health consequences.
Despite these concerns consumers in many states in the US can now also enjoy a variety of cannabis products, for therapeutic and recreational use. At Illegal Burger restaurants, owned by West Coast Ventures Corp. (OTC: WCVC), customers can enjoy the first ever CBD-infused menu. The brand continues to focus on local ingredients, health, and quality food, and this has helped it pivot into the CBD space with remarkable results. One of its flagship stores – the Illegal Burger Citiset – is set to make more than $700,000 in its first full year of operation. The brand has perfectly intersected the food & beverage sector and CBD.
As the United States' Farm Bill takes us one step closer to the legalization of CBD on a federal level, businesses, investors, and governments around the world are watching this shift, with many preparing to enter a new world of growing cannabis use while considering the potential health consequences of such a change.
Something changed in 2019 on the streets of Quebec City. With the sunny days, when Marie-Eve walks with her children, the scent of marijuana now tickles their nostrils. "It's surprising to see them having fun recognizing this scent, which they find pestilential," says the young mother. "It is not easy to explain to them that cannabis remains a drug, that we do not want them to use it, but that adults have this right in Canada…"
646,000 new consumers in the first quarter of 2019
Since October 17, 2018, the "recreational" use of cannabis has been permitted by law in Canada. And its consumption has increased significantly. In April, Statistics Canada's National Cannabis Survey revealed that 5.3 million Canadians aged 15 and over had used cannabis in the first quarter of 2019. Among them, 646,000 new consumers (twice as many as in 2018), half of whom are over 45 years old.
Other findings from the study: consumption remains higher among men (22%) than women (13%), more common among 15-24-year-olds (30%) than among those 25 years and older (16%). And 55% of Canadians have not tried. Finally, the Trudeau government seems to be succeeding in its challenge of neutralizing traffickers: while older consumers continue to use their dealers, nearly 47% of them now buy from authorized suppliers.
Marie-Ève, for her part, does not hide the fact that, for the registration of her children, she looks at the secondary schools that attract the least drug dealers after school. She believes she is lucky to be in Quebec, the only province in the country that wants to set the legal age for the purchase of "official" cannabis at 21 years of age, and that ranks last in terms of the proportion of users (11% of its population). Far behind Alberta in the West with 21.5% of the population being consumers.
Edible products on the shelves in December
It's more than the joints on the corner of the street, however, what worries the young woman and many Canadians is the upcoming legalization of cannabinoid-based edible products. Applications for marketing authorization can be submitted in October, and derivatives will likely flourish on the shelves in December.
However, warns Gabriella Gobbi, a professor in the Department of Psychiatry at McGill University, the use of tetrahydrocannabinol (THC, the psychotropic substance in cannabis) flavored foods represents an increased risk to young people in terms of overuse and serious psychotropic effects, including acute psychosis and paranoid delusions. "With ingestion, the effect of THC is not immediate," she explains, "it works more slowly, and its effects remain longer. However, it will be difficult to know the THC concentration of edible products."
"We didn't witness a disaster"
A pediatrician at the CHU de Québec, Richard Bélanger denounces the concentration of THC in certain products: up to 20% for legal cannabis and nearly 80% on the black market. "There is no data on the impact of legalization on youth consumption," he says.
"We have not seen a disaster since legalization," says Olivier Jamoulle, a pediatrician in adolescent medicine at CHU Sainte-Justine in Montreal. "We are concerned about the harmful effects of cannabis on the brains of young people, but 75% of adolescents do not use it and do not seem to have any intention of doing so." Canada's turning point seems bold: What is essential to any legalization process is prevention and Canada offers the opportunity to get this preventive message across. "Probably we'll have to be more inventive in the future," he continues, "but it's already better than keeping your head in the sand and pretending that cannabis isn't already a part of people's lives."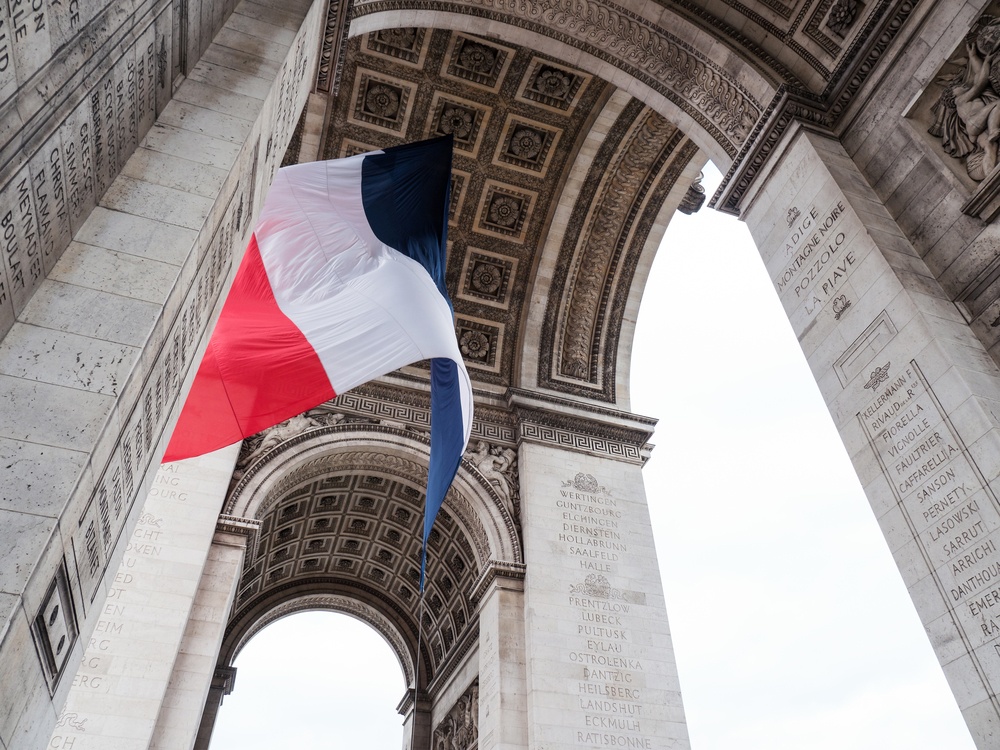 In France, 700,000 users and a draft law
There were five million cannabis users in France in 2017, including about 700,000 daily users, according to the latest official figures.
In November 2018, Emmanuel Macron rejected the decriminalization of cannabis in France and introduced a fine of €200 for small consumers.
At the beginning of April, Prime Minister Édouard Philippe considered that it would be "absurd" to refrain from studying the possibilities of therapeutic cannabis. But "this is by no means a legalization of the sale of cannabis," Matignon said.
In June, a circle of economists recommended that France should be fully legalized, as in Canada. On June 18, François-Michel Lambert, Member of Parliament for Bouches-du-Rhône, introduced a bill for "controlled legalisation."
(Featured image by DepositPhotos)