This leading cannabis company partners with a former MMA pro to fight bullying
Together with XPO2, cannabis leader Diamond CBD teams up with MMA fighter Carlos Flores in addressing issues on bullying spread across the U.S.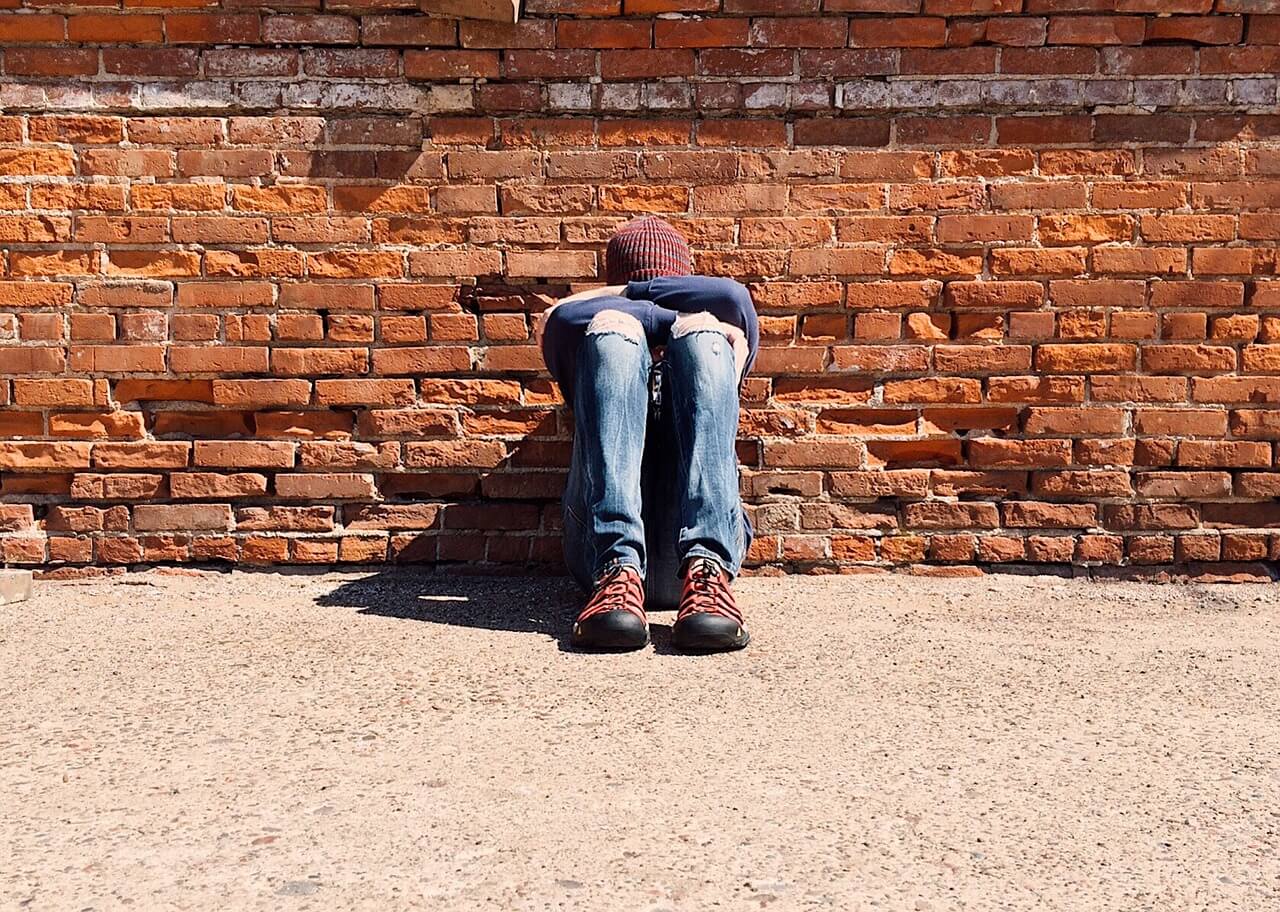 Mixed martial arts (MMA) has come a long way. It made its debut into mainstream media in 1993 when the UFC held its first event in Denver Colorado. In the past 25 years since MMA reached mainstream coverage, various organizations fought through criticisms to pave the way for where the sport is today.
People had their qualms about the no-holds-barred approach that MMA had when it comes to combat sports, but as the years progressed, the sport adapted to new rules and regulations. Eye gouging, low-blows, and several other moves have been deemed illegal in most professional leagues. This evolution helped people ease into acceptance of the professional sport.
Even the UFC, the biggest organization in the sport, remains to be progressive. Back in 2016, it was able to hold the first ever MMA event in New York City with UFC 205. The state of New York was previously not allowing MMA or cage fighting in its jurisdiction. As with most groups against MMA, the state of New York saw cage fighting as barbaric by sport's standards but that was until the UFC became a pioneer in developing unified rules that put the fighter's health at the forefront.
Other organizations are able to reach other parts of the globe as well. For instance, Bellator MMA was able to hold events in Israel and Italy last year.
In the early 2000s, MMA was dominated by two names only, the UFC and PrideFC. As of 2018, there are various MMA organizations all around the world with the top names being the UFC, Bellator, and One Championship. One Championship has secured the Asian MMA industry and with them doing so, the sport is finally able to reach global coverage and its fans continue to grow.
Its journey from controversial cage fighting into the fastest growing sport in the world is amazing, to say the least. It's also a journey that's all too familiar as MMA isn't the only industry that's experiencing tremendous growth after countless years of controversy.
For the longest time, the cannabis industry's growth was stunted by debates that focused mostly on the psychoactive properties of the plant. A decade ago, procuring medicinal or recreational marijuana was a tough work. Now, strains of cannabis are easier to purchase, as recreational marijuana is legal in nine states and medicinal marijuana is legal in 29 states, according to Business Insider.
Like MMA, the cannabis industry experienced growth but this time around, it was supported by research and development by industry leaders who wish to shine the light on marijuana's medicinal benefits. Because of these research, there are now various ways to consume the benefits of marijuana without the complications brought by its psychoactive properties.
These two industries have showcased their prowess by powering through challenges that would've otherwise hindered other industries. They are becoming a disruptor in their respective fields as well.
The support these industries get from their fans is huge, and brands from the MMA and cannabis industry are always looking to return the favor.
Now, two brands from these rags-to-riches industries are expected to collaborate in a bid to combat one of America's major problems in school—bullying.
Two unlikely allies join forces to combat bullying
PotNetwork Holdings, Inc. (OTCMKTS:POTN) and its subsidiary Diamond CBD have shown their social responsibility through their endeavors with the help of Exponential, Inc. (XPO2). Earlier this year, Diamond CBD conducted projects on underprivileged areas in the Philippines and in Africa. Now, with the help of XPO2, it is looking to help resolve an issue in the United States with the help of former professional MMA fighter Carlos Flores and the Bully Rehab Awareness Gym (BRAG).
According to DoSomething, over 3.2 million students are victims of bullying annually. These accounts for both mental and physical abuse by peers in the academe. Bullying has adverse effects on a child's well-being and education, and it remains to be one of the biggest hindrances that many students go through. Approximately 160,000 teens skip school because of bullying, and that could translate to thousands of wasted hours.
The psychological effects of bullying stay for long. Masters In Psychology Guide says that bullied teens experience anxiety and depression for years even when the abuse has stopped already. Bullied teens also have a difficult time to balance out their work, studies, and relationships because of the lack of trust and self-esteem they get.
In worst case scenarios, the victims turn to suicide as a means of escaping the abuse they go through on a regular basis. According to Bullying Statistics, bullying victims are two to nine times more likely to commit suicide than non-victims. These are harrowing numbers, but it is a fact that we all must recognize before solving the problem.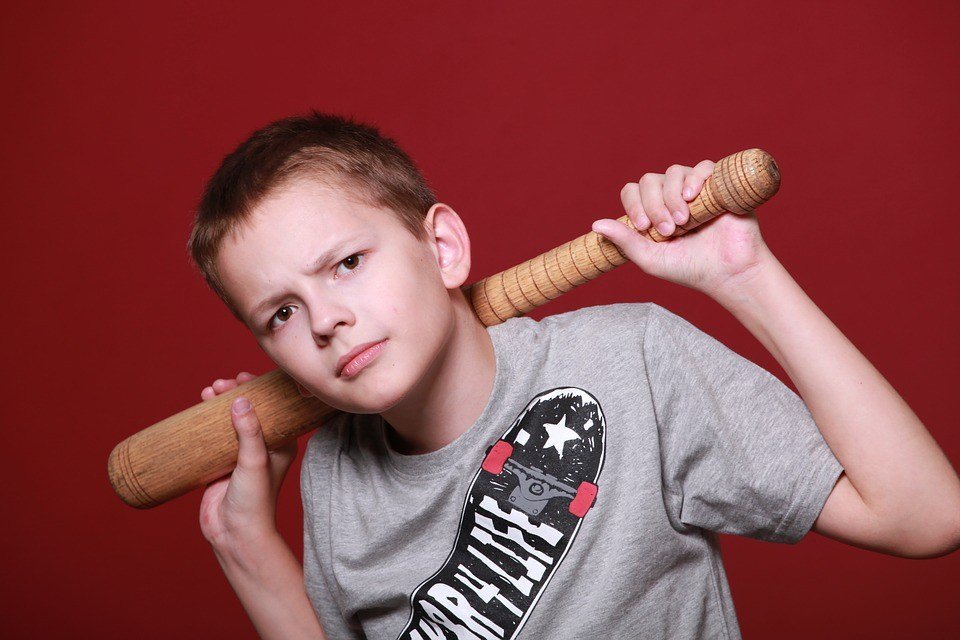 There are various groups who are keen on stopping the problem and they do so through learning and proper psychological help, but the problem still persists. It is likely because the programs tackle the issue one-dimensionally as they focus solely on the victims whereas in most cases, the bullies need help and proper learning as well.
As bad as they appear to be, bullies are humans too, and their actions are often not without reason. If bullies are not assisted, they could end up being stuck in a cycle of violence until they are functioning adults.
Seeing the misconception in resolving the United States' bullying problem, Carlos Flores and BRAG have taken it upon themselves to reach out to both the bully and the victims. Through their methods, the group is able to empower both sides of the issue in a safe and friendly environment.
BRAG's cause has reached national popularity, and the crew even appeared on Mike Rowe's Returning The Favor. Rowe reaches out to individuals who have been helping others selflessly. The show goes through dozens of recipients on a regular basis, but it could not have chosen a better person to "return the favor" to than Flores.
In the show, Flores retells the story of how he has been a part of both spectrums in bullying. As a child, he was bullied by peers in his class, but he began standing up for himself when he started wrestling. However, Flores admittedly said he went too far and became a bully himself.
As such, he understands that even the bullies themselves need a lot of work to do. He teaches the bullies the concept of respect and discipline to give them a better understanding of why what they are doing to others is wrong.
Flores does his best to break the cycle of violence that has been at the center of the United State's bullying issue for a long time. His programs are designed so that the bully and the victim are able to leave their former selves behind and are able to brace themselves for significant roles in their communities in the future.
As Rowe would put it, Flores' efforts to disrupt the bullying issue in America is amazing, but the problem is not solvable through the work of one man alone. Flores and his team over at BRAG will always need help.
This time around, it's PotNetwork that has taken notice of Flores' efforts, and the CBD industry leader has offered an extended hand to BRAG and its up and coming MMA fighters. The leader in the global distribution leader of CBD has recently donated cash and products to Tyler Yogi Hinton, BRAG's homegrown fighter.
There are countless benefits one can get from CBD, but many tend to overlook that the compound is very helpful for athletes as it carries properties that relieve pain and swelling quickly. MMA is a sport that requires effort from all parts of the body, and as such, pain-relieving supplements are always welcome.
When made in the form of creams, CBD can be applied directly onto the skin for an array of benefits. For starters, it has antioxidant properties so the area where it is applied to will feel moist and rejuvenated.
Diamond CBD's extensive offering includes a selection of creams that are proven effective when it comes to pain relief. Diamond CBD's Lawrence Taylor Pain Master CBD Cream is specifically made for athletes, and it is one of the company's most popular products.
Diamond CBD's creams and other products would help fighters like Hinton in the sport of MMA. Many have considered MMA as one of the most grueling sports in the world as fighters take damage from all corners of their body. Additionally, MMA applies the use of techniques from boxing, wrestling, Brazilian jiu-jitsu and others. This is one sport that truly pushes the human body to its extent.
As one of the disruptors in the field of medicine, CBD has guaranteed a place for itself in various industries and one of those is sports and athletics. Even better is that fighters can enjoy CBD without having to worry about the legalities of using cannabis products, especially when it comes to drug testing.
CBD concentrates have little traces of THC, the psychoactive compound in cannabis plants. Drug tests commonly look for THC and not CBD, and PotNetwork only uses pure CBD in its products.
By extending a helping hand to BRAG, Diamond CBD is able to showcase the benefits of CBD for athletes and how products made with the miracle compound can greatly improve the condition of athletes. Products derived from CBD are going to be the best no-strings-attached supplement every fighter would need.
Most importantly though, POTN and Diamond CBD are able to take part in the battle against bullying. Flores and BRAG are taking on a problem that has been plaguing the education system for a really long time, and they need all the help they can get. Though POTN's helping hand may be an unlikely ally for Flores and his fighters, the CBD leader is able to guarantee undying support for the cause.
There is no denying that bullying is a problem in the United States. It's a problem that should be handled from various standpoints, like what BRAG is doing. Now that Flores and BRAG have big names helping them out with their cause, they are able to improve upon the solution they are offering.
—
DISCLAIMER: This article was written by a third party contributor and does not reflect the opinion of Born2Invest, its management, staff or its associates. Please review our disclaimer for more information.
This article may include forward-looking statements. These forward-looking statements generally are identified by the words "believe," "project," "estimate," "become," "plan," "will," and similar expressions. These forward-looking statements involve known and unknown risks as well as uncertainties, including those discussed in the following cautionary statements and elsewhere in this article and on this site. Although the Company may believe that its expectations are based on reasonable assumptions, the actual results that the Company may achieve may differ materially from any forward-looking statements, which reflect the opinions of the management of the Company only as of the date hereof. Additionally, please make sure to read these important disclosures.