Why community banks should embrace fintech solutions
Rather than being a threat against the traditional banking, fintech can now be considered as the future of the industry.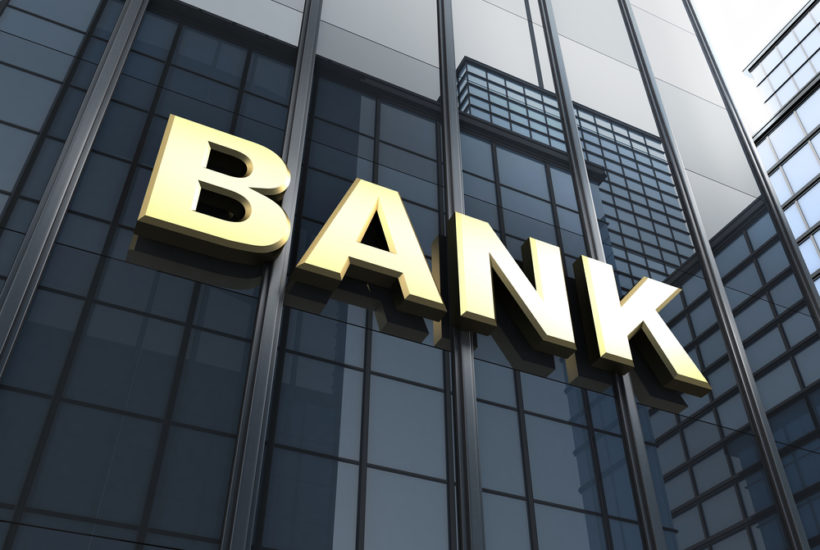 Technology is changing every aspect of life and every industry. The impact on the financial industry demonstrates how deeply embedded technological changes are our daily lives. Financial transactions are more convenient nowadays compared to about five to 10 years ago.
One of the most significant influences that brought convenience in financial transactions was the introduction of financial technologies (fintech). During its initial years, fintech was perceived as the biggest threat to traditional banking.
At present, however, the collaboration between fintech firms and traditional banks have become the future of banking; these two financial approaches need each other today more than ever.
In 2018, fintech funding hit a record high of $111.8 billion worldwide. Still, while fintech may be considered an innovative approach to finance, it still needs to collaborate with traditional banks. According to a 2018 fintech report, traditional banks enjoy the trust of their customers while fintech startups do not.
The symbiotic relationship between banks and fintech
Online and mobile have revolutionized the banking sector. They have improved customer experience while also being cost-effective.
Fintech has become vital today, especially in managing finances and handling investments. More technology startups are streamlining the banking industry for that ultimate customer experience.
A simple example would be how customers always had to visit the bank's physical locations and wait in line to access their money. On top of that, customers had to undergo stringent regulations to access services.
But with fintech services, customers can skip all that because the process does not need third party intervention. In most cases, they can access the service via their mobile phones. The penetration of mobile devices has, therefore, brought fintech closer to the masses.
Traditional banks have also realized fintech's potential as they invest in more digital solutions to improve their services. In fact, as much as  82 percent of traditional financial institutions are already working on their partnerships with fintech firms.
Banks remain strong but fintech could make them stronger
As fintech awareness and adoption grows, industry experts believe that it will replace the face-to-face banking method. However, this may not be happening in the near future because traditional banks still have customers' trust. Part of that is because, as efficient and convenient fintech is, some technologies continue to be unregulated, which limits their adoption.
Still, the lack of trust does not stop the growing popularity of fintech. Mega banking institutions such as JP Morgan are investing and forming collaborations with fintech firms to bridge gaps.
Community banks also need to partner up with fintech service providers to keep up with the big banks. The partnership can be mutually beneficial: fintech will help community banks to compete against multinationals which have massive operational budgets which small banks lack. Meanwhile, the banks allow fintech to reach consumers and address the lack of trust.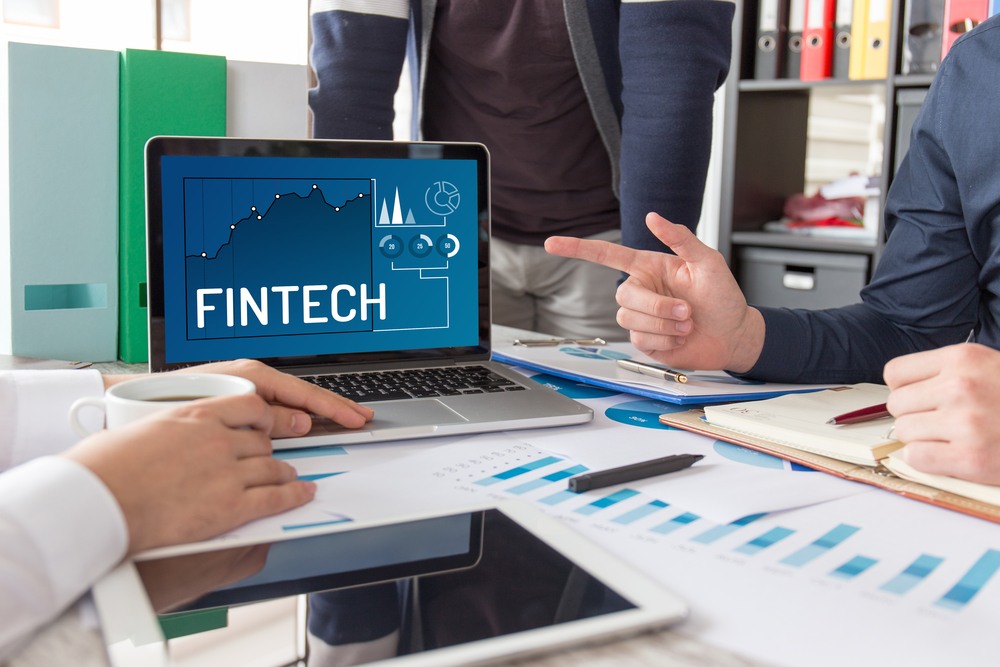 Fintech plus community bank solutions to lending
In an era of open banking, fintech and community banking partnerships are inevitable. Cloud computing, artificial intelligence and the widespread use of mobile devices innovate the financial landscape, paving the way for business growth and financial freedom.
Community banks and fintechs can benefit by forming complementary partnerships. One such avenue is in offering referrals, where banks refer their clients to their trusted fintech firms if, for example, there's a gap in their services.
With the stable and huge number of loyal bank customers that access their services, fintech companies gain a steady addition of clientele and they can tap into the revenue stream from banks. In the United Kingdom, for instance, the adoption of open banking is thanks to the fintech-bank relationship.
Risk management, regulation, and trust building are all important aspects of any financial institution, may it be traditional or online banking. In this aspect, fintechs can capitalize on banks reputation to maintain customer trust through collaborations. Banks, on the other hand, provide their expertise in the regulatory environment while fintech boosts customer experience.
Traditional financial institutions require physical verification of businesses and individuals which was tedious and time-consuming. In this regard, fintech solutions can conduct verification processes digitally. An example of a partnership solving this is the one between Commerzbank and Fintech IDnow.
Fintech partnerships can also be established is through point-of-sale lending which has been gaining popularity among the younger generations. This type of fintech is the go-to solution to the younger generation when it comes to lending, a trend that traditional banks can explore more.
Customer behavior is changing due to changes in technology. Fintechs appeal to customer needs by offering personalized, convenient, effective and accessible financial services. For community banks to cope with this changing trend, collaboration is vital. Fintech startups offer community banks an option to adapt and keep up with the dynamic trend of banking.
(Featured image by DepositPhotos)