Understanding emotional capital in today's business landscape
Emotions can be tapped to enhance our business and help in our overall human progress.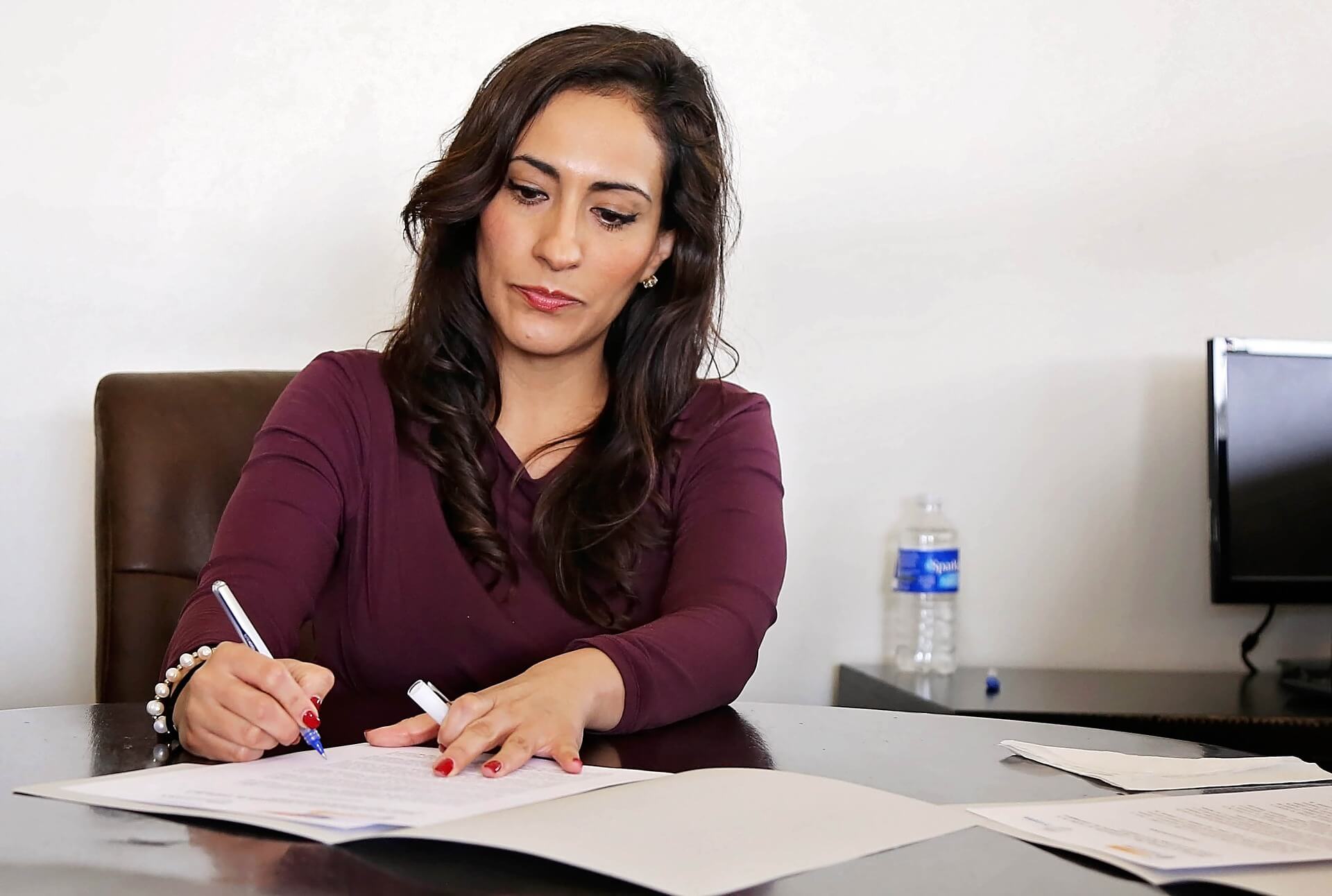 Most humans are emotional animals, although the statement is probably true for most living species on Earth.
Unlike money, emotions are hardwired into our overall design, so separating emotions from a human being is, more or less equivalent to taking out the core of what being human is.
The driving force behind a goal, ambition, or a dream of achieving something of significance,  tends to be emotion.
Emotions play a key role in how committed we are.
To be in a relationship with another person is mostly based on the underlying emotions that humans tend to have for each other. Once we have invested our emotions in a relationship, we tend to work extremely hard to make it work.
My own understanding of human emotions, in general, is still evolving. I have always felt that we should not be emotionally attached to our business or profession, and my rationale for holding that view has mostly been based on the assumption that emotions will comprise the ability of a human being to make rational decisions.
The evidence tends to suggest that the view may have a strong merit. But over time, my own perspective on the subject matter has evolved.
Emotions are also tools we can use to communicate.
Today, I am of the opinion that, emotions are natural enhancing tools, and maybe, I need to relearn the definition and the role that emotions can play in helping humans progress.
A business or a profession, whatever it might be, may lose some of the essential intensity if humans weren't emotionally invested in it.
The loss of emotional attachment to a business may not necessarily mean that the decision-making process will become more rationale-based.
Emotions are important in order to achieve success personally or business-wise.
As people grow and mature, hopefully so does their capacity to understand their thoughts and feelings. Through a process of trial and error, also commonly known as living, most people tend to get a better handle of their own reservoir of emotional capital.
It is by learning to better utilize and understand their emotional capital that humans can define their own success, whatever that might be.
Building the right reservoir of emotional capital, by better understanding how emotions can help or positively enhance a human being, individuals, as well as the society at large, can learn to make better decisions, whether business or otherwise.
The idea that emotions show the weak side of a human being has no scientific merit. And emotional capital is good for your overall wellbeing including financial wellbeing.
—
DISCLAIMER: This article expresses my own ideas and opinions. Any information I have shared are from sources that I believe to be reliable and accurate. I did not receive any financial compensation in writing this post, nor do I own any shares in any company I've mentioned. I encourage any reader to do their own diligent research first before making any investment decisions.