Some insurance tips travelers need to know
Accident or travel insurance policies help protect your finances while you're on the road.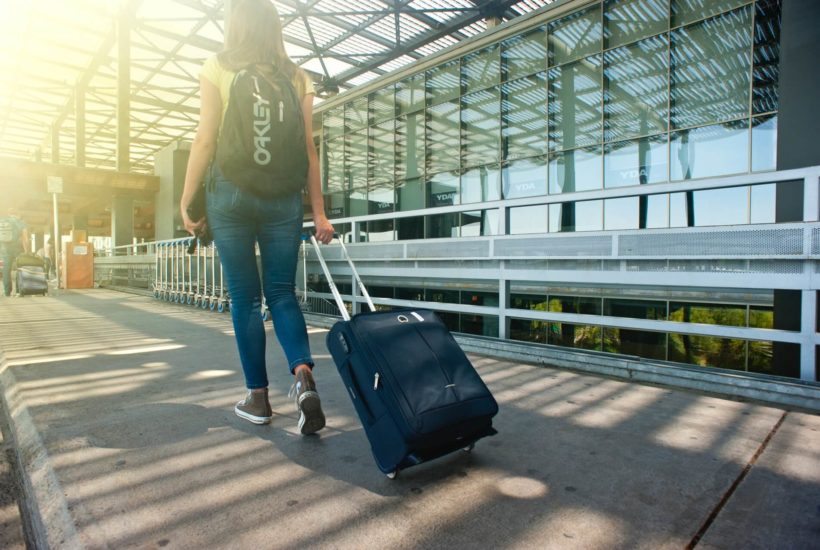 For many, there's nothing like travel. The opportunity to experience new places, people and cuisines keeps you packing your bags and booking tickets to places near and far. But before you head out on your next trip, you may want to consider insurance designed to protect you while on the road.
Don't I already have insurance?
You may already have insurance coverage like a health insurance policy. When you travel, you may choose to add to that coverage with some form of supplemental, or extra, insurance.
Supplemental insurance can cover specific situations unique to travel. It may cover out-of-pocket expenses that your regular insurance may not. It is a kind of belt-and-suspenders approach to insurance coverage.
Common forms of supplemental insurance include travel insurance, accident insurance, and even accidental death and dismemberment insurance.
Travel insurance
Travel insurance is a type of supplemental insurance that covers specific financial losses when you travel. Here's a couple different ways it can help.
If you get sick before you leave and cannot get a refund for tickets or reservations, a travel insurance policy may cover or defray the costs of the missed trip.

If you get sick or injured while traveling some travel insurance policies may provide coverage for emergency medical care and emergency medical transportation during your trip.

Payments for lost baggage or flight rebooking fees may also be provided by filing a travel insurance claim.
Accident insurance
Accident insurance is a form of supplemental insurance that can be helpful to travelers and adventurers staying closer to home. Personal accident insurance policies typically pay you directly if you get injured. Because you are paid directly, you decide how to spend the money. Here are a few examples of how accident insurance can help you.
You can pay for out-of-pocket medical expenses like health insurance copayments or deductibles.


You can use the money for travel change fees you need to make while you get medical care.

Or, whatever you need–pay to replace lost or damaged belongings or buy a big screen TV to show your friends your epic GoPro footage right before you got hurt (probably not, but you could).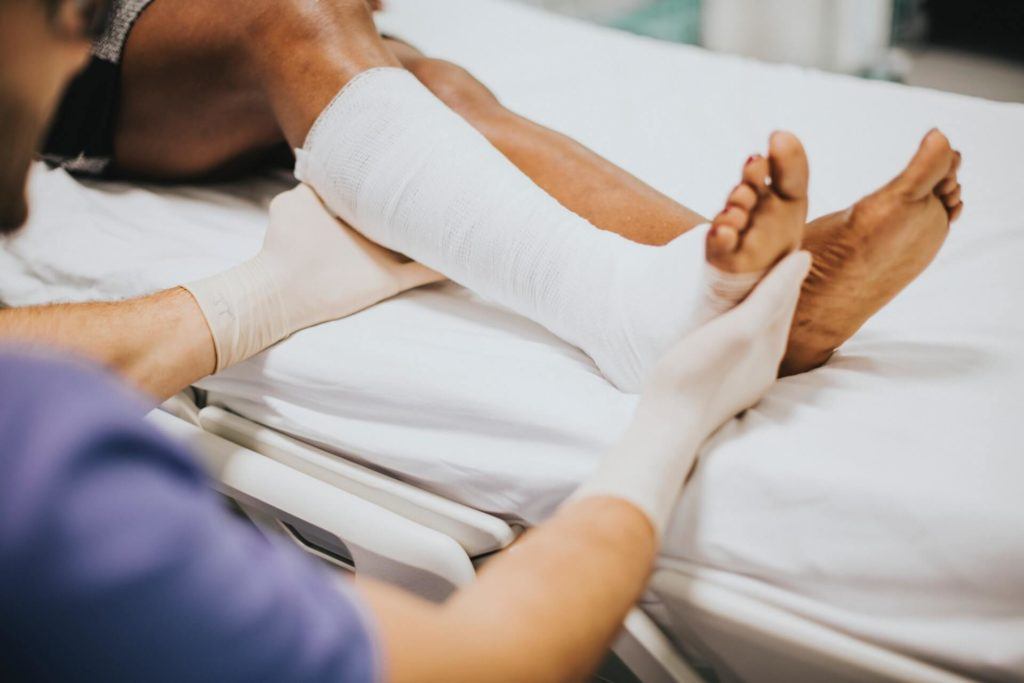 If your travels or activities involve outdoor sports with some physical risk like cycling, obstacle course racing, skiing, etc., accident insurance may be a smart investment. You may even want to grab a policy for a couple of days before trying your city's new rent-a-scooter service.
Finally, you may want to look for accident insurance policies that are on-demand. On-demand insurance allows you to pay only for the coverage you need, when you need it. If you're a weekend warrior or only need coverage during a ski trip away from your normal office life, on-demand accident insurance could be the perfect fit.
Do I need insurance to travel?
Supplemental insurance like travel and accident insurance are optional. If you have been saving for that big trip for a long time, insurance may give you peace of mind. You can head over the horizon with the knowledge that your hard-earned money will be safe, even if your trip includes some unexpected bumps. Accident insurance can give you the freedom to jump into that obstacle course race with your friends or push your limits a bit more on the mountain bike trail.
Like any insurance, always review the policy details before purchasing travel or accident insurance. Understand what is and is not covered. And, understand what the term is (insurance-speak for length of coverage).
Now that you are armed with information about supplemental insurance, you can better decide whether and what type is right to cover your travels. Bon voyage.
—
DISCLAIMER: This article expresses my own ideas and opinions. Any information I have shared are from sources that I believe to be reliable and accurate. I did not receive any financial compensation for writing this post, nor do I own any shares in any company I've mentioned. I encourage any reader to do their own diligent research first before making any investment decisions.