Here are suggestions for an investor's alternatives to Bitcoin
Bitcoin fell in 2018 with over 80 percent of its value wiped out by November. But crypto investors need not worry as there are other crypto alternatives.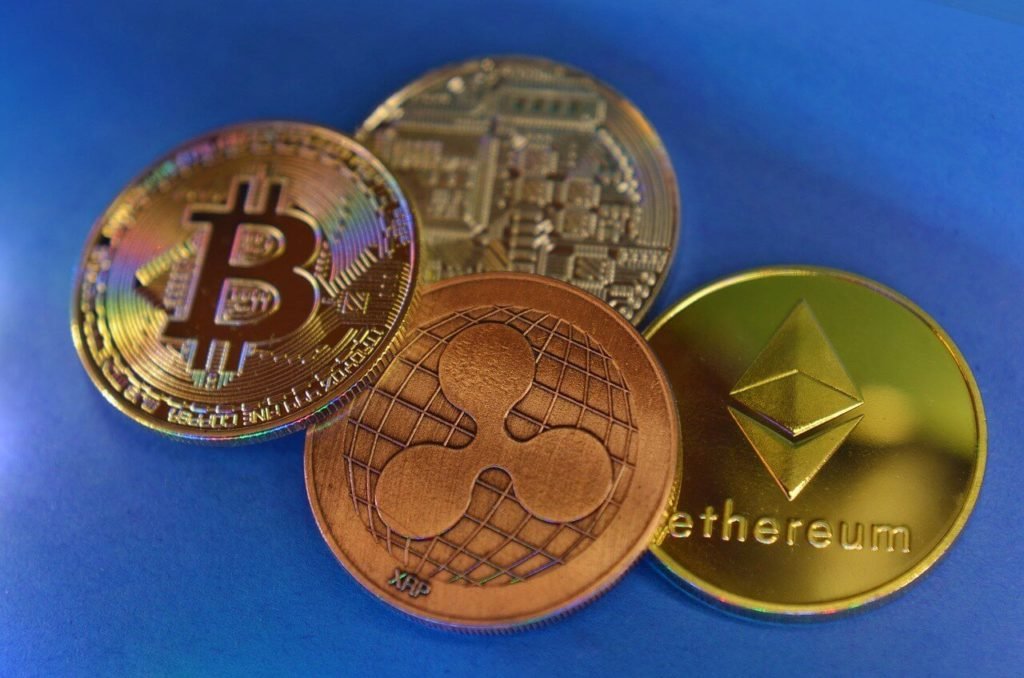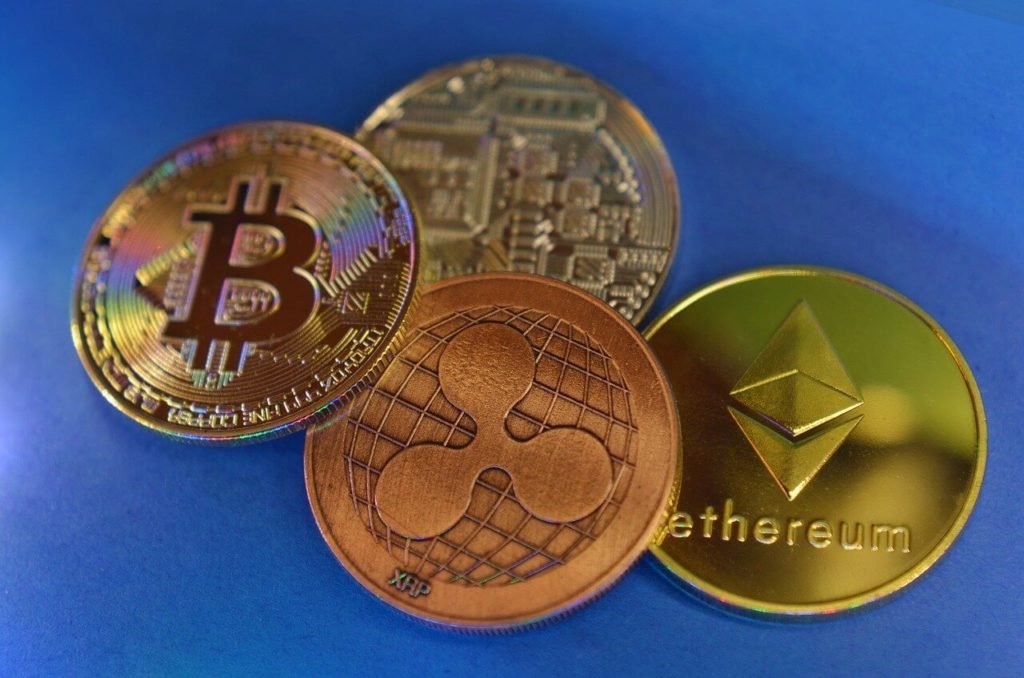 Bitcoin was a force to reckon with—something which overtook Silicon Valley with great surprise. The promise of blockchain technology and the speculative activity in the market made Bitcoin probably one of the most attractive assets in 2018 to invest in.
But as the dust settled and the speculative activity subsided, Bitcoin gradually started to vanish in value and went into oblivion as its rise and fall were both dramatic. Since the rise of the Bitcoin, many experts were actually voicing their concerns regarding excessive investment in a currency which technically never existed. But the market sentiments were such that most of the investors did not pay any attention and invested and even made a lot of money at the start of a speculative bubble in the market.
Within a decade, Bitcoin rose from 0 to almost $20,000 in value, making it more of a speculative investment instead of making it an alternative to money as a medium of exchange. Many considered as a Dutch Tulip Mania like a bubble which rose to the top and vanished, making investors either rich or deep in debt.
Technological setups behind the cryptocurrencies, i.e., the machines which actually mine the digital currencies have shut down. Mining technology was not only considered as energy-hungry but was also detrimental to the environment, making them difficult to sustain in case there were large drops in the prices of digital currencies. This eventually has happened as many Bitcoin exchanges have actually shut down.
Bitcoin had no intrinsic value was one of the reasons behind the investor sentiments which led to its downfall in 2018 with more than 80 percent of its value was wiped out by November 2018. Causes of the failure could be many but the question is what lies ahead for cryptocurrencies?
Is there any future for this sort of investment?
One thing is quite clear that there are alternatives Ripple or XRP and Ether which are gradually taking the lead back in the market at the start of the new year. But things are still in the early phase of the year when speculative activity may not have built to the level where serious investors can charge in the market again.
With more investments coming from China and other unexpected places coupled with other factors, cryptocurrencies can fight back on the market and perform well. But the chances of the same momentum which currencies like Bitcoin experienced during their boom time may be thin.
Ignoring the paid predictions about the cryptocurrencies future prices by the likes of McAfee, it is always better to do some real-world research on its own. In the past year, the SEC has come hard on the so-called influencers who were heavily marketing such currencies for the failure to declare that they were being paid to use their influence to create a sort of speculative activity in the market. In the U.K., there are efforts to put more legal restrictions on the trade of digital currencies to the retail customers. There will be reviews by the Financial Conduct Authority which will make it more difficult to trade in the digital currencies especially at the retail customer level.
Savvy investors willing to still bet on Bitcoin and other currencies may need to see trends in technology and other real-world events to predict or make sense of where this market will go.
Cryptocurrencies are here to stay in 2019 but the future will be a challenge. The institutional drive which went up in 2017 and 2018 to buy and invest in digital currencies have slowly vanished from the market. That enthusiasm may be hard to replicate especially where there is strong criticism of the currency by the mainstream economists and finance industry.
—
DISCLAIMER: This article expresses my own ideas and opinions. Any information I have shared are from sources that I believe to be reliable and accurate. I did not receive any financial compensation for writing this post, nor do I own any shares in any company I've mentioned. I encourage any reader to do their own diligent research first before making any investment decisions.