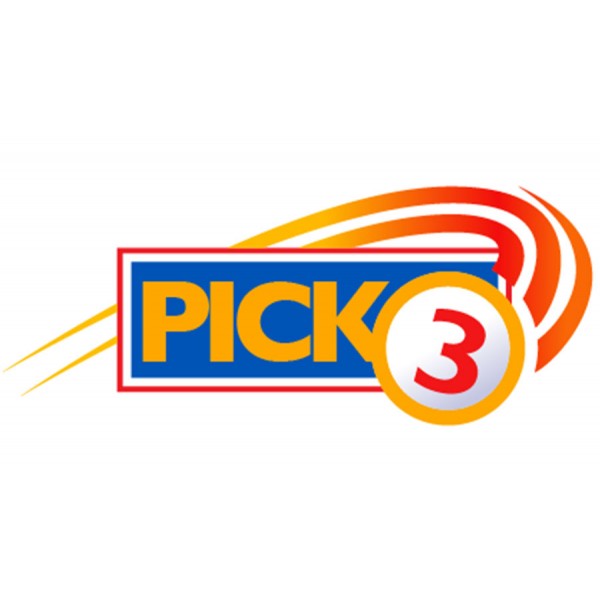 Today's Pick 3 Midday results are in. Here are the winning numbers for Sunday March 19, 2023 
Anxious to get your Pick 3 Midday results? Worry no more. Born2Invest has you covered as we publish your Pick 3 Midday results right after each drawing.
Here are your Pick 3 Midday results for Sunday March 19, 2023:
Is yours the winning ticket? To find out, you can visit this page after every drawing where you will find the most recent winning numbers.
Your options of play can be somewhat confusing considering the large number of gaming operators, the ruling legislation in each country as well as the wealth of games that can be played. Depending on your region and country, you may also be able to participate in other games of chance, such as slots or casino games like the Phoenix Inferno Slot Game.
For decades, people have been trying to trick their odds into winning the lottery. The Internet abounds with tips and tricks that are supposed to maximize your chances of winning the "big one." That most of them don't work should come as no surprise to the seasoned lottery player as predicting the winning numbers would require a crystal ball. 
That being said, some tips are fact-based and can help increase your general odds at coming out on top. Here are a few of them:
You can join a lottery pool

, which gives you more entries without having to spend more money. Many people create their own "pool" in their office or at their workplace.

Second-chance games

can increase your chances at winning the lottery. Many lotteries offer second-chance drawings on non-winning tickets. All you need to do is fill out the form on the back of those second-chance lottery tickets and send it in. You'll be given a bonus chance to be a winner.

Picking rare numbers

(numbers not often drawn) can result in a large jackpot in case you are the winner. If you win a lottery jackpot, there's a chance you might have to split the payout with other people who picked the same numbers. So all things being equal (in that all numbers are equally likely to be picked), you might as well try to select rarer numbers to improve your odds of keeping more of the pot for yourself.

Try to play the right games

. All games have different odds of winning. This is extremely important to remember. Always read the odds before playing. Also, keep in mind that lottery games like Powerball and MegaMillions are national lotteries. These types of games have fixed odds of winning. So if many people play them, you could easily end up splitting a jackpot, which would lower the value of your prize winnings. Don't write off scratch-off games either. While they usually offer smaller prizes, they also tend to offer higher chances of winning overall.
Did you know that?
The $1.5 billion dollar Powerball jackpot was the largest amount in lottery history.

85% of all winners decide to remain anonymous.

A single family from Tipton, West Midlands has had three separate jackpot wins, totaling $3.25 million, despite the low odds to win the lottery.

5: the average number of cars lottery winners buy.

On average, people spend more time on playing lottery than on all other forms of entertainment combined.

French writer Voltaire was an early lottery winner.

In 1980, only 14 states in the US had their own lottery. Today, that number stands at 43.

In the book "The Lottery Wars", we learn that thousands of people scrounge through garbage cans to look for winning tickets.

Very few winners opt for plastic surgery after a lottery windfall.

48% of winners keep their day jobs.

Many lotteries recommend that you sign the back of your ticket so as to provide irrefutable evidence in case your winning ticket is misplaced.

A former math professor (who clearly knows a thing or two about odds) has won the lottery four times: $5.4 million the first time, $2 million a decade later, $3 million two years after that, and finally, $10 million in 2010.

 
Celebrities, authors and journalists have mused about the lottery for centuries. Among a sea of quotes, here are a couple of great ones about the lottery:
"Adventure upon all the tickets in the lottery, and you lose for certain; and the greater the number of your tickets the nearer your approach to this certainty."(Adam Smith)
"I have won this lottery. It's a gigantic lottery, and it's called Amazon.com. And I'm using my lottery winnings to push us a little further into space."  (Jeff Bezos)