LottoGopher looking to disrupt the $70B U.S. Lotto industry
LottoGopher simplifies betting, purchasing of tickets, and other transactions involving lottery and combines them into one online platform.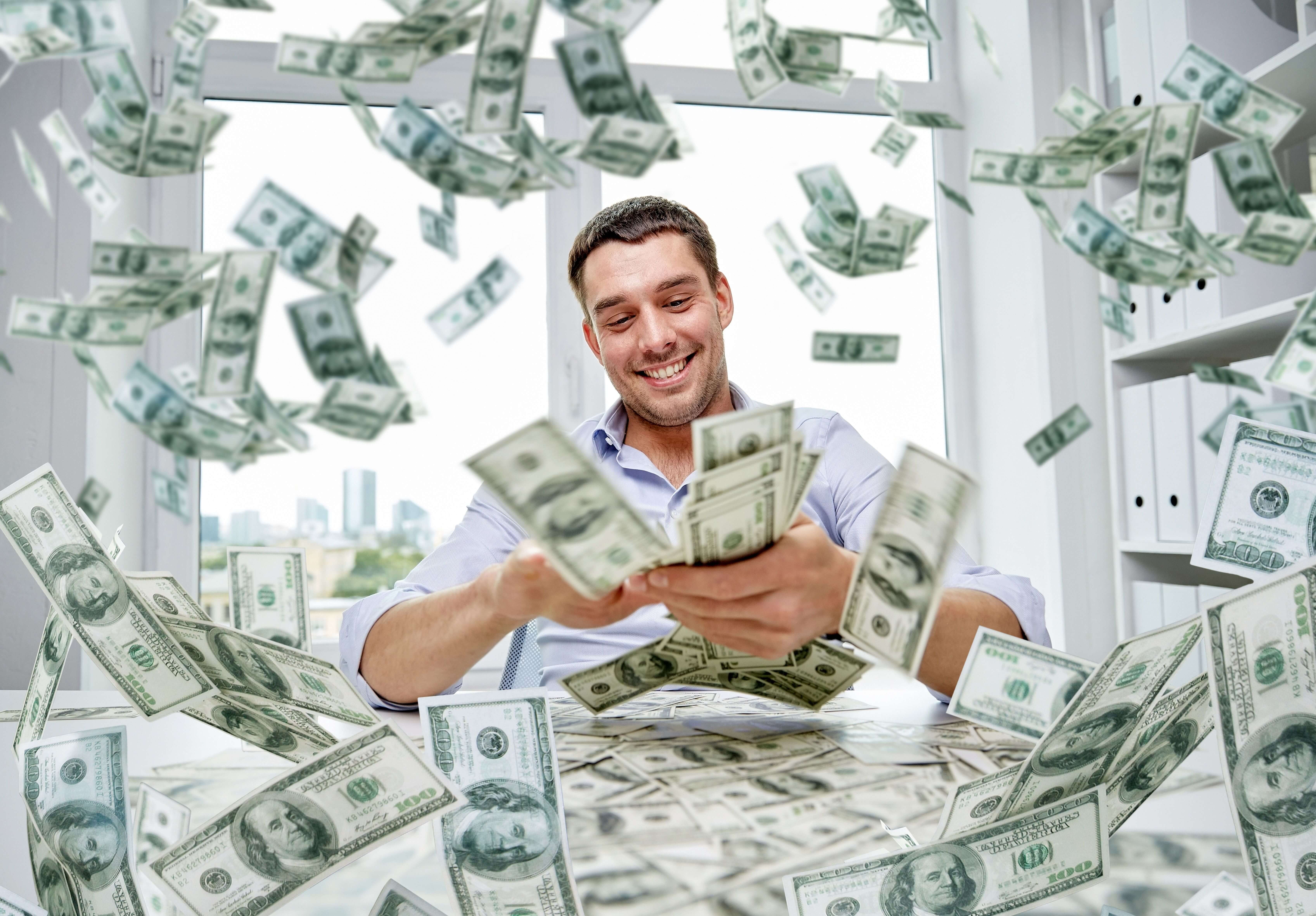 Investors who are keen on placing their hard-earned money on a company that could dominate the $70 billion U.S. lottery market need look no further than LottoGopher Holdings Inc. (CSE: LOTO) (OTCQB: LTTGF) (FRA: 2LG). This emerging startup could soon corner a U.S. market composed of consumers who play the popular POWERBALL (and other lottery games) as an indispensable part of their lifestyle.
About 80 million American adults regularly buy lottery tickets. However, not one company has come up with a way for consumers to easily order and manage their state lottery tickets online. Such a platform would make it easier and improve accessibility for consumers to indulge in their favorite lottery activities. That is until LottoGopher Holdings Inc. (CSE: LOTO) (OTCQB: LTTGF).
The self-described lottery messenger service enables users to purchase, monitor, keep track of, and manage all their lottery-related activities online. With LottoGopher, individuals can either play alone with a single ticket or create and join online public and private groups to pool winnings from California lotteries, including MEGA Million, POWERBALL, and Super Lotto Plus. LottoGopher also enables users to stay up to date on the latest drawings, track their tickets, and collect winnings. Members have exclusive access to expert player strategies, jackpot alerts, lottery news, lucky number pickers and winners' financial resources.
By allowing individuals to choose their numbers and safely order tickets for the official lottery drawings, LottoGopher makes it simple for users to keep track of their tickets and winnings. LottoGopher.com is "live" in California right now, and the company is planning to roll-out to an additional 22 states over the next 18 months.
The business model
To envision the business model, think Netflix, the number-one video-streaming service. Netflix gets paid regardless if subscribers watch movies or not. LottoGopher has a similar recurring subscription revenue model that provides 24/7 online access to popular lottery games. Subscription rates vary from $3 for a 24-hour pass, $12 for a monthly subscription, or $99 for a full year.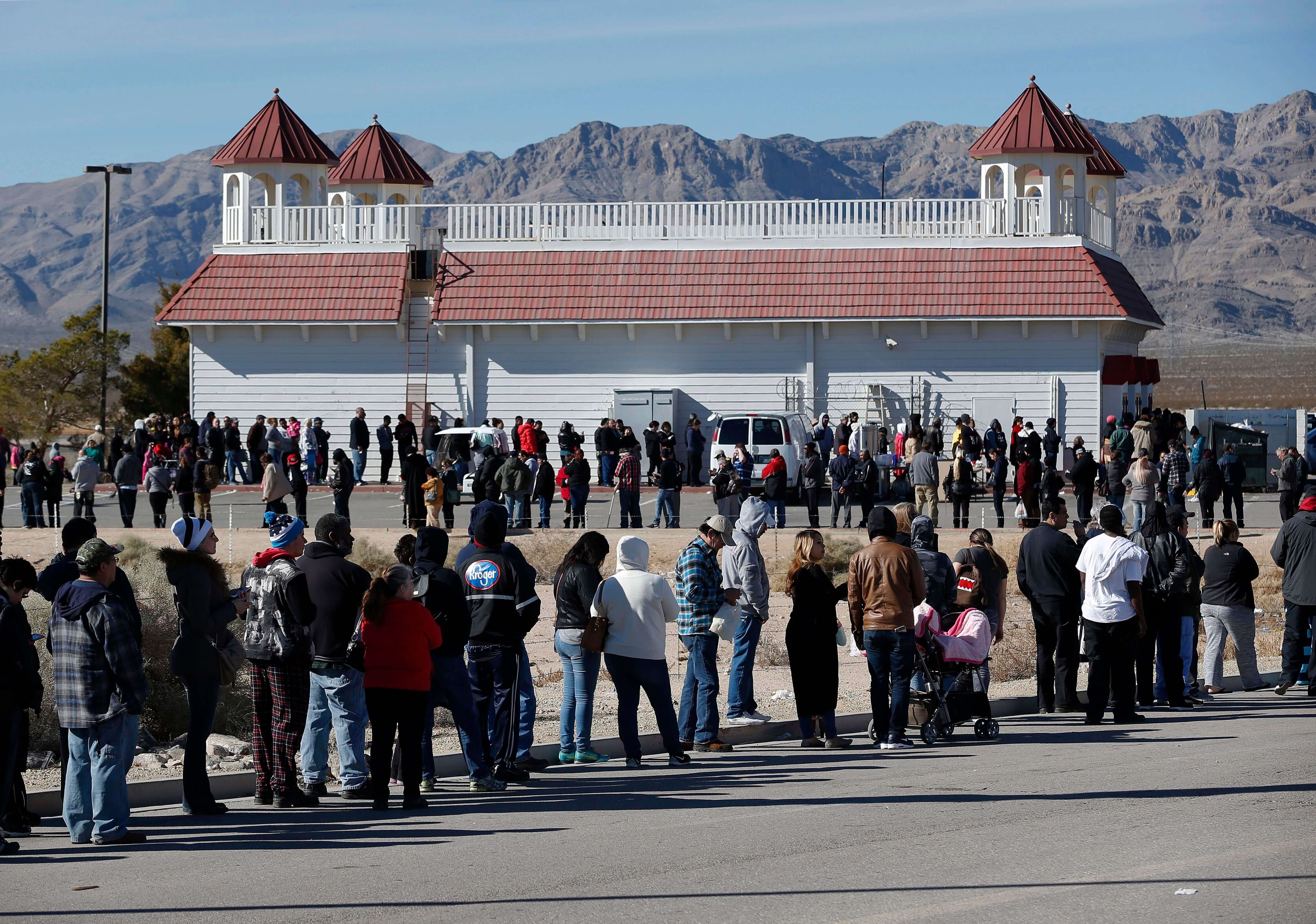 LottoGopher members can avoid the hassle of going to a store and having to pay cash only. Now, consumers can select and purchase their tickets online, and pay with a credit or debit card. LottoGopher then secures the tickets from lottery retail partners, automatically tracks their tickets on the site, and promptly notifies subscribers of winning tickets.
This innovative, unprecedented approach promises to disrupt the $70-billion lotto industry in the same way that Uber redefined public transport or how Airbnb transformed the accommodations & travel industries. The model offered by Netflix, though, strikes closer to home. Like Netflix, LottoGopher shares two major features that make it compelling to consumers: accessibility and convenience.
In the same way that Netflix makes its content viewable to its millions of subscribers at any given time, LottoGopher opens up lotto-playing to its members. A number of lottery games are there for subscribers to play or purchase at their convenience. On the other hand, the members—like Netflix viewers—may choose not to use the service every day.
Still, the choice remains in their hands. All they need are a smart device, an internet connection, and at the initial outset, a credit or debit card.
The market potential
The immense market potential that LottoGopher stands to corner—as there is no other player in this particular niche—cannot be overemphasized. Approximately 57 percent of American adults regularly buy a lottery ticket every year. Income earners who draw an annual salary of $25,000 still manage to purchase a ticket, even if they do see themselves financially challenged. But the premiere market is income earners who roughly draw in $75,000 a year—they buy a lottery ticket at least three times a year.
According to CNN, Americans spent more on lottery tickets last year than they did on their other favorite past-times. In comparison to the more than $70 billion that consumers paid for lottery tickets, they only paid $17.8 billion for tickets to sporting events; $14.6 billion for books; $13.1 billion for video games; $10.7 billion for movies; and $6.8 billion for music.
Business sustainability
What makes LottoGopher's business model and new online lottery platform appealing—and a game-changer—to lotto aficionados and newbies alike are the motley of issues that it solves. It also opens the door wide for first-timers who are digitally adept but who may not have played a lottery game in their lives. The draw would be similar to that of Netflix, in its early years: catching the interest and eventually the loyalty of movie and TV series lovers who, until that time, satiated their viewing pleasure by renting a DVD from Blockbuster or traveling to the nearest video rental store.
LottoGopher stands to revolutionize the lottery market which, as an industry, has had a hard time transitioning to the digital age. At present, ticket buyers still take a lot of time and even money to participate in lotteries. Many of them have to drive several miles to the nearest store or gas station two to four times a week just to buy one ticket. Adding to the inconvenience is that these outlets require cash from lottery ticket buyers. LottoGopher eliminates these inconveniences through a single platform that allows online purchases right where the buyer is, online. Travel time, gas-related expenses, and the need to pay by cash are all eliminated.
Another feature that will make LottoGopher attractive to its target market is its ability to ensure that lottery winners get to collect on any of their earnings. Many lottery players, even the most avid ones, can forget that they bought a ticket, or are simply too busy to check the results. The estimated cost of this unintentional neglect can be staggering: about $2 billion worth of lottery cash prizes go uncollected.
Lottery ticket holders can be spared this potential loss and the persistent headache of checking to see the result of their particular lottery draw. All they have to do is go online and check LottoGopher or set up alerts to be notified of the results to see if they are a winner. Setting up picks for multiple draws in advance and lottery tracking can be automated as well. Winning player accounts are then funded with 100% of their prize money. LottoGopher keeps no portion of the prizes.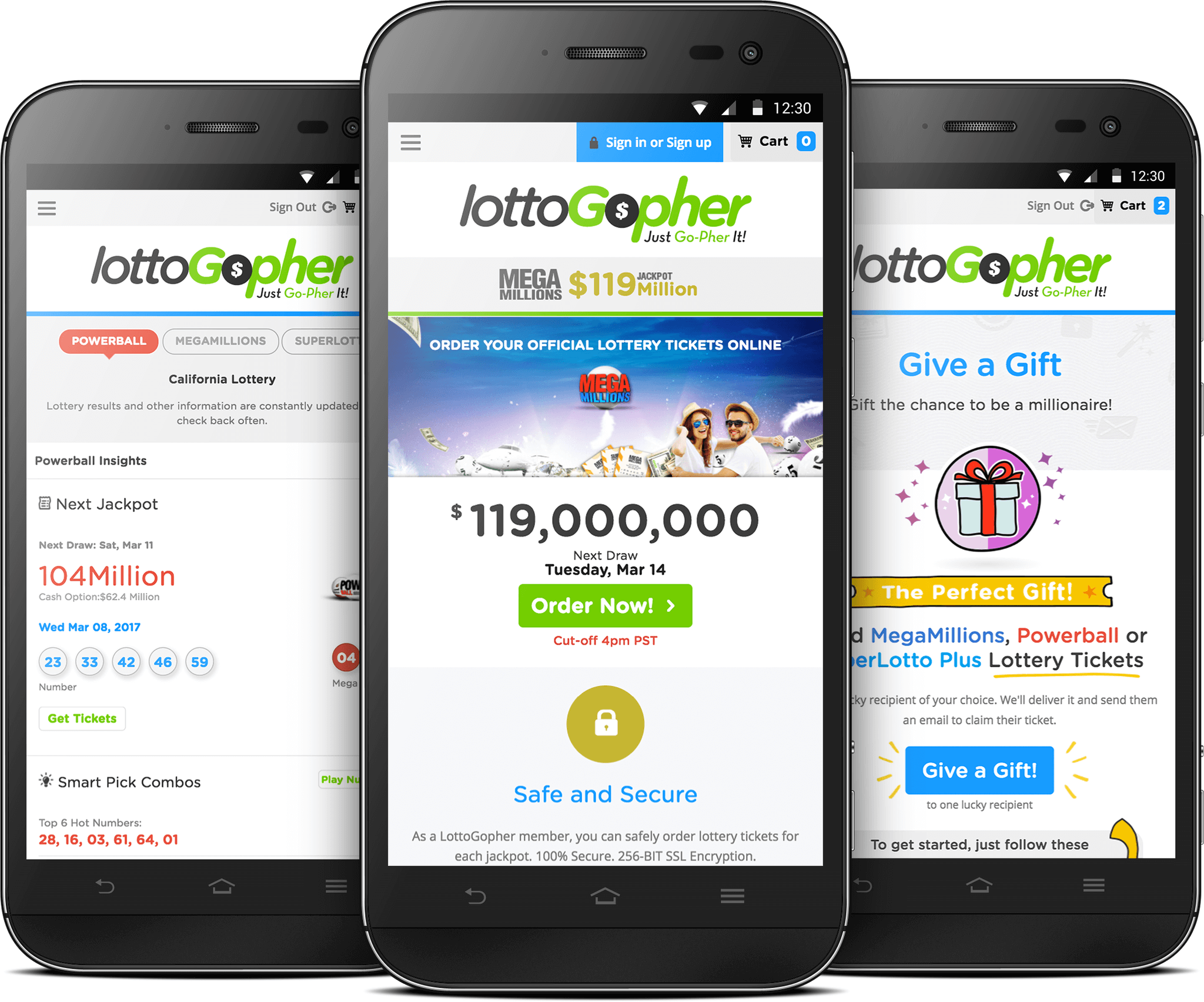 Finally, another innovative feature that can ensure the longevity of this platform is its social media component. Betting on and winning a lottery can be more fun when done with friends and other like-minded lottery players and gamers. LottoGopher will allow members to share their stories on social media or invite them to join the platform. It can also introduce them to lottery communities or enable them to build their own.
Preliminary results of initial testing done on LottoGopher.com have proven promising and shown opportunities in increased membership, or market share. About seven percent of new visitors registered and submitted their email addresses on site. Another 12 percent of those who participated in the marketed free service offer transitioned to becoming a paying member. About 43 percent who have registered have become active members. That's key to the recurring revenue model.
The leaders of LottoGopher
LottoGopher is a publicly listed company that trades in the U.S under the ticker LTTGF, in Canada under the symbol LOTO and in Germany as 2LG. Investment is wide-open to investors and other visionaries who have the courage and the drive to explore the potential of a digitally-supported lottery industry. Shareholders will be gratified to learn that the management of LottoGopher is composed of entrepreneurial leaders who have recognized successes in their respective spheres before launching this exciting enterprise. They are pioneers who have shaped many businesses.
CEO and director, James Morel founded 1-800 Postcards which digitized the age-old way that people ordered printed materials; the company was also one of the fastest-growing in 2010, named to the INC-5000 list. He would eventually guide other companies to the same level of success.
Board director Kevin Harrington has been named one of the top entrepreneurs in the world by Entrepreneur Magazine. He also gained even greater global fame by judging which business ventures would succeed (and which would not) as one of the ruthless shark investors in the hit TV series Shark Tank. The more than 20 businesses he has founded have since each generated sales worth more than $100 million.
Big news came by the way of LottoGopher's new official spokesperson, none other than William Shatner himself. There's no arguing with the fact that Shatner—famously known as James T. Kirk of the Starship Enterprise from Star Trek—is one of television's most influential stars to join the ranks of Hollywood product endorsers, including being the top pitchman for Priceline.com for 14 years. Priceline now trades close to US$2,000 per share.
Another important mention is a strategic investor—European online betting company Lottoland, which achieved global revenues of €300 million in 2016. It is active in 12 markets, services more than five million customers, and is the 128th fastest-growing company in Europe. Lottoland holds an approximate 8% ownership interest in LottoGopher.
Open to investors
LottoGopher Holdings Inc. trades on the U.S. market under the symbol OTCQB:LTTGF. It trades in Canada under the symbol LOTO:CSE and in Germany as FRA:2LG.
This newly emerging business is making lottery play accessible by bringing on age-old industry online and out of the dark ages. Netflix disrupted the movie rental industry and has since appealed to the masses. The lottery ticket industry is ripe for the same change, as more and more industries enter the digital revolution.