Featured
How is innovation in metal manufacturing changing the jewelry design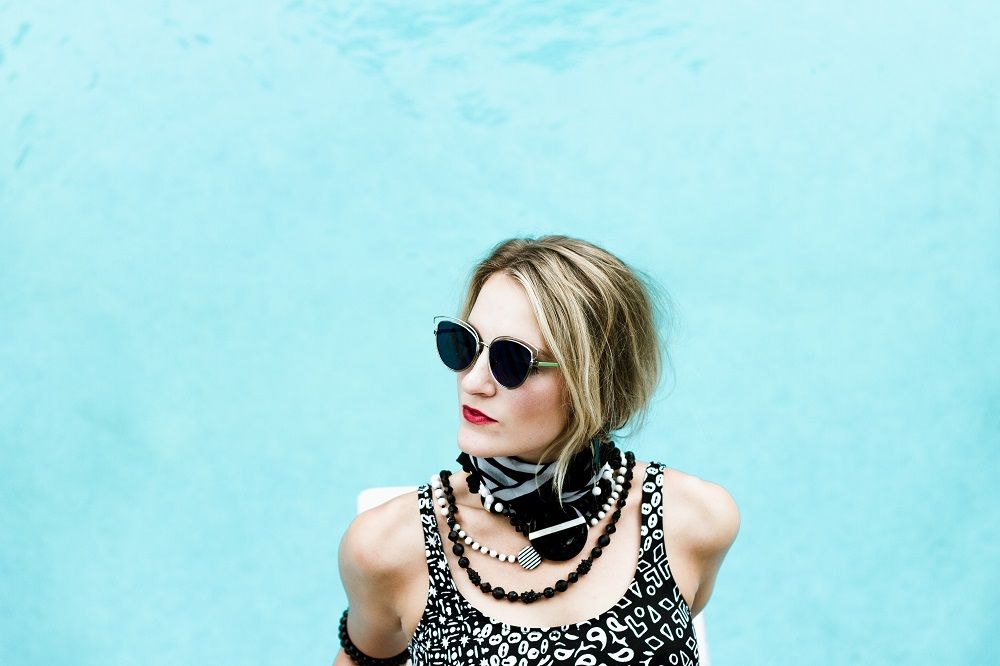 Black metal jewelry has caught the fancy of many people because of its unconventional yet extremely pleasing appearance.
The last few decades have witnessed sweeping changes in jewelry design made possible with innovations in metal manufacturing. Irrespective of its native color, most metals can now be colored differently by a number of different processes.
Black metal jewelry has caught the fancy of many people because of its unconventional yet extremely pleasing appearance.
How is black metal produced?
Alloying:
Black metal can be made in a number of ways. For example, black gold is made by making an alloy of 75% yellow gold with 25% cobalt. Even though the trade refers to it as an alloy, it is only the surface layer that is black. It is made by a controlled oxidation process and then buffed to a really glossy finish. A more stable color and durable product is obtained by a mix of 10% cobalt and 15% chromium, however, the color is not a true black but a hue that is more olive-green.
Electroplating:
Manufacturers also produce black metal jewelry by electroplating it with black ruthenium or rhodium. The advantage is that the black surface can be produced in selected areas as per the design demands. Moreover, the selective electroplating method can be used to yield a contrasting effect that can be quite pleasing to the eye. However, the black surface produced by electroplating is subject to wear and tear and you may need to return it to the jeweler to re-plate it once the surface looks worn. Usually, this will require the gemstones to be first removed from the piece as they are sensitive to heat experienced in the electroplating process.
Chemical vapor deposition:
Another popular way adopted by fine jewelry manufacturers to produce black metal jewelry is by the chemical vapor deposition of amorphous carbon. The product is very hard, durable, and exceptionally glossy. The CVD process can be performed on a wide variety of metals and surfaces, including watch straps.
Patination:
Quite a few metals used in the production of jewelry can be used to form a patina or a film on the metal surface by the process of oxidation. The thickness of the patina depends on the chemical process used. While dense layers tend to be hardier, you do not get a glossy finish like what is possible with alloy oxidation or electroplating.
Laser treatment:
Femtosecond laser that produces ultra-short light pulses that are intensely intense can be employed to create nanostructures on the metal surface that result in a finish that is deep black. The process was invented as recently as 2006 at the University of Rochester. The laser treatment changes the surface structure of the metal permanently and promotes a greater light absorption, which is responsible for the black effect.
Conclusion
The black metal jewelry looks exclusive and sophisticated and is much favored in the fashionable circles. There is a wide variety of costs due to the process ranging from the cheap but non-durable plating method to the really expensive processes like patination or laser treatment that produces metals that last really long.
—
DISCLAIMER: This article expresses my own ideas and opinions. Any information I have shared are from sources that I believe to be reliable and accurate. I did not receive any financial compensation in writing this post, nor do I own any shares in any company I've mentioned. I encourage any reader to do their own diligent research first before making any investment decisions.