Mexico's online gambling industry to improve with review of Federal Gaming Law
The online gambling industry in Mexico can thrive once it has been regulated.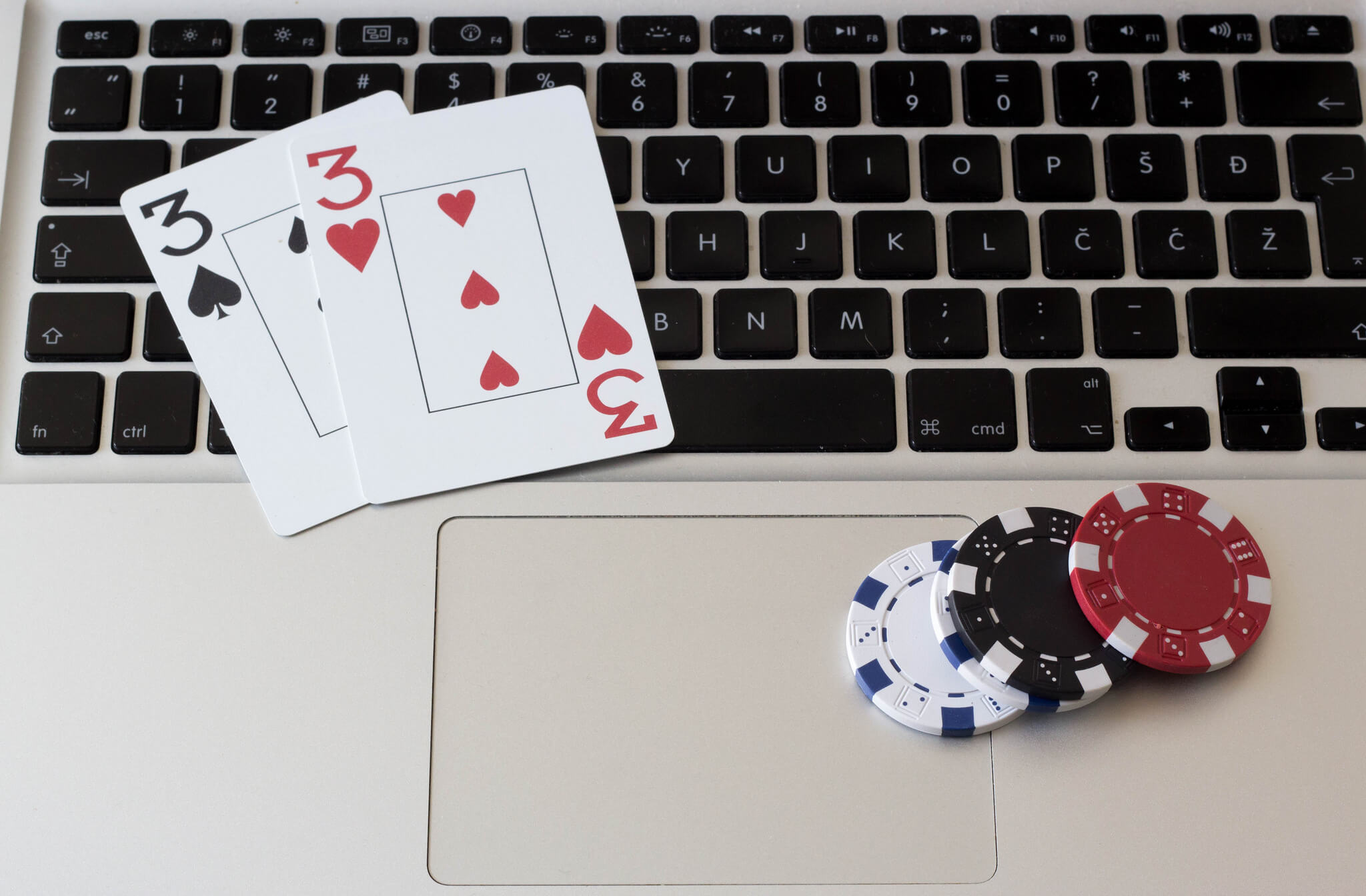 When you picture the biggest gambling nations on earth, Mexico might not be too high on the list, with countries like the U.K. and the U.S. likely to be the places where people would be more likely to say they'd want to invest their hard-earned cash on a new gambling venture. But surprisingly, Mexico has one of the fastest-growing gambling industries on the planet, with plenty of new opportunities for gambling investors looking for an emerging market to take a punt on.
In-line with Mexico's steady rise to become one of fastest growing and more robust of the developing economies that are turning the heads, the higher disposable income of middle and lower classes and demand for new products and services have created a market opportunity for the type of gambling that is prevalent in developed nations. Mexico's industry is now the second largest in Latin America (after Argentina), with annual gambling revenues now surpassing the $10 billion mark.
The history of gambling in Mexico
Despite being illegal, gambling happens all over Mexico. You can bet on everything from horse racing to cockfighting, and even buy scratch cards. But still, there's no such thing as a properly regulated casino. This sits at odds with Mexican tradition and heritage, which has had gambling at its heart since the Aztecs. Casinos were alive and well during the attempts by the French to colonize the country in the 19th century, but when President Porfirio Diaz's 30 years in power ended in 1911 after the Mexican Revolution, so did the Mexican gambling industry.
This speedy growth is attributed to a 2004 regulation which was vague enough to overrule a 1947 law that limited betting to certain sports and within the firm grasp of the Secretariat of the Interior. This change meant that gambling could take place outside of limited Secretariat of the Interior facilities, which could in reality only reach around 50% of the market, and soon foreign and domestic investors were pouring money into casinos that could operate with a license and the correct taxation. While still controlled by the government, setting up a new gambling operation is easier than before, and private companies now operate everything from slot and bingo halls to full-size casinos that could give those in Las Vegas a run for their money.
Online betting in Mexico: A huge opportunity
One area of the Mexican gambling industry that still requires attention, however, is online gambling. As it stands, online gambling doesn't fit under the old 1947 Federal Games and Draws Law (for obvious reasons), so it is currently unregulated. But while it's possible to gamble at an online casino in Mexico, the fact that it's unregulated means that gamblers could be handing their money to either an unregulated online casino or bookmaker that isn't guaranteed to pay your winnings, or even criminal enterprises that use online casinos as a way of making additional income.
However, it looks like this still-shaky aspect of the Mexican gambling industry is going to change for the better. The Federal Gaming Law bill is currently under review again, following less comprehensive reviews in 2012 and 2013, with the aim of making online gambling in Mexico fully regulated, and similar to traditional gambling in terms of organization, taxations, and regulation.
The chance of a more regulated industry spells great news for investors. As well as a market that is safer to operate in, sites that abide by the rules can become trusted by customers, and a foundation for a long-term online gambling company can be built – rather than something that could be left high and dry by further changes to legislation.
The U.K.: the perfect example for Mexico?
In the U.K., for example, a fully regulated approach to online gambling was adopted early by the government, and over the past two decades, and industry has emerged that could serve as an example for the Mexican government.
Websites that offer gambling in the U.K. must adhere to a strict set of rules, and need to go through a strict licensing and management process that covers everything from the handling of cash to prevent crimes like money laundering, all the way through to the prevention of problem gambling.
In the U.K., everything from the National Lottery, to the slot machines in British pubs, is governed by the Gambling Commission. The Commission has inspectors which make regular visits to licensed premises and will shut down premises if necessary. The Commission also looks at the accounts of gambling operators to ensure they're working within the rules.
Despite this strict setup, it's an environment that works well for gamblers and operators alike. Online gambling allows gamers to play their favorite games – from poker to blackjack and roulette – from the comfort of their own home, or if they're on the move, on mobile or desktop. Gamblers have been heading online in their droves, and the online gambling industry is now grabbing serious market share from traditional outlets like land-based casinos and high street bookmakers year on year. Online gambling now makes up over a third of all revenue from gambling in the UK, according to the Commission's own figures, and easily over 150 operators now offer their services in the UK.
Online gaming flourishes in a regulated world
In a regulated industry where at least over 150 online gambling firms operate, the challenge facing these firms is how they intend to stand out from the crowd. Some operators do this by investing in graphics that make their games more engaging and immersive. Others have live casino features, which connect gamblers to real-life hosts and other players via a web stream, making the whole experience more human and personal. There aren't many operators doing both these things, but here's an example of a leading online casino that does. On top of its incredibly retro design, dazzling gameplay graphics and live casino communication with dealers and player, it offers gambling perks such as free spins no deposit games and bonuses.
Investors who don't act on the success of online casinos may even end up conceding market share to other operators, who are always looking for new markets where they can share their services. This leaves the question of just how willing the Mexican government are to allow external providers to offer gambling services to Mexican citizens, with the balance of domestic investor capability and ready-to-act foreign interest driving the decisions when it comes to regulation and taxation of overseas companies.
Good news for gamblers in Mexico?
For Mexico, the timing of this updated legislature could end up being perfect. With economy growth still in the green despite moves from the Trump administration, and a growing middle class springing up across the entire country and not just urban areas, online casino gaming and sports betting may just land at a point where innovative new technologies and gambling options allow both providers and customers to get more than just the basics.
With innovations like virtual slot machines, VR gaming rooms and live casino all offered in other territories, this new variety of gaming may end up being a much more attractive proposition to gamers who don't want travel miles on end to the expensive tourist resorts to visit a casino. If Mexico can get online legislature right, then they could end up with an online industry that would be the first to be worth more than Mexico's current $10 billion+ gambling setup – so it's more than enough reason for investors to be keeping an eye on it.
(Featured image by Marco Verch via Flickr. CC BY 2.0)