OncoSec's skin cancer breakthrough may prove to be a worthwhile investment
What OncoSec is working towards is trying to turn the body's immune system into a weapon that to be used to defeat cancer.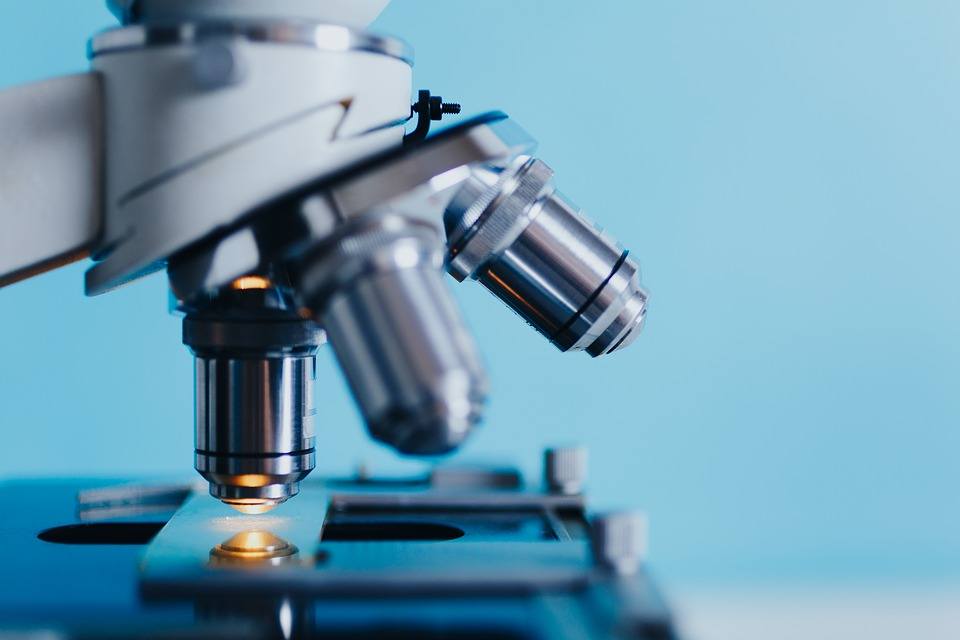 OncoSec Medical is going to soon start popping up on more than a few value investor stock screens that are directed towards cash-rich balance sheets.
Today the company is trading at a price that puts its entire market capitalization at a figure that is almost exactly equal to the cash that OncoSec Medical has on its balance sheet.
That means that if you were to purchase shares in OncoSec today you are paying for the cash only and getting the entire business for free.
That is obviously an interesting proposition, so let's see what that free business is all about.
The Plan – Harness the power of the body's immune system to fight cancer
What OncoSec is working towards is trying to turn the body's immune system into a weapon that to be used to defeat cancer.
OncoSec's business is based around its patented ImmunoPulse technology. This is an electroporation platform that has the ability to deliver combinations of genes to any part of the body.
For those who aren't familiar, electroporation is defined as being an electrical pulse which creates temporary pores in cell membranes via which substances can be delivered into those cells. A door is to cells are opened which allows us to let in specific guests that we want inside.
OncoSec is pursuing the use of the ImmunoPulse technology both as a monotherapy and in combination therapies primarily to address a significant unmet medical need which is anti-PD-1 non-responders.
A big factor that allows melanoma (skin cancer) to develop is cancerous cells evading the human body's natural ability to fight diseased cells. Anti-PD-1 is an immunotherapy that seeks to destroy those cancer cells by removing a pathway that normally protects tumor cells from the human immune system.
The medical talk sometimes sounds more complicated than it is.
Think of it in Star Wars terms to make it simple. The pathway that blocks the immune system is like the deflector shield that protected the Death Star in Return of the Jedi. The Anti-PD-1 is like Han Solo and his strike team which were sent to turn the deflector shield off so the rebels could attack the Death Star.
Once the deflector shield (pathway) is down the rebels weapons (immune system) can actually attack.
The Anti-PD-1 works for some people, but unfortunately for most cancer types, it doesn't work for the majority. The graphic below from OncoSec lays out the large percentage of non-responders to Anti-PD-1 treatment.
Clearly, those numbers show that we need to continue to make big leaps forward.
The specific problem for the majority of patients is that they lack a sufficient number of tumor-specific T-cells. These are the people that ImmunoPulse can possibly help when used in as a therapy.
Three ongoing Phase II clinical trials
OncoSec's lead clinical program is ImmunoPulse IL-12 combined with an anti-PD1 checkpoint inhibitor. This promises to be an immunotherapy solution for melanoma patients.
To date, OncoSec has enrolled more than 20 patients in a Phase II study which combines ImmunoPulse IL-12 with KEYTRUDA which is an anti-PD1 from Merck.
All of these 20 patients are non-responders to anti-PD1 alone and we can expect data on this study from 15 of those patients within a few months. Positive results would be a catalyst for the share price.
In addition to that Phase II study, OncoSec also has two monotherapy trials that use ImmunoPulse IL-12 alone.
One of those targets is Metastatic Melanoma, and the other is Triple Negative Breast Cancer.
You will have noticed the IL-12 attached to ImmunoPulse. IL-12 is the DNA-based interleukin-12. It is a protein that occurs naturally and has immune function stimulating effects.
The ImmunoPulse IL-12 is a treatment that aims to create a controlled and localized expression/extraction of IL-12 in the tumor microenvironment. Causing this would then empower the body to target and attack tumors.
What to expect in 2017
In his most recent communication with shareholders, OncoSec's Chief Executive Officer laid out the company's goals for fiscal 2017. I like seeing an executive lay these out and make himself and his company accountable.
Here is what OncoSec intends to accomplish:
Move forward the enrollment in the Phase II combination study on melanoma and provide interim clinical data
Announce details of a "multi-gene" combination candidate for ImmunoPulse, this will be the company's next clinical candidate
Push ahead with enrollment and ultimately completion of the triple negative biomarker study as proof of concept of breast cancer
Which brings me back to OncoSec's balance sheet. Today the market basically values ImmunoPulse, the clinical trial progress and the entire intellectual property of this company as being worthless. OncoSec trades for not much more than the cash on its balance sheet.
That cash is enough to fund all development operations of OncoSec through the middle of 2018 which is an unusually large runway for a development stage company like this.
When a company is valued this pessimistically by Mr. Market it only takes a small amount of positive news to trigger a large investor reaction. OncoSec could see positive news within weeks from the melanoma combination therapy.
—
DISCLAIMER: This article expresses my own ideas and opinions. Any information I have shared are from sources that I believe to be reliable and accurate. I did not receive any financial compensation in writing this post, nor do I own any shares in any company I've mentioned. I encourage any reader to do their own diligent research first before making any investment decisions.