Why the gambling industry is growing at a fast rate
The gambling industry is seeing an unprecedented growth partly due to the growth in the online gambling sector. The online gambling industry is forecasted to reach nearly 60 million by 2020. This makes the industry a viable option for investors. There are several factors driving the growth, including the boom in mobile, growth in e-sports, and new geographical territories.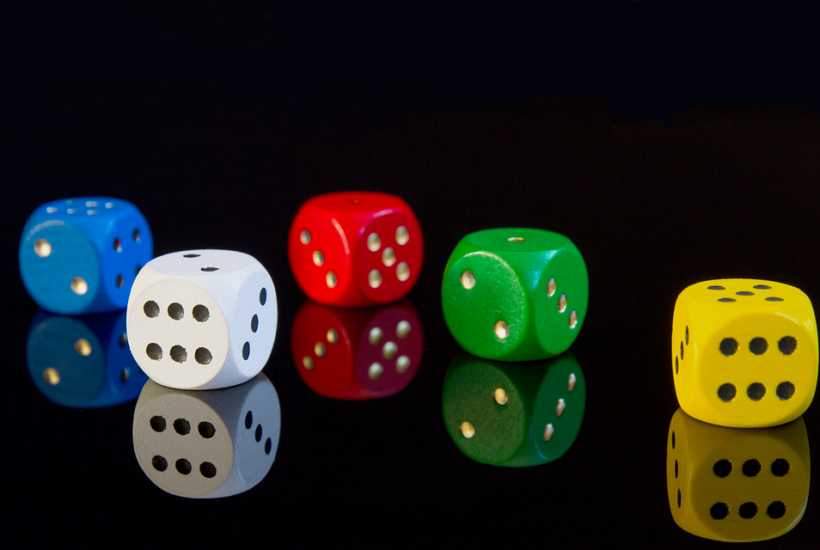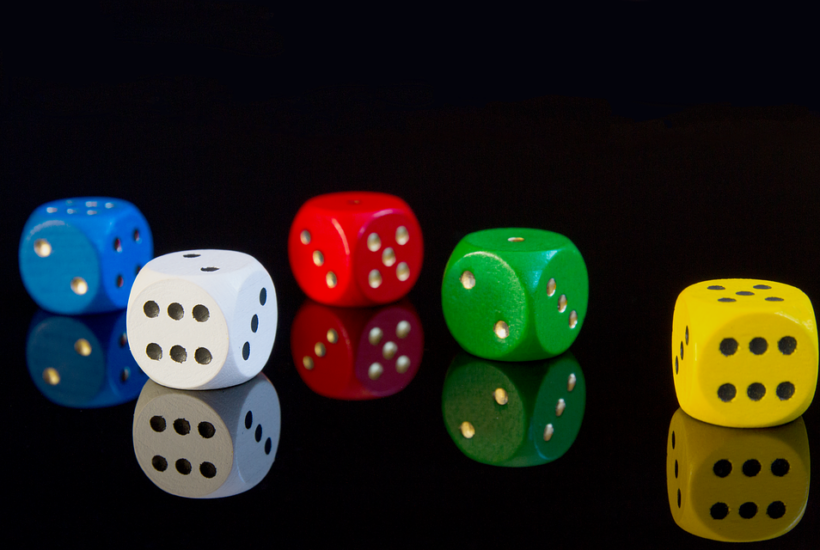 The gambling industry is on a growth hot streak, thanks in no small part to the growth of the online portion of the sector. In 2015, the online sector alone was pushing towards $40 billion in value, and in 2018, it had more than doubled over the previous nine years. Some forecasts see it reaching as high as 59.79 billion by 2020. Those numbers are without even taking into account growth in bricks and mortar casinos.
In short, the industry is booming and highly investible at the moment. Here are five of the factors driving that growth.
The incredible growth of online casinos
Online casinos are the heart of the online gambling industry. Two decades ago it was little more than an experiment by a few of the leading land-based casino brands, but now it's climbing towards being a $60 billion industry.
Historically, that growth has been driven by increased internet adoption followed by increased bandwidth. As more and more people have gained access to the internet, the potential markets for online casinos have grown immeasurably.
As bandwidth has improved, so has the quality of the services online platform holders have been able to offer. Services like NetEnt live casinos, which stream a live dealer directly to the customer, would not have been possible just a few years ago.
The boom in mobile
Beyond broadband penetration, the uptake of smartphones has reached into markets that broadband hasn't even reached yet, as well as deepening the time customers that had been accessing gambling services through broadband have available to them to gamble.
The link between unlimited access to gambling portals by huge markets and continued growth is pretty straightforward.
In the past, Apple and Google have made it difficult for gambling companies to access mobile users thanks to their restrictions on gambling apps, but there are strong indications that the companies are relaxing their position. Most notably, Apple will now allow developers with valid betting licenses for the territories they're operating in to publish gambling apps.
New geographical territories
As the technology required for online gambling platforms penetrates further and further, more and more countries are offering licenses. Responding to citizens accessing the services of offshore gambling platform holders, many legislators have sought to take the reins and create laws allowing them to operate within their jurisdictions. It means that not only are they then able to regulate, but they're able to tax the companies, too.
This means that gambling companies, for their part, are able to plan and operate in the safety of knowing that lawmakers won't attempt to block or target them.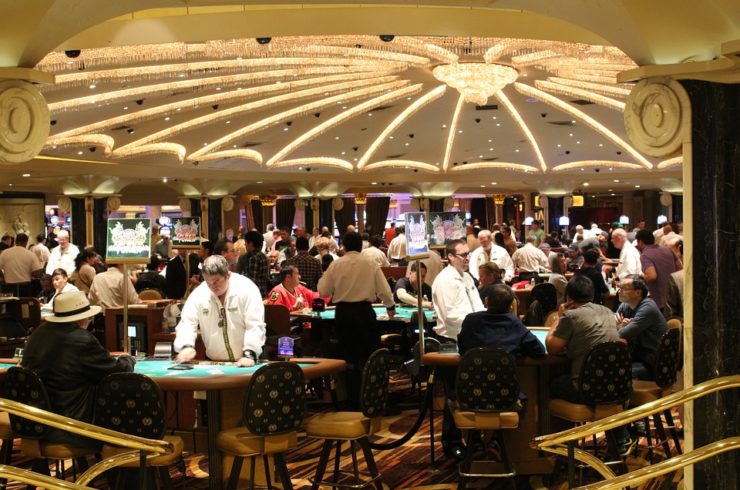 The opening up of US online markets, in particular, is a huge growth area for the sector. In May 2018 an ongoing bid to allow US states to make their own law around sports betting was finally won, adding £1.5 billion to the value of London betting firms like William Hill, Paddy Power Betfair, and 888 Holdings almost instantly.
States such as New Jersey, West Virginia, Mississippi and (of course) Nevada have rushed to pass their own laws enabling sports betting in a bid to capitalize on the potential tax revenue the industry offers, and online betting companies are rushing to gain footholds in those states. More will follow, and there are huge markets still waiting to be captured.
Land-based casinos
Land-based operations require greater amounts of capital and operations knowledge, but there are changes driving growth in that sector, too.
Some of Britain's physical betting outlets are struggling thanks to ongoing uncertainty around Brexit and recent changes to the law, limiting the stakes on fixed-odds betting terminals. In the US, the same changes to the law that are driving online growth in sports betting are benefitting bricks and mortar casinos. Lots of markets are suddenly opening up to sports betting businesses and there's a land rush to be first going on.
The huge growth in E-sports
Not every betting company is going to be ready to jump on this one, as e-sports aren't considered by many to be "real" sports. Real or not, however, highly competitive video games leagues are growing rapidly, attracting huge crowds and massive sponsorship deals. Analyst firm Newzoo predicts that by 2021 there will be 557 million people regularly watching esports. Video games already have deep cultural penetration and esports are ripe for massive growth, driven by platforms such as Twitch and mobile penetration.
This interest has, in turn, attracted the attention of sportsbooks. US firms are already beginning to get in on the action, but there's room left for growth, particularly in underserved European markets.
The two key factors driving all of the above trends are, of course, an increasingly favorable international legislative environment and (in part driving improved legislation) growth in mobile. With 5G right around the corner, there's a good chance that growth will keep on going.