4 challenges millennials face in an AI-powered workplace
Have you heard of Industry 4.0?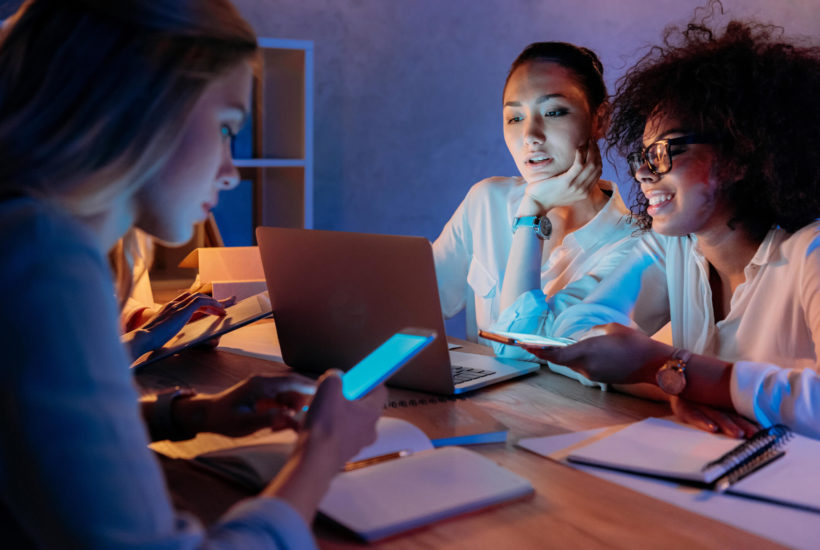 Industry 4.0 involves technologies like the internet, robotics, automation, digital and smart tools, and artificial intelligence. If you're running a business using the mentioned technologies, then you're part of this industry.
However, Industry 4.0 has overturned the working landscape where you and your employees operate more closely alongside machines and communicate with and through them.
Millennials are among the young workforce experiencing this new landscape, but the 2018 Deloitte Millennial Survey reveals they feel unprepared about Industry 4.0.
If you have millennial employees with AI-oriented functions like cybersecurity, data management, research scientist (among other things), they need to have the right skills and attitudes to equip them for that kind of work.
As their employers, you should also create an enabling environment for them to develop those skills and contribute positively to your company.
In this post, we will cover four gaps your millennial employees have in an AI-powered workplace and how you can fill them.
AI-related technology skills
Millennials are identified with being well-acquainted and adapted to technology because they grew up in the transition from analog to the digital era. In today's Industry 4.0, millennials need basic digital fluency skills, like using spreadsheets and sending emails, but should also learn and upgrade them with AI-related capacities.
Granted they already have the basics, millennials still expect their employers to train them for AI-powered operations and upgrade their capacities. As such, employers can best support their growth by providing appropriate education and skills training.
Such initiative can be in the form of an employer-sponsored formal artificial intelligence course, on-the-job training, continued self-directed learning, university studies, and others.
Confidence and motivation
Deloitte shows that 36 percent of working millennials are confident they possess the necessary knowledge and skills for an AI-powered workplace. However, 11 percent or one in 10 millennials are afraid they don't have all the required skills.
As mentioned, millennials seek guidance and growth opportunities from their employers through proper education and training. Providing education as an employee rewards program can boost millennials' confidence and motivation in their work. Oshkosh Corporation, for example, puts a premium on professional development to motivate their employees to work excellently and advance in their careers.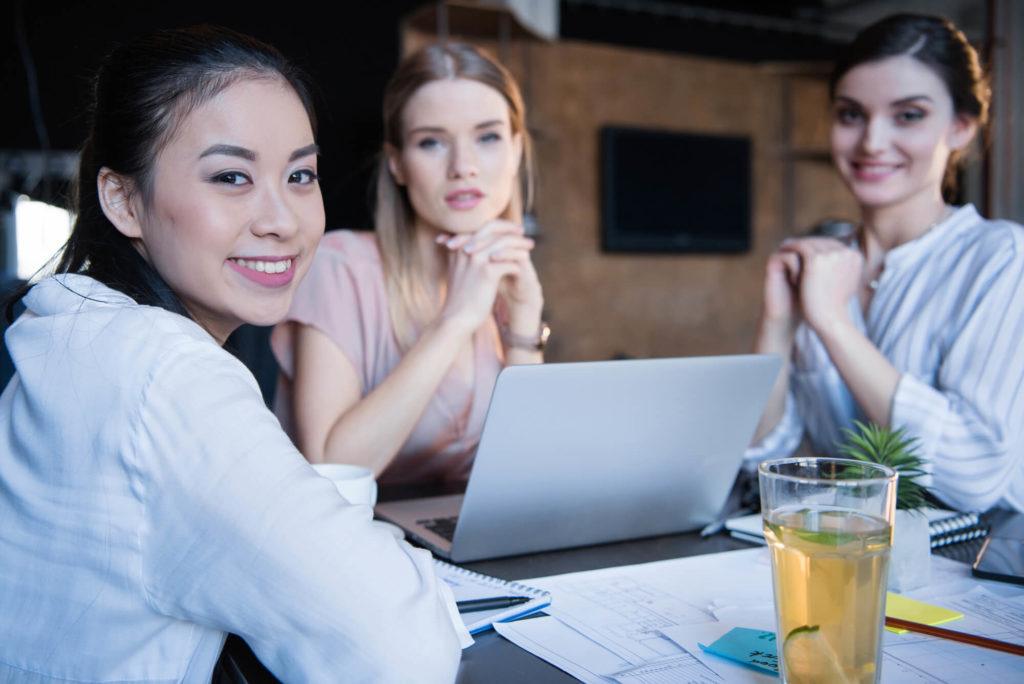 Don't take this matter lightly but regard confidence levels among your millennial workers as vital in their performance and effectiveness.
Creativity and innovation
Since automation accomplishes repeated tasks more quickly, more than half of the millennials believe Industry 4.0 will boost their time for creativity and innovation.
They see that they can now work on assignments calling for a more personal touch. But they still seek for their employers to help cultivate innovation and creativity in their tasks.
To help drive a culture of creativity among your millennial workers, encourage them to do these things:
Look for problems personally interesting to them. Occupation with those things opens their minds to innovative thinking and arrive at sustainable solutions.
Discover insight from your buyers or products. Today, the Web 2.0, or the social and user-powered internet

, gives numerous avenues for your employees to find inspiration, which breeds creativity.

They can connect with your customers in online forums and social networking sites, and learn about product pain points for which they can create innovative solutions.
Go beyond planning the creation of a solution to building it. Seeing the solution materialize further stimulates their creative juices.
Communication and interpersonal skills
Communication is the number 1 skills gap in the US, Linkedin CEO JeffWeiner reveals. AI-run industries experience a gap in both written and oral communication, team collaboration, rapport building, and even leadership. Communication and interpersonal skills, however, are critical in all kinds of tasks — business development, accounts and sales management, project handling, customer support, etc.
Research shows that nearly 40 percent of millennials believe that having interpersonal skills is essential to a company's success. Only 26 percent of them, though, receive any support to develop their interpersonal skills.
Employers should take advantage of this observation as an earnest opportunity to improve interpersonal workplace communication. It cultivates and enhances teamwork, relationships among and between employees and employers, and ultimately leading to the accomplishment of goals.
Millennials who have these skills and attitudes in an AI-powered workplace can greatly benefit your company. You play a huge role, however, in equipping and helping to develop them through proper interventions like those mentioned earlier.
(Featured image by DepositPhotos)
—
DISCLAIMER: This article expresses my own ideas and opinions. Any information I have shared are from sources that I believe to be reliable and accurate. I did not receive any financial compensation for writing this post, nor do I own any shares in any company I've mentioned. I encourage any reader to do their own diligent research first before making any investment decisions.