5 things stopping your company from becoming a brand name
Companies that become brand names break conventions, make emotional connections, provide new solutions, learn from other industries, and build trust with customers over time. If that's not what you're doing, then you need to change your ways. Use the advice from branding and creativity expert Srinivas Rao on how to make your company an unmistakable brand like Harley-Davidson, Nike, and Apple.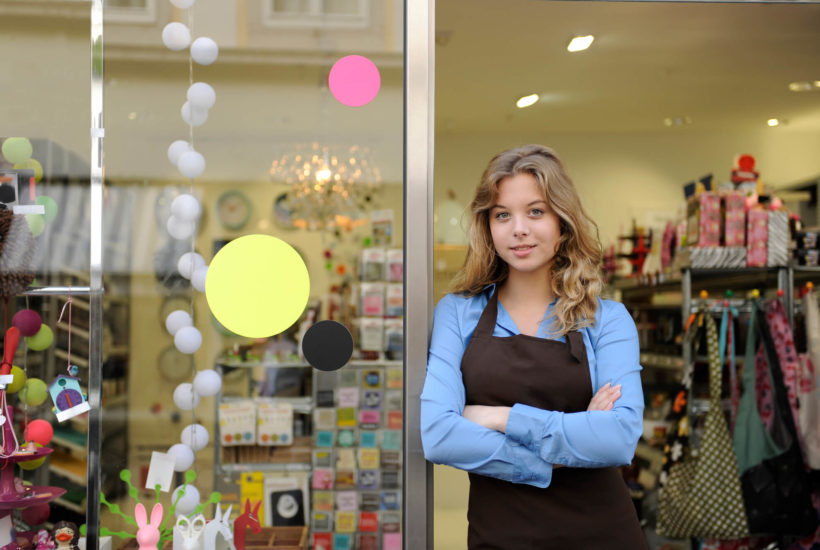 Why isn't your company as memorable as Harley-Davidson (HOG), Nike (NKE), or Apple (AAPL)? Why aren't people talking about you like Uber (UBER), Airbnb, or Warby Parker? No matter what you do, no one can pick your company logo out of an Instagram lineup. If you want to know why your company's name isn't on everyone's lips, then you're probably not being unmistakable. To find out what companies like yours are doing wrong, I chatted with branding and creativity expert Srinivas Rao, author of the bestseller Unmistakable: Why Only Is Better Than Best. Here are five things Rao suggested your company may be doing wrong.
You follow the formula.
Companies that follow someone else's formula never become a brand name. When you think ridesharing service, you think Uber. But if you create the same exact ridesharing experience as Uber, you will never be as successful as Uber. Instead, you will end up competing on price and eventually have ever-smaller margins. Companies that become name brands create new formulas for success. These companies do something unconventional like Cards Against Humanity. The playing card company found a niche by being irreverent.
You're too serious.
In business, we're told to keep things professional. This means: unemotional, rational, keeping things at a distance. No one loves something unemotional and remote unless they have daddy issues. Brands, on the other hand, make a lasting, emotional connection with people. Take Southwest (LUV), for example. I will always remember my first Southwest flight where the flight attendant sang to us when we landed. The personal touches created an emotional connection that makes me choose Southwest every time it serves an airport where I fly.
You provide the same solutions.
Companies that stay in the middle of the pack, provide the same solutions as everyone else. Take backpacks, for instance. Backpacks are amazingly designed the same way. You probably can't remember the name of your backpack manufacturer unless you are a hiker—and those backpacks are designed differently, anyway. For non-hikers, Topo Designs stands out from your basic backpack company. Its packs can fit a laptop, shoes, three days of clothes, and be carried on your shoulder with a side strap, or on your back. Some include a day-trip bag. A perfect design for the on-the-go urban explorer. This is why the company has grown by word-of-mouth because it designed a pack that provides new solutions for travelers.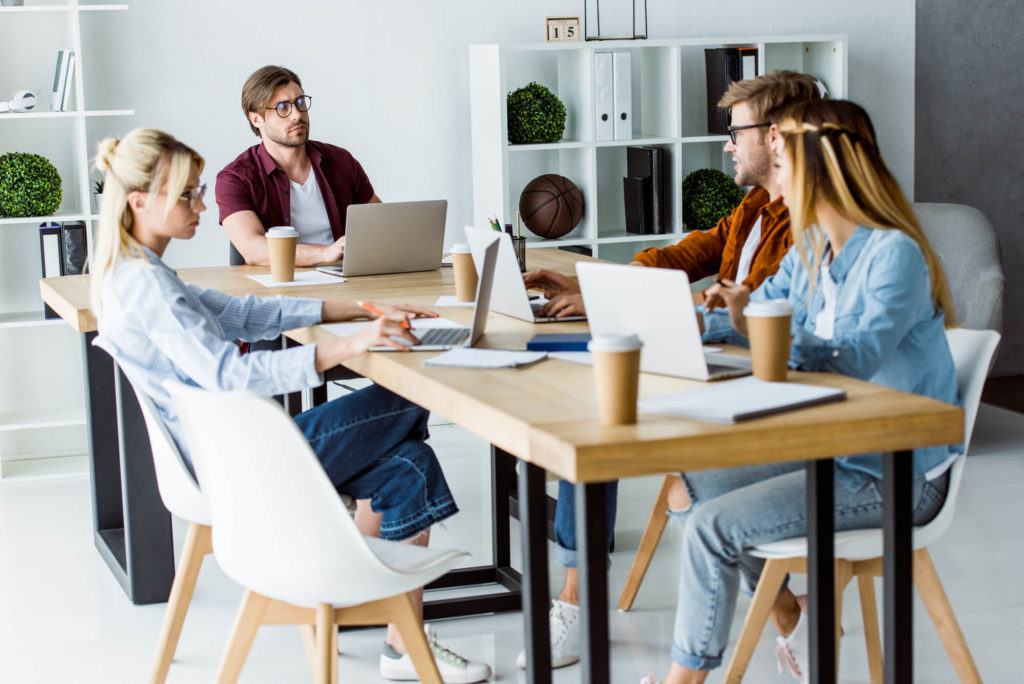 You never learn anything new.
If you want to remain a middle-of-the-packer, never learn anything new. Study the same things everyone else is studying. Analyze the same data. Read the same books. However, if you do the same things, you'll never have Vuja-De—the experience of seeing something old and familiar in an entirely new way. Brand name companies find inspiration from outside their industries. Pixar (PIXR), for example, encourages its employees to take classes and learn things outside of their field. You can see it in films like Inside Out where they put their knowledge of the human body into a heartfelt animated story or Ratatouille, where their cooking knowledge is the basis for our little rat friends.
You expect overnight success.
Companies don't become brands overnight. Being a name brand is all about building trust. Trust can only be earned over time from repeated trustworthy actions. Starbucks (SBUX) didn't become a name brand when it opened its first store in 1971. Neither was Starbucks a name brand 15 years later in 1986 when it only had six stores. Internet companies are no different. They also need time to build trust. Uber, Airbnb, and Warby Parker all started a decade ago: Uber began in 2009, Airbnb in 2008, and Warby Parker in 2010. They're name brands now but they weren't back then.
Companies that become brand names break conventions, make emotional connections, provide new solutions, learn from other industries, and build trust with customers over time. If that's not what you're doing, then you need to change your ways.
(Featured image by DepositPhotos)
—
DISCLAIMER: This article expresses my own ideas and opinions. Any information I have shared are from sources that I believe to be reliable and accurate. I did not receive any financial compensation for writing this post, nor do I own any shares in any company I've mentioned. I encourage any reader to do their own diligent research first before making any investment decisions.