The TopRanked.io Weekly Digest: What's Hot in Affiliate Marketing [Week 48]
This week, we're taking inspiration from the mythical Nigel Tufnel of Spinal Tap fame and turning things up to… seven. We're also going to look at an opportunity in the casino space now that Trainwreckstv's (a popular slots streamer) promised return after recent Twitch casino bans amounted to…. nothing. And, of course, to help you take advantage of it all, we've got just the partner you need.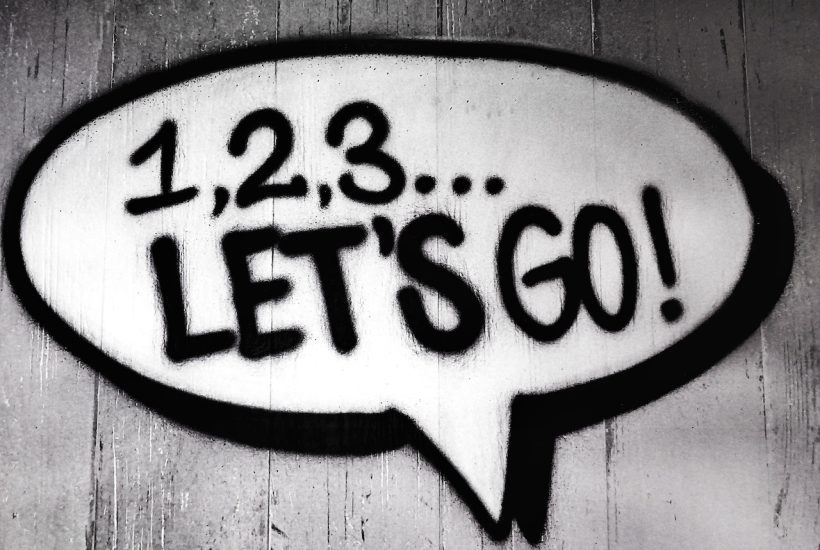 We independently review products to bring you the best of the best. When you click one of our links, we may earn a small commission.
Latest, breaking affiliate marketing news… Here at TopRanked, we're not all about affiliate marketing all the time. Sometimes we like to indulge in a few other things, too, with dated, long-in-the-tooth movies at the top of the list.
Of course, one of our favorites is none other than This Is Spinal Tap, if only for the bit where Nigel Tufnel explains how his amplifiers go up to 11.
We also know we're not alone in our love. Countless bands have since been known to hand-etch an 11 onto their own amplifiers. And, not wanting to be left out, Marshall itself even joined in the fun.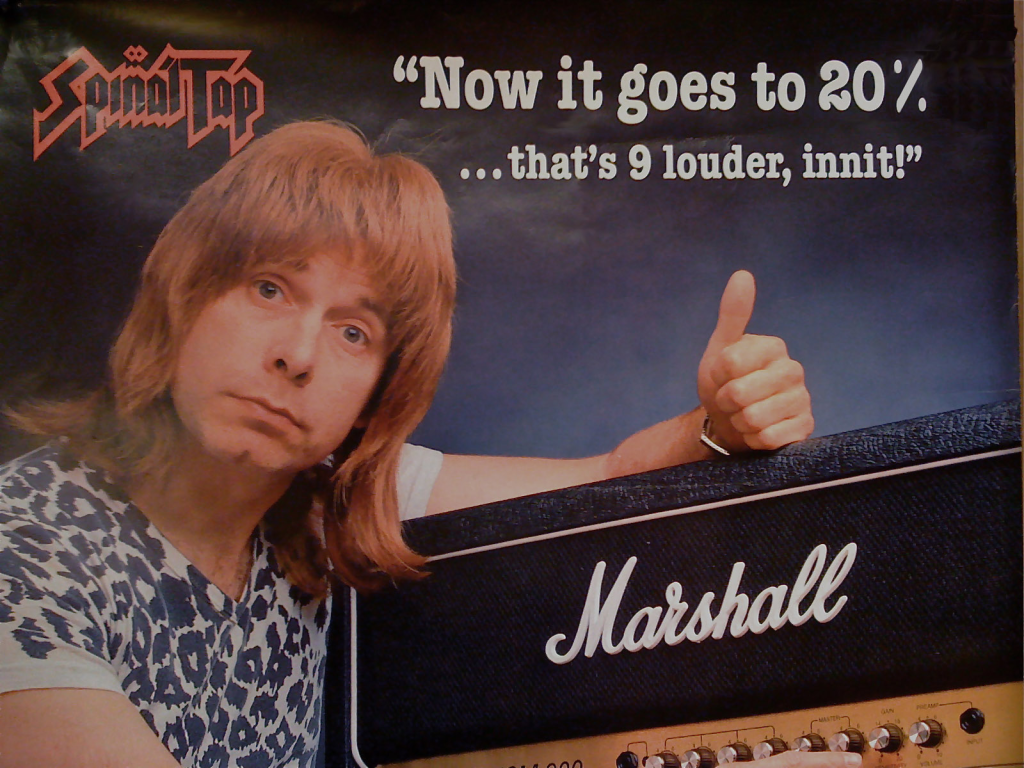 Not wanting to be one to stand on the sidelines either, today we felt inspired to pay tribute.
So behold, the seven-star review… because that's two more stars than five, innit!
TopRanked.io Affiliate Partner Program of the Week
A seven-star review needs a seven-star partner. And (by pure coincidence, we promise) that partner just so happens to be named 7 Stars Partners.

Seven Star Partners in a Sentence
7 Stars Partners is a casino and sportsbook affiliate program grouping multiple brands together under one roof, with new ones being added on a regular basis.
Now, let's look at what you really need to know.
Seven Star Commissions
If such a thing as a seven-star rating actually existed, 7 Stars Partners would get one just for its commissions alone. After all, there aren't too many reputable casino programs where you can start out on 45% rev share and work your way up to 60%.
On the sportsbook side of things, level one commissions start at 30% and top out at 45%. Again, these are some of the best rates you will find anywhere from a reputable program.

As for more experienced affiliates looking for a more tailored commission plan, Seven Stars is pretty flexible. Just speak to your affiliate manager — they're all pretty responsive in our experience.
Slick, High-Converting Brands
One of the things we're really impressed with at 7 Stars Partners is the slick design. Really, this is a bigger one than you might think at first.
You see, there's an unfortunate tendency for many casino brands to hang onto looks that went out of date when Geocities was still a thing. This is terrible for conversions — besides leaving a terrible first impression (and first impressions count), it also creates horrible, half-baked user experiences.
Fortuantely, 7 Stars Partners is replete with slick, modern-looking brands that nail the UX. And while this might seem like a pretty superficial thing to care about, trust us on this one — these brands convert better than many other functionally-similar brands we've tried.

Crypto Casino Anyone?
Speaking of 7 Stars Partners' brands, there are a few that accept crypto payments. Pay attention to this — we've got an opportunity in the news section you might want to consider.
Payments — Pay Attention to Details so you Don't look this Guy
Here's a hint. Don't end up looking like this guy (pretty much the only negative review we could find on 7 Stars Partners).

Now for the translation — he's upset that it's the 13th, and he still hasn't seen his payout. It's too bad he didn't bother reading the 7 Stars Partners landing page before signing up.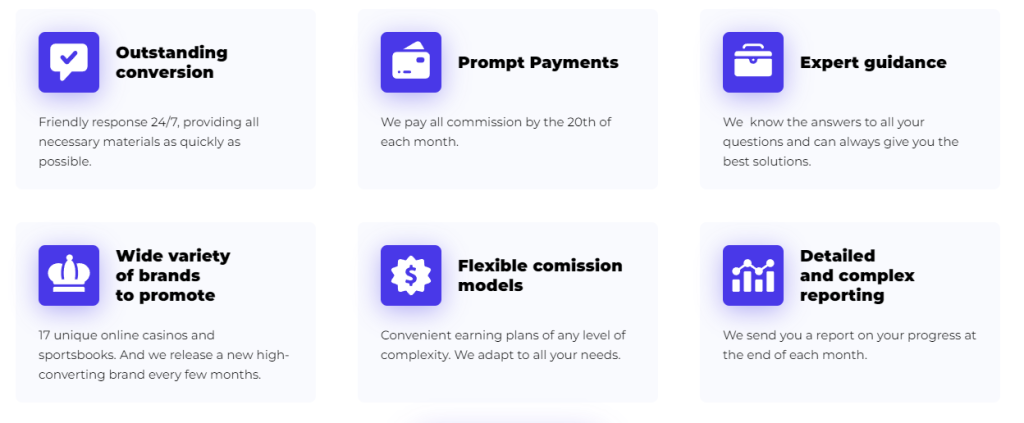 In case you can't spot it, all payments are made by the 20th of each month.
As for the fine print, all payments are in Euros, and the minimum payout is €100. Anything less will carry over to the next month.
Pay attention to details. They're important.
Loose Ends
We've already mentioned it, but it's worth reiterating. Affiliate support at 7 Stars Partners is top-notch. The affiliate managers we've dealt with have all been super responsive. And, the whole platform is run on NetRefer software, so you know you're gonna get all the bells and whistles you need, like great real-time reporting.
As for affiliate signup, you should know the process by now — there's not much more to it than filling in a simple form you'll find here.

News Takeaways
In the wake of the Twitch ban targeting crypto casino streams back in September, popular slots streamer Trainwreckstv announced plans to launch a rival platform.
Along with various claims about revenue splits and whatnot, the streamer also promised a December 1 gaming stream. However, December 1 has been and gone, and Trainwreckstv followers have been left wondering.
Too Good to Be True?
With the promised stream nowhere to be seen, it would seem things aren't quite going to plan. And, if we look a little closer at the details, it also looks like the whole shebang might be a little too good to be true.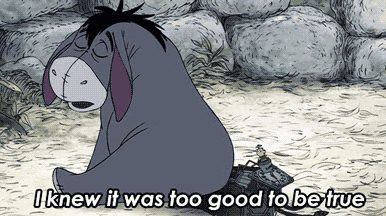 For starters, the announced 95:5 streamer/platform revenue split seems wildly optimistic at best. After all, even if he managed to negotiate rock-bottom payment processing fees, he'd already be looking at well over a quarter of the platform's share of the revenue getting gobbled up in processing fees alone. And that's before we even account for the other costs associated with administration, disbursements, chargebacks, and all the other mess payments involve. And that's just dealing with payments alone.
Then, we also have to ask just how viable is it for a one-man show to launch a rival to Twitch? I mean, sure, any man and his dog can spin up a WordPress instance, install a few plugins, and create a platform of sorts. But a streaming platform replete with payments, chat, and all the other bells and whistles is a whole different ball game requiring an army of engineers just to get the thing halfway working… who knows, maybe he initially thought he could spin up the leaked Twitch codebase on a Liquid Web VPS???
In any case, the promised platform is nowhere to be seen. And we really don't expect to see it any time soon (or ever). As for the stream… well, who knows. Where will he host it?
Interest Is Still There
While we probably shouldn't hold our breath for a Trainwreckstv platform, we should still look out for a return to crypto casino streaming. Just a quick scroll through recent comments on Trainwreckstv's tweets shows a ton of interest in the niche. And there's plenty of reporting around confirming that there is, indeed, a crypto gaming boom.
The only question is, who's going to host live crypto casino streams?
One immediate solution could be to use traditional platforms like Twitch to build and maintain an audience. Then with something like OwnCast or OSP, set up self-hosted, anything-goes streams.
Sure, the solution isn't going to scale into a Twitch rival. But it would enable a little more creator independence, and there's no reason a creative affiliate couldn't make the whole omnichannel thing work.
Beyond Crypto Casinos — Live Everything
The whole boom in casino streaming isn't really much of a surprise. In many ways, it's the natural evolution of the broader trend that's seen Twitch grow into the powerhouse it is today (i.e., computer gaming in general).
And the trend is spreading to other areas, too. Live shopping, for one, has seen phenomenal growth in what seems like the blink of an eye after the trend first started taking hold in China. Now it seems like every retailer is dabbling with the format.
Here Are the Takeaways
There are a couple of things to take away here.
1) There's a Window of Opportunity in Crypto Casino Streaming
Crypto casino streams are, as yet, an unsolved problem. And where there's an unsolved problem, there's a big opportunity. Here, we see two.
The first is for smaller casino streamers to grab an audience. We've already (sort of) detailed one solution above (self-hosted streams). So anyone with enough creativity to manage a cross-platform audience (and the technical chops to set up OwnCast or OSP) has a window of opportunity to satisfy an as-yet unsatisfied audience.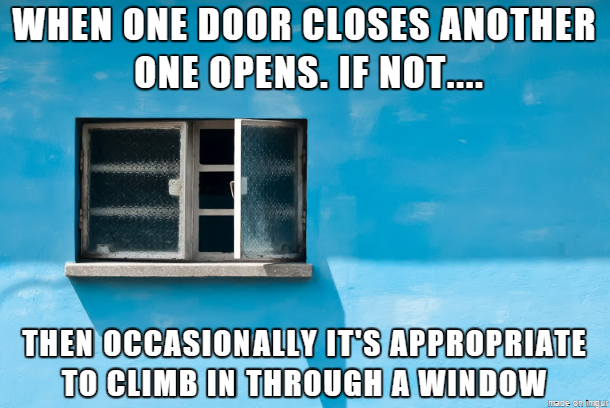 The second is to just beat Trainwreckstv in creating a crypto casino-friendly streaming platform to rival Twitch. But this one is probably best left for the dreamers who've got deep-pocketed backers and a big risk appetite.
In both cases, if you're looking for a great monetization partner, we hear 7StarCasino has a few crypto-friendly brands under its roof. You know what to do.

2) Beyond Crypto Casinos
The whole live streaming thing will probably spread to everything and anything even halfway streamable. After all, if shopping is streamable, then the sky kinda is the limit, so there are a metric ton of opportunities to stream stuff and earn.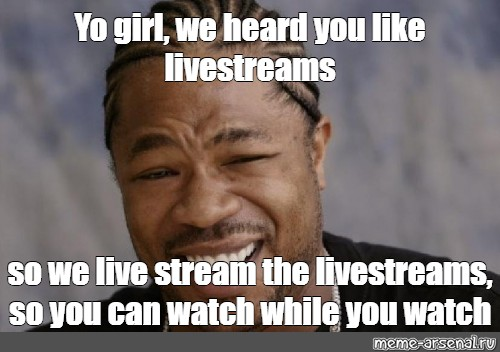 Some will be obvious. For example, a cooking live stream where you throw in the odd Hello Fresh meal is one. You do know that they've got an affiliate program, right?
And then there will be some that aren't yet obvious but will probably appear to be once someone thinks of it. Here's a chance to put your thinking caps on and get a nice first-to-market advantage.
Closing Thought
In the last few weeks, we've seen a lot of stories about declining literacy rates. The reason this time? The pandemic, which apparently set literacy rates back by two decades.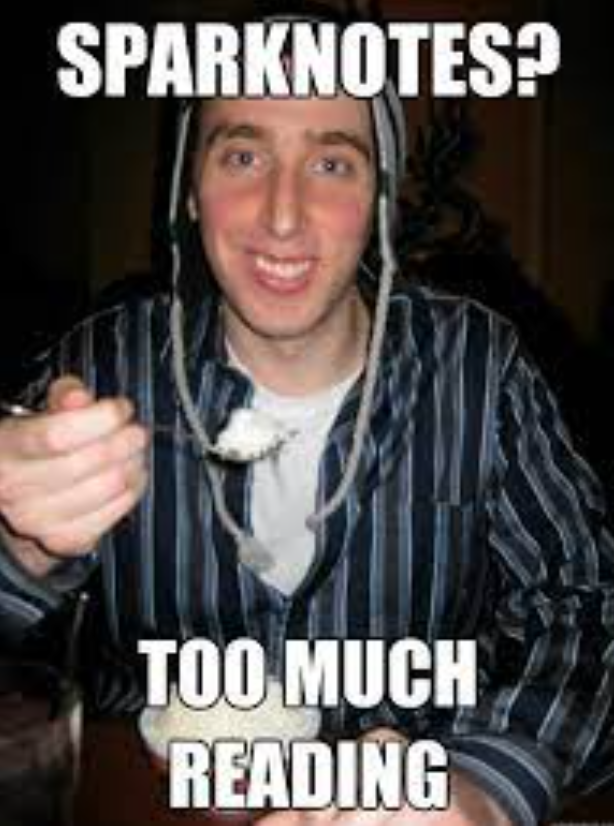 Now, there comes a point where we have to ask why this matters. After all, those in the school system two decades ago seem to have turned out just fine. And, in a world of live streaming, podcasts, and a general proliferation of options beyond the written word, does literacy really matter as much as it did decades ago?
Well, recently, Paul Graham (early internet entrepreneur, Y Combinator founder, venture capitalist, etc.) wrote about the need to read. His argument had nothing to do with communication. Instead, in a nutshell, he claims that the process of reading and writing makes us think about things differently.
Of course, reading and writing aren't the only ways to think differently. And he doesn't claim this either. But, in a cutthroat world where every idea already seems to be taken, don't we owe it to ourselves to use all the tools we can to think differently?
Well, maybe. In a world where ideas are also a dime a dozen, "different" rarely turns out to be as original as we think it is…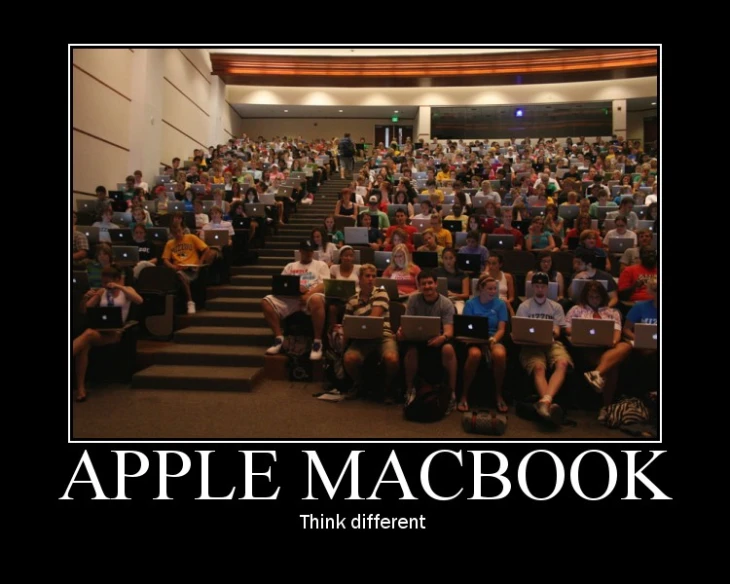 As they say, execution counts. Now, has anyone got some good ideas about execution?
__
(Featured image by SevenStorm JUHASZIMRUS via Pexels)
DISCLAIMER: This article was written by a third party contributor and does not reflect the opinion of Born2Invest, its management, staff or its associates. Please review our disclaimer for more information.
This article may include forward-looking statements. These forward-looking statements generally are identified by the words "believe," "project," "estimate," "become," "plan," "will," and similar expressions. These forward-looking statements involve known and unknown risks as well as uncertainties, including those discussed in the following cautionary statements and elsewhere in this article and on this site. Although the Company may believe that its expectations are based on reasonable assumptions, the actual results that the Company may achieve may differ materially from any forward-looking statements, which reflect the opinions of the management of the Company only as of the date hereof. Additionally, please make sure to read these important disclosures.