Amazon.com and sellers: Friends or foes?
Third-party sellers on the e-commerce giant Amazon.com are hitting back on the retailer since the headlines have been filled with DOJ anti-trust probes on the company. In response, Amazon announced that it plans to spend $15 billion this year on initiatives to support its partners. Amazon sellers account for 58 percent of all sales on the platform.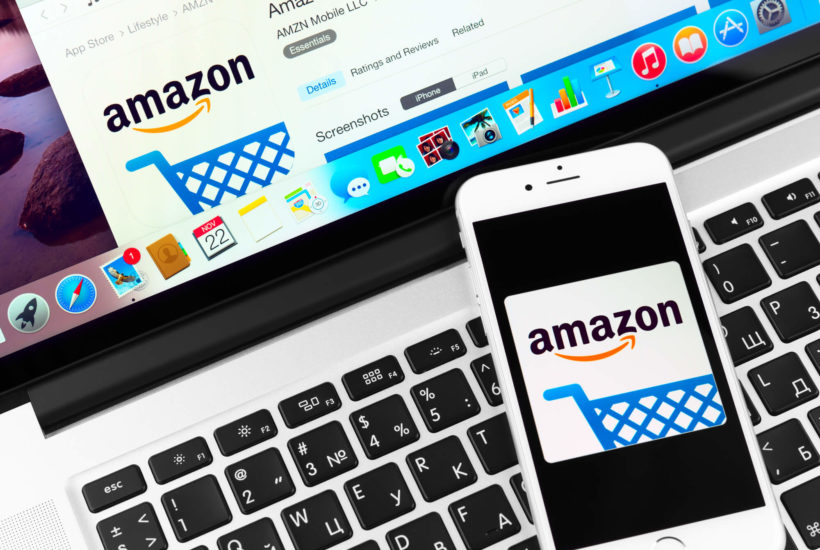 Third-party sellers on Amazon (NASDAQ: AMZN) often ask themselves this question: Does Amazon love me or hate me? In a week filled with headlines of DOJ anti-trust probes into the giant E-tailer, the news is filled with third-party sellers on the platform hitting back at the Goliath.
Amazon sellers account for 58 percent of all sales on the platform, according to Amazon's own statistics.  So why do third-party sellers hate Amazon instead of loving it? One reason is access to data. Amazon spends more money on computer programmers than any other element of its labor force. And it uses the data it gathers from the buying habits of third-party seller's customers to compete against those same sellers.  
Another is that Amazon is trigger-happy with suspensions.  Sellers wake up in the morning to find their entire business has been wiped out due to one customer complaint.  Often it is a competitor who plants a false customer complaint, but the bottom line is that third-party sellers on Amazon's e-commerce platform pay for the poor vetting process of Amazon, who allows practically anyone with a credit card and a physical location in a supported country to sell.  There are a lot of bad actors out there, selling counterfeit items and hiding behind fake fictitious names, and the honest, legitimate sellers are paying for it. Sellers attorneys see clients every day who have invested everything into their Amazon business, only to have it disappear overnight.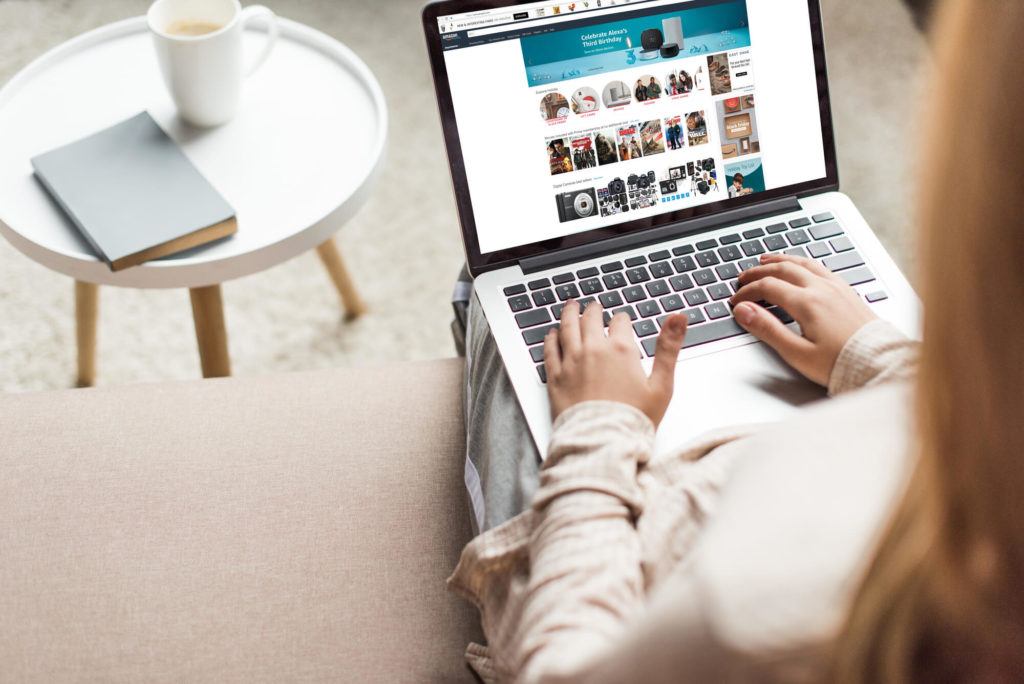 So what does a customer-centric company who owes its profit margin to third-party sellers who are crying abuse do to make up for it?  Amazon announced recently that it plans to spend $15 billion this year on initiatives to support its third-party sellers. According to company sources, Amazon is developing tools to help smaller sellers succeed.  This news may be a contradiction to the other headlines this week that Amazon is favoring large brands with a "top brand" badge, to give larger brands a competitive edge over its smaller sellers.
The company announced today that 150 tools and services have been launched since the beginning of the year to help independent small and medium-sized businesses grow their sales in Amazon's stores. Tools like Sold by Amazon, which help sellers manage the pricing of their products in Amazon's stores, while fulfilment tools like Target Inventory Levels allow sellers to better manage their Fulfillment by  Amazon (FBA) inventory and, in turn, increase sales. 
Truth or fiction? Well, it seems Amazon is putting its money where its mouth is for Amazon sellers. Let's see if it helps mend the rift.
(Featured image by DepositPhotos)
—
DISCLAIMER: This article expresses my own ideas and opinions. Any information I have shared are from sources that I believe to be reliable and accurate. I did not receive any financial compensation for writing this post, nor do I own any shares in any company I've mentioned. I encourage any reader to do their own diligent research first before making any investment decisions.