Amur Minerals' leadership and shareholder profile
With its Kun-Manie project, Amur Minerals has secured its place at the top of the mining industry for the years to come.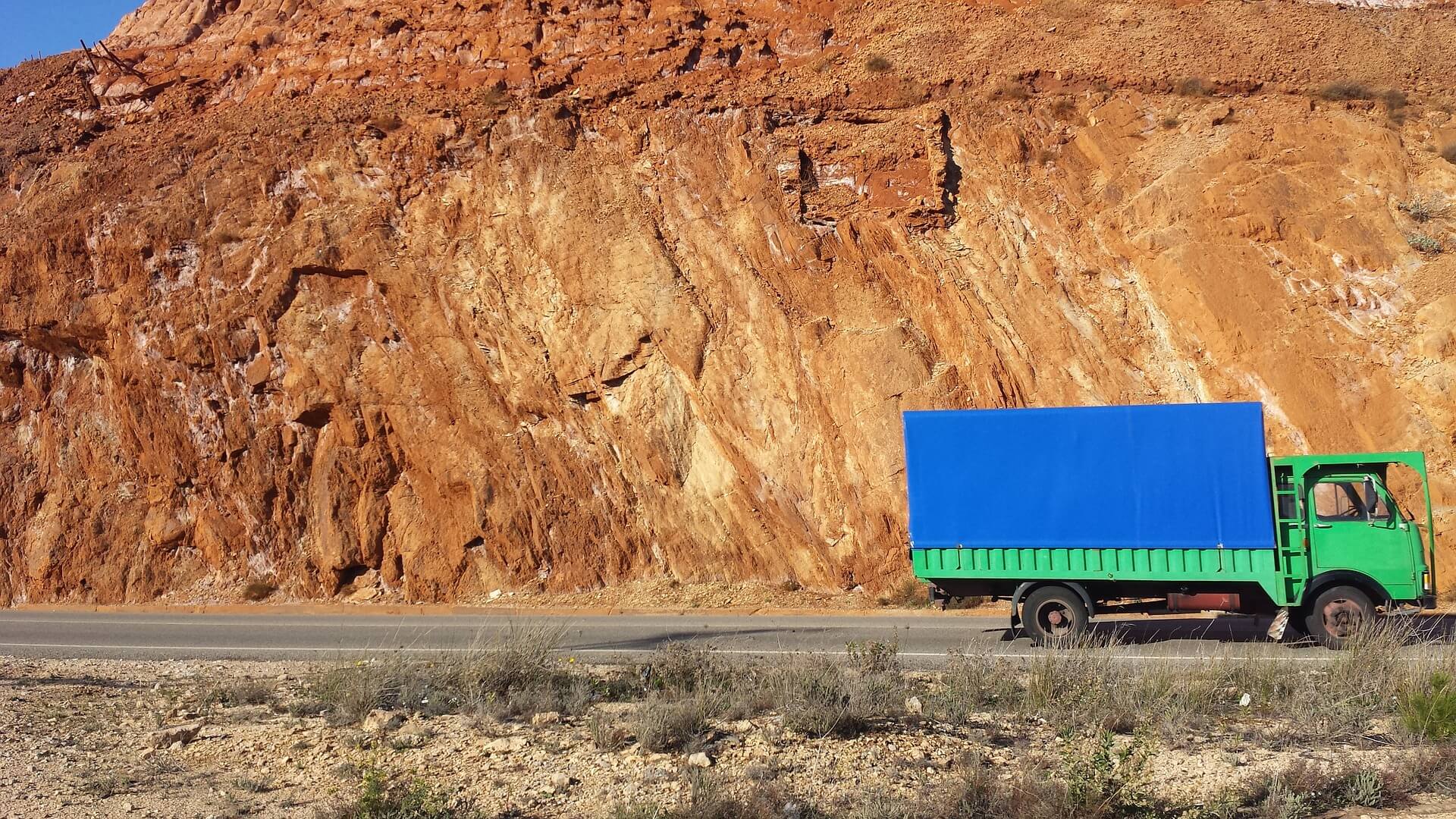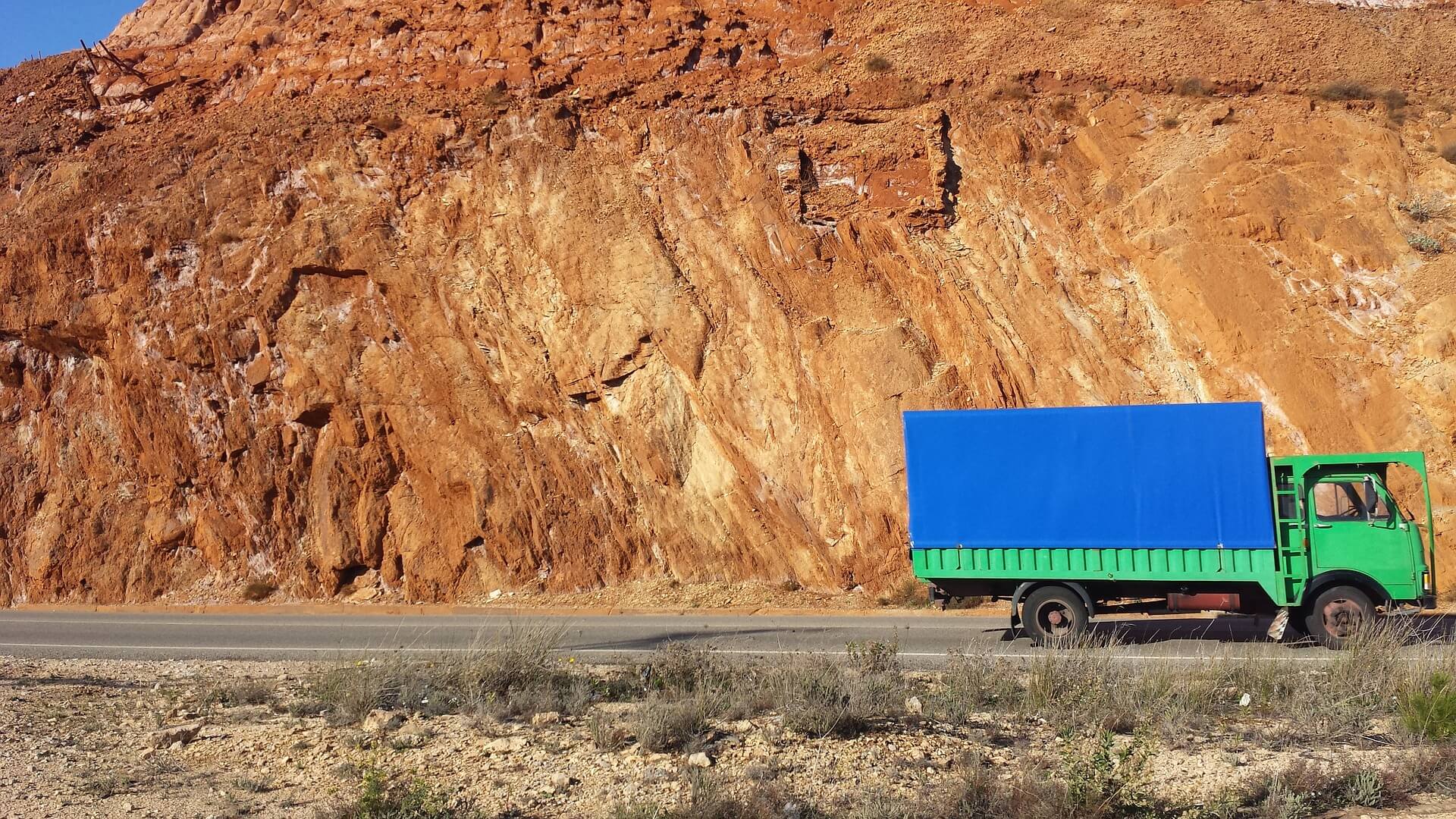 Amur Minerals Corporation recently announced a reserve increase of up to 70 percent on its Kun-Manie mine, the company's flagship project. This has placed the company's operations into high gear, preparing for the actual extraction process as well as sourcing funds to sustain the operations. With this project, it is certain that Amur would be pushed to the forefront of the mining industry for the years to come.
The Corporate Entity
The success of the company lies in the quality of leadership at the helm. Amur has been blessed to have a veteran leadership and a cooperative shareholder composition willing to undertake large-scale projects. Its largest to date is the Kun-Manie sulphide nickel and copper project located in Amur Oblast with a projected yield of above 650,000 tonnes.
As a corporate entity, the total outstanding shares of the company issued are 434,187,289 with options outstanding of 27,265,500. This puts the total shares outstanding diluted to 461, 452,789. Among its shareholders are TD Direct Investing Nominees, which holds 15 percent of total shares or 64,982,092; Nomura PB Nominees Ltd. with 12.3 percent or 53,555,571 shares; HSDL Nominees Ltd. with 11.7 percent which is equal to 50,740,567 shares.
Those with less than 10 percent shareholdings include Hargreaves Lansdown Nominees with 9.4% or 40,751,924; Barclayshare Nominees Ltd. with 9.1 percent or 39,657,408; Investor Nominees Ltd. with 9 percent 38,974,286 shares, and HSBC Client Holdings Nominee UK with 5 percent or 21,830,449 shares. Rounding up the shareholdings are Wealth Nominees Ltd. at 3.9 percent with 16,761,106 shares and Lawshare Nominees Ltd. with 3.7 percent or 16,189,958 shares.
The Directors and Executives of Amur own 0.7 percent or 2,885,763 shares while other individual shareholders hold 20.2 percent or 87,858,165 shares. The individual shareholdings of the directors and executives of the company is further broken down into shares owned by CEO Robin Young (Ord. 2,107,501; Share Options 11,400,000), Robert Schafer, Chairman of the Board (Ord. 438,249; Share Options 4,350,000) and Brian Savage, Non-Executive Board member (Ord 340,013; Share Options 3,550,000).
Amur Minerals CEO: Securing licence 'just a matter of time'
The Leadership Structure
Amur's leadership consists of veterans in the mining industry. Their sterling backgrounds and individual designations are as follows:
Chairman of the Board (Non-Executive) Robert Schafer. With 38 years of experience in the industry, Schafer has worked for major and junior mining companies in the international sector. His experience includes extensive work in Far Eastern Russia, South America, Southern Africa, and Australia. His roles include planning and implementing exploration strategies, undertaking project reviews as well as valuations that provide decision makers the necessary facts for acquisitions. He has also managed a whole range of local and expatriate exploration teams in a variety of geologic environments.
Chief Executive Officer Robin Young. Young is essentially a geological engineer who's armed with a vast knowledge of the mining industry in the Commonwealth of Independent States (CIS) and 37 years of mineral resources industry experience. He has risen from the ranks of both major and junior mining companies, holding positions of increasing responsibility over activities such as exploration, mineral development, and production industries. He has held the position of CEO for Amur Minerals since October 2004, after holding key positions in other geological and mining firms.
Non-Executive Director Brian Savage. Throughout his 20-year experience in the mining industry, Savage has taken on many roles in various companies such as the Bank of New York, Sharps Pixley, and the Bank of Montreal.  He established Frontier Mining Ltd. and was a director during its formative years before eventually assuming the role of CEO from 2001 to 2009.
To assist the Board, there are committees that provide assistance in running Amur. The Audit Committee is tasked to appoint and provide fees for external auditors, take care of cost effectiveness as well as the independence and objectivity in reviewing the financial performance of the company. The Remuneration Committee ensures that the compensation levels of remuneration for the directors and executives are reasonable in the sector where the company conducts its operations.
The Company in a Nutshell
Amur is currently headquartered in the British Virgin Islands. Being a corporate entity whose function is to explore and develop mineral base deposits in Far Eastern Russia, it upholds itself and its functionaries to the highest ethical standards of conduct and in dealings to maintain the standing and reputation of the company in its operations.
It further upholds compliance with current legislation in the theater of operations concerning adverse economic and environmental impacts. Thus, the company adheres to the standards set by the government, in this case Russia, as to the effect and other consequences of mining operations in the area.
—   
This article may include forward-looking statements. These forward-looking statements generally are identified by the words "believe," "project," "estimate," "become," "plan," "will," and similar expressions. These forward-looking statements involve known and unknown risks as well as uncertainties, including those discussed in the following cautionary statements and elsewhere in this article and on this site. Although the Company may believe that its expectations are based on reasonable assumptions, the actual results that the Company may achieve may differ materially from any forward-looking statements, which reflect the opinions of the management of the Company only as of the date hereof. Additionally, please make sure to read these important disclosures.