Artisanal and organic food: Why invest in green stocks
Organic food markets is a lifestyle today. Thanks to that, green stocks have become a viable and worthwhile strategy for expanding an investment portfolio.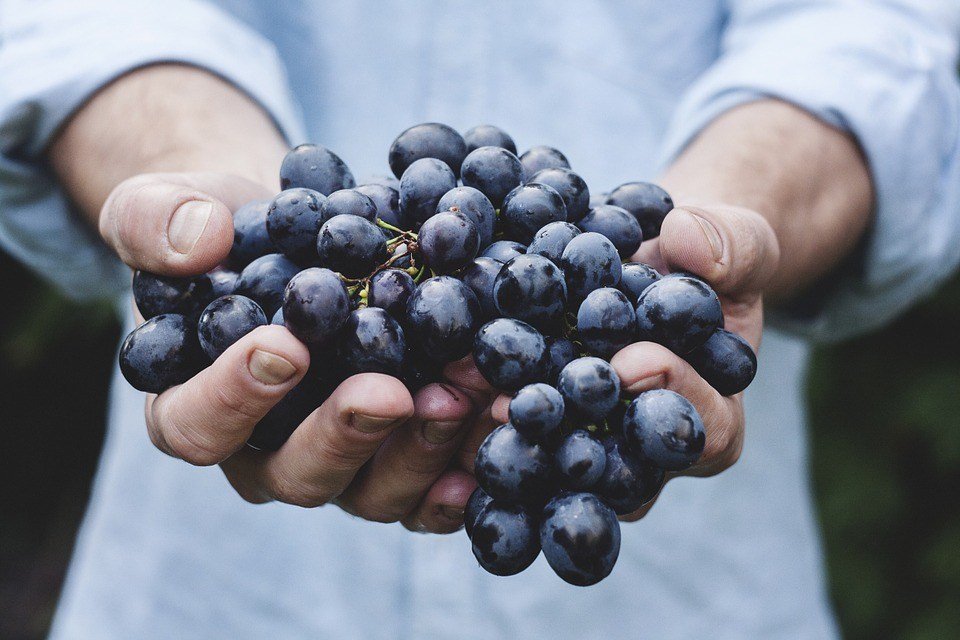 Organic food has made a comeback into our dining tables. Not surprising, since the food system in the United States has gone through several trends and influences. 
Ideas on food are sometimes reintroduced decades later with a vengeance. Perhaps, most notable of these ideas is convenience foods. It saw prominence during the post-World War II era when most working-class adults find themselves with less time to prepare food after a long day in the office.
It was also the decade when consumerism was prevalent, perhaps due to a consciousness that wanted to move on from the horrors of war and provisions. Thus, the popularity of food processors, as well as canned and frozen meat. Twenty to thirty years later, the same principle would present itself in the emergence of fast food establishments, where people can order a full meal prepared in a short amount of time—but not necessarily healthy or nutritious.
Sometimes, a movement on food and crops arises as a response to the current practice. For example, the 1960s and the 1970s saw slow food as the ideal way to eat, with organic food prepared from farm to table. It was a reaction against expediency—a desire to go back to the natural and local.
The artisanal movement that we are experiencing today traces its roots to this belief. Too, it is the result of consumers wanting to know where their food comes from, as opposed to the plausible deniability that one subscribes to when ordering from a hamburger chain.
Investing in green stocks
As more organic markets and craft food business crop up, financial analysts believe that this might not just be a trend but an established lifestyle today. Called green stocks, these companies have seen their shares rise, making investing in them a viable and worthwhile strategy if one is looking to expand his or her investment portfolio. Here are some names to consider.
Whole Foods Market
Whole Foods Market brands itself as "America's Healthiest Grocery Store." The supermarket chain specializes in selling and distributing organic and natural foods. They also highlight their interest and commitment to sustainable agriculture. It was founded in 1980, however, it wasn't until the 2000s when it started to really grow.
This growth is together with the public's increasing consciousness about living a healthy lifestyle. True to their promise, the company doesn't sell foods that have artificial flavors and colors. Whole Foods also does not sell meat or milk from cloned animals, even if they are approved by the U.S. Food and Drug Administration.
Annie's, Inc.
Annie's, Inc. is an organic food company that sells a variety of healthy meals and snacks, as well as dressings and condiments. The brand has become a well-liked alternative to junk food. Their products appeal to a demographic that seeks to eat something enjoyable like pasta or pizza without the added preservatives.
One of its best-selling product is its line of macaroni and cheese, which uses different kinds of cheese like organic grass-fed cheddar. It also offers granola bars, crackers, pretzels and fruit mixes.
Keurig Green Mountain, Inc.
Keurig Green Mountain  was previously known as Green Mountain Coffee Roasters, Inc. They specialize in fair trade and organic coffee, as well as their brewing technology. That means the coffee they sell doesn't have any chemical or artificial substances. The coffee crops weren't exposed to pesticides, either.
The company also believes in sustainable living. It has outlined goals that they want to achieve by 2020. Specifically, Keurig plans to source and manufacture products that are recyclable and reduce greenhouse gas emissions. They also aim to achieve "zero waste-to-landfill" at operating facilities.