Hidden travel rights you need to know for a better vacation
Knowing your rights can improve your vacation or travel. A recent survey YouGov/SurveyMonkey commissioned by AirHelp found 85% of EU and 92% of US air passengers don't know their rights. For example, you are entitled to various levels of refund if you change your mind about booking a flight within 24 hours, denied boarding and delayed more than two hours and if an airline cancels your flight.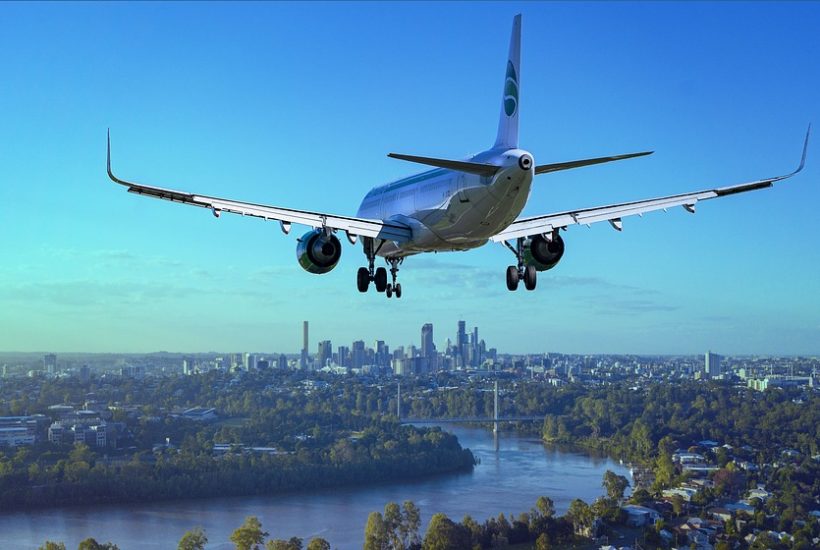 If you want a better vacation, you have to know your rights. Unfortunately, there are too many hidden travel rights out there — rules you don't know, but probably should.
A recent YouGov/SurveyMonkey survey commissioned by AirHelp found 85% of EU air passengers and 92% of US air passengers don't know their rights. That includes important regulations about denied boarding, lost luggage, and late flights. By the way, Congress is considering an upgrade to your air travel rights.
But the problem extends far beyond air travel. Whether you're renting a car, cruising, staying in a resort or flying, chances are you aren't aware of several essential but hidden travel rights.
Car rental customers have state laws and contracts that give them critical rights.
Cruise customers have a "bill of rights" and a ticket contract that won't leave them high and dry.
Hotel guests have local, state and some federal laws to help when there are problems.
Airline passengers have federal regulations protecting them.
I've spent my entire career helping consumers, particularly travelers, find and exercise their rights.
I'll tell you a little secret: It's getting harder for travelers to get what they deserve. That's because often travel companies like to hide or distort your travel rights. They profit from hidden travel rights. They don't care if you have a better vacation. Maybe it's time to fix that.
What are your hidden car rental rights?
In America, states regulate car rental companies. So when you have a problem with a rental, you'll deal with state regulators. If necessary, you'll have to contact the state Attorney General for the state in which you rented the vehicle to resolve a car rental problem.
You might already know the basics. For example, you probably know what happens when they run out of the car you reserved. A rental company must either upgrade you to a bigger car or find another car from a competing company. But these rights aren't enshrined in any laws. They're industry practices that some car rental companies can either adhere to — or not.
Your rental agreement outlines your real rights. For example, the Avis rental terms give you the right to roadside assistance and, in the event of a legal dispute, to arbitration. Note, though, that arbitration frequently favors the company.
Mostly, the rental terms grant the car rental company a lot of rights, some of which renters may find objectionable. Worse, it's an adhesion contract, which means if you don't accept it, you don't get the keys to the car. But reading it could help you have a better vacation.
What are your hidden cruise rights?
Maritime law — the law of the sea — governs your cruise rights. But don't bother checking — you have practically no rights under maritime law. However, you might not know about the Cruise Industry Passenger Bill of Rights. It's an industry initiative that gives you specific rights:
First, the right to leave a docked ship if it can't provide essentials such as food, water, bathroom facilities, and medical care.

Second, the right to a full refund for a trip canceled because of mechanical failures, or a partial refund if a trip is cut short for the same reason.

Third, the right to timely updates about any changes in a ship's itinerary caused by a mechanical failure or an emergency.
The cruise line adopted this voluntary "bill of rights" in 2013 after several high-profile customer service disasters. Consumer advocates were not impressed with the bill of rights.
Less known to passengers: There's another document called the ticket contract that offers some protection and could help you have a better vacation. The Carnival's ticket contract, for example, outlines your rights to a refund and to seek redress in court. Few passengers ever read the ticket contract. Although it gives the cruise line many more rights than it grants you, it's worth a read. And if you don't like what it says? Maybe a cruise is not for you.
What are your rights as a hotel guest?
One of the most hidden travel rights involves hotel stays. Like rental cars, most of what you consider "laws" are actually standard industry practices.
For example, states don't require "walking."
"Walking" means that if a hotel is overbooked and doesn't have a room for you, a hotel must find another room for you. That could be a more expensive suite at the same hotel or a room at a different property. (You'd be "walked" to that hotel.) Instead, hotels "walk" guests as a matter of good customer service — and to avoid lawsuits for breach of contract.
You can find your hidden travel rights in your state's lodging laws. But don't hold your breath. They look like something written in the 19th century and are about as useful. Check out Colorado's lodging statutes, which are pretty standard. It mentions "boarding houses." When is the last time you checked into a boarding house?
Anyway, the lodging laws may not protect you from overbooking. But they describe basic health and safety requirements. For instance, did you know that hotels must provide indoor plumbing with "hot and cold water under pressure." Good to know the next time there's a problem. If the water goes out, the hotel might violate state lodging laws.
What are your hidden airline rights?
You have a lot of airline rights you might not know. Knowing them could also help you have a better vacation. For example, if you're flying to, from, or within Europe, you might be covered under a little-known law called EU 261. It provides assistance and monetary compensation to airline passengers in case of overbooking, cancellation or delay of a flight. A company like AirHelp, which commissioned the survey I mentioned at the top of the story, can help you recover some of that money.
In the United States, few passengers know that the Department of Transportation regulates airlines. And you have quite a few rights that airlines try to keep a secret. They include:
Change of mind: If you change your mind about booking a flight within 24 hours, you can get a full refund for most flights.
Boarding denied: If you're denied boarding and delayed more than two hours, the airline is required to pay you 400% of the one-way fare, not to exceed $1,350.
Cancellation: If an airline cancels your flight and you decide not to travel, the airline must give you a full refund within a week.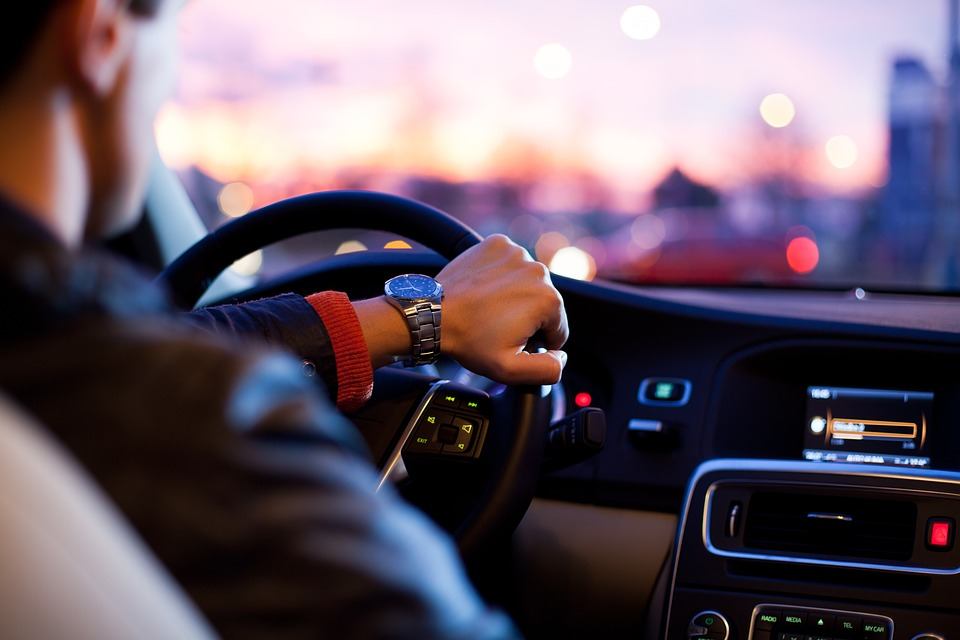 I describe these hidden travel rights in more detail on my consumer-advocacy site. Airlines won't tell you about these rules because they want you to accept what they give you. In many cases, that's nothing. They want to keep your money, offer you vouchers that expire within a year or refuse you your rightful compensation.
Also, check out your airline's contract of carriage or conditions of carriage, the legal agreement between you and the airline. It often provides additional rights. For example, American Airlines' conditions of carriage say that if you experience a lengthy delay that is "our fault" or you divert to another city, it will arrange an overnight stay or cover the cost of an approved hotel, if available.
Why you don't know about these hidden travel rights
So why don't more people know about these travel rights? Airlines, car rental companies, cruise lines, and hotels aren't legally obligated to disclose your rights. So they don't. But journalists like me could do a much better job of explaining your hidden travel rights in clear, simple terms.
The more you know, the better your next vacation will be.
—
DISCLAIMER: This article expresses my own ideas and opinions. Any information I have shared are from sources that I believe to be reliable and accurate. I did not receive any financial compensation for writing this post, nor do I own any shares in any company I've mentioned. I encourage any reader to do their own diligent research first before making any investment decisions.