Can Superman bring you money?
If you're planning to start placing your money "in the hands of superheroes," then you're in luck as there is always a comic book that fits any budget you may have.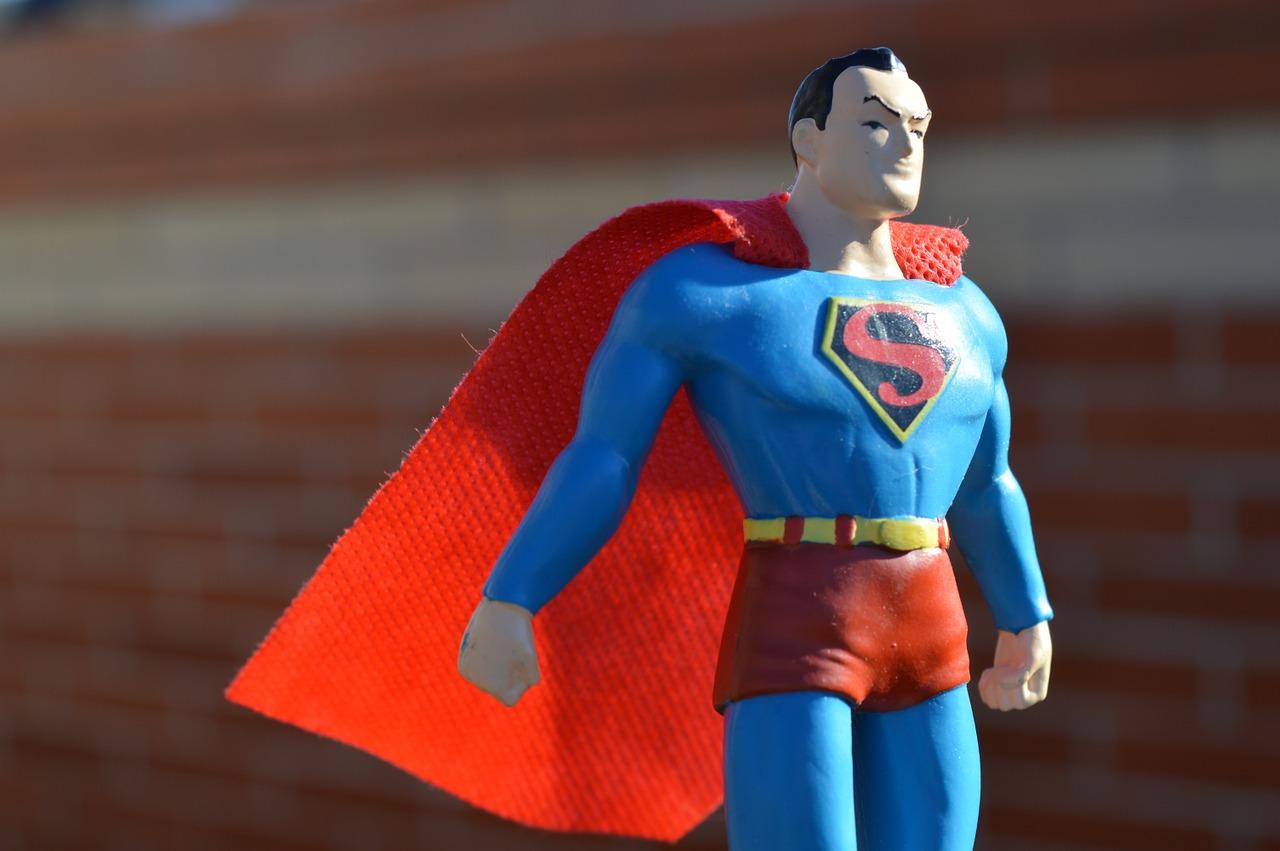 A couple was about to lose their home of 50 years due to piling mortgage debts. As they clean out their basement and try to salvage anything worth keeping, the pair found an old copy of Action Comics No. 1 in a box.
The two brought it to an expert and found out that it was worth a lot of money. They sold the comic book for $436,000, putting an end to their mortgage woes.
The headline of the valuable comic book read "Superman Saves the Day" and it certainly couldn't get any more real for the old couple. Who knew Superman could also save one's financial future?
Many laugh at the fact of spending money on comic books. But Vincent Zurzulo, one of the founders of Metropolis Collectibles and Comicconnect.com, believes that comic books are a good form of investment. In 2011, Zurzulo's company sold a copy of Action Comics No.1, known to comic book collectors as Superman's debut in the world, for $2.1 million. The comic book was valued at just a dime in 1938.
"When the economy is doing poorly, people are looking for alternative forms of investment, when the economy is doing great they have more discretionary income and they buy comic books," said Zurzulo in a report by Market Watch. Zarzulo added that some people who are wary of placing their money in volatile investments can resort to comic books, whose value has never diminished through time.
Zurzulo also noted that comic books are "recession-proof."
For someone with $5,000 to $20,000 to spare, purchasing a mint copy of Amazing Fantasy No. 15 where Spider-Man first appeared is a good place to start. The buyer might have to hold on to the copy for two to three years before planning to sell it, to be able to see some growth in the comic book's market value.
Most recently, eBay hosted a record-breaking online auction for a copy of Action Comics No.1, where the copy was sold for a staggering $3.2 million. eBay received 48 bids for the edition from around the world, and a slice of the sale was donated to the Christopher and Dana Reeve Foundation to help the lives of those living with paralysis.
Rated at 9.0 by the Comics Guarantee LLC, the comic book is in pristine condition, having kept by one of its previous owners at a high altitude location. It is one of the few editions of the comic book that were printed in white pages and is considered to be worthy of being displayed in a museum.
Superman has been saving the day since 1938, and it seems that he continues to do so up to this day. Your financial future might be the next one he will save.