Celebrities investing in restaurants: What do they look for?
Some celebrities investing in restaurants look at trends and the perfect partners. Others seek for comfort in the restaurants they invest in.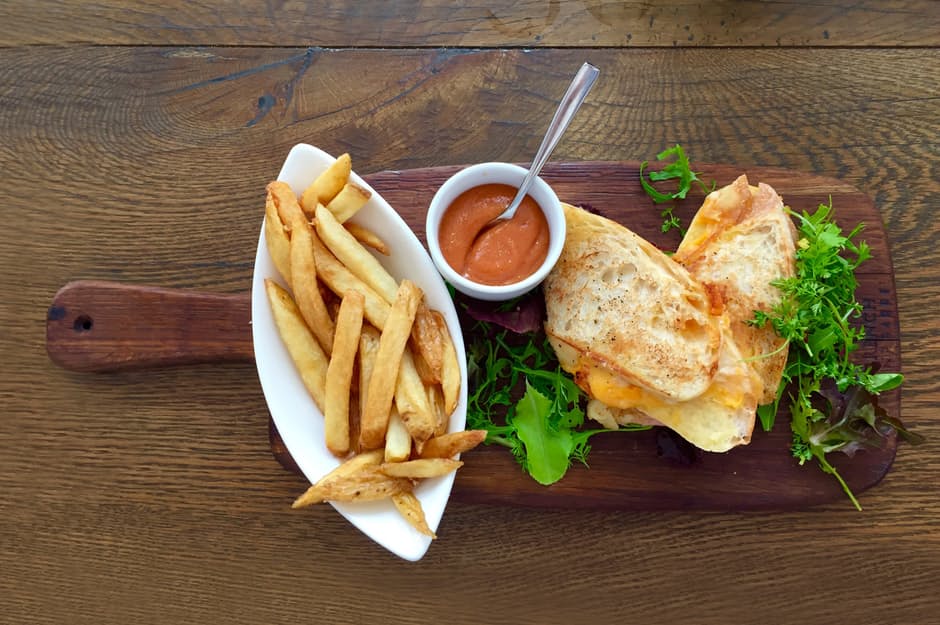 Celebrities investing in restaurants know that this kind of venture is a tricky one. However,  with the right conditions, it's a surefire way of turning opportunities into profit.
These stars know that owning a restaurant entails a lot of work that involves layers of physical and mental challenges. These stars can't usually manage to dedicate plenty of their time in such operations. This is why they offer what they have in abundance: influence and money.
Finding the X-factor
Before deciding to invest in an establishment, some stars look for a kind of x-factor in those they're eyeing on. Musicians Jay-Z, Fatboy Slim, and R.E.M.'s Michael Stipe saw this when they invested in New York's "The Spotted Pig." This West Village restaurant is dubbed by many food critics as the sole starter of the "gastropub" trend. Now,  now being copied by establishments all over the world.
The restaurant's chef, April Bloomfield, pioneered the setting of a busy yet exclusive dining place that offered a cozy setting, a set of world-class dishes, and signature cocktails. The hit-making set of investors invites famous regulars, like legendary musician Lou Reed (back when he was alive), and stars like Luke Wilson and David Schwimmer.
Looking for comfort
Some celebrities investing in restaurants look for dining trends and the perfect partners to set up business with. Others seek for comfort in the restaurants they invest in. Robert De Niro banked on the Italian homey feel of Locanda Verde in the Tribeca district that serves pastries, pasta, truffle items, and meats. De Niro is no stranger to restaurant investments, being famously known for co-owning the upscale sushi place Nobu, with renowned chef Nobu Matsuhisa.
Picking the favorite
Experts believe that in order to succeed in restaurant stocks, the investor must think like a consumer. This is what Quentin Tarantino, Rick Ross, and Shaquille O'Neal did. Tarantino noticed how people, including himself, suddenly had a frequent yearning for Korean food. This cuisine became a blockbuster trend in 2012. Instead of simply eating at Dō Hwa as often as he can, the Kill Bill director decided that he could gain huge profits if he invests in it and associates his name with the restaurant.
As for Rick Ross, he wanted to share his love for chicken wings with his hometown. The rapper loved the wings from Wingstop so much that he decided to buy several chains in his hometown of Miami and Memphis. The same goes for NBA star Shaquille O'Neal who turned his love for pretzels into a blossoming investment. He put his money on several Auntie Anne's chains across the country.
Relying on the tried and tested
Most famous investors gun for exclusivity, but some remain attracted to "tried and tested" establishments that generate money. Athlete Magic Johnson invested in Starbucks and TGI Fridays chains in Ladera, California. On the other hand, Peyton Manning banked on famous pizza joint, Papa John's, to secure his NFL wealth. The Bronco star currently owns 21 Papa John's in Colorado.
These celebrities investing in restaurants were already wealthy before they decided to enter their ventures. Nevertheless, it is a financially wise decision to make. There's nothing wrong with securing money in an industry that's worth $1.7 billion each day. With the retail-restaurant segment ranking fourth out of other 197 industry groups (based on six-month performance), the fortune of these stars will be safe and sound.