How the credit market is evolving with technology
With the global business environment becoming more challenging for SMEs, some disruptive startups have leveraged the advancement in technology to address a widening gap in the credit market.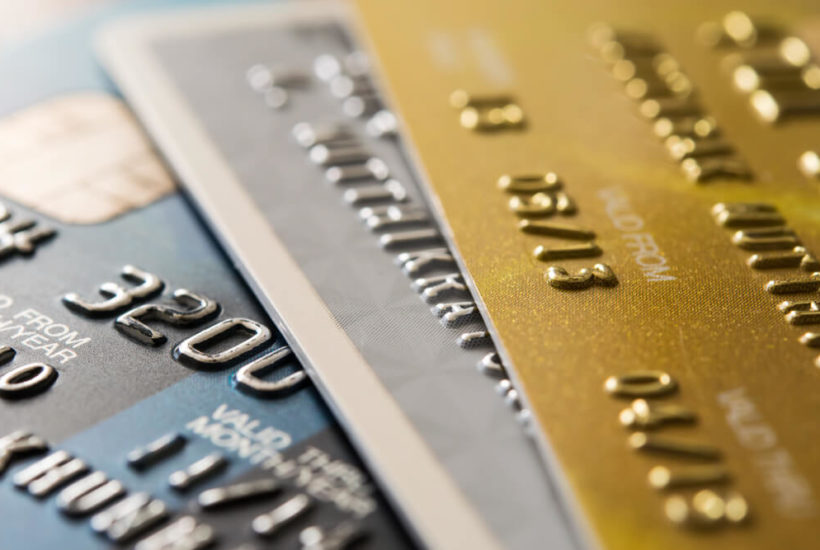 The global credit market is facing a massive disruption following the emergence of new and revolutionary business funding methods and the rapid growth of alternative lending options. Startups no longer have to rely on bank loans or mainstream lending institutions for capital.
The competition in the business finance marketplace is heating up with crowdfunding platforms driving growth for startups offering disruptive products or businesses looking for expansion capital.
On the other hand, the lending market has been disrupted by peer-to-peer lending platforms with the global peer-to-peer lending market expected to grow at a CARG Value of 51.5 percent% through 2022, when it will have a market value of about $460 billion. As such, peer-to-peer lending platforms like Zopa and LendingClub have made the highlights regarding the disruption of the credit market.
However, the significantly 'less popular' short-term lending market, which is characterized by highly accessible and flexible quick loans, has flown under the radar as it continues to be the preferred choice for borrowers whose credit scores might not appeal to mainstream lenders.
Alternative lending has improved credit accessibility for SMEs
One of the main catalysts for global economic growth is the ease of accessibility of financing for small and medium-sized businesses. Technology has been central to the increased accessibility of credit, and short-term loans, in particular, have been among the most vibrant products. The short-term lending platforms are leveraging the latest technological advancements to address a crucial gap in the credit market.
Their ability to lend even to those whose credit scores are far from sufficient has helped them to stay in business as they continue to address a segment of the market that banks and other mainstream lenders would not issue loans to. And some SMEs and individuals are finding some of their products like same day payout loans very effective especially when it comes to addressing business or personal emergencies. Loan application, approval, processing, and disbursement of the funds can be done within a matter of hours, in some cases minutes.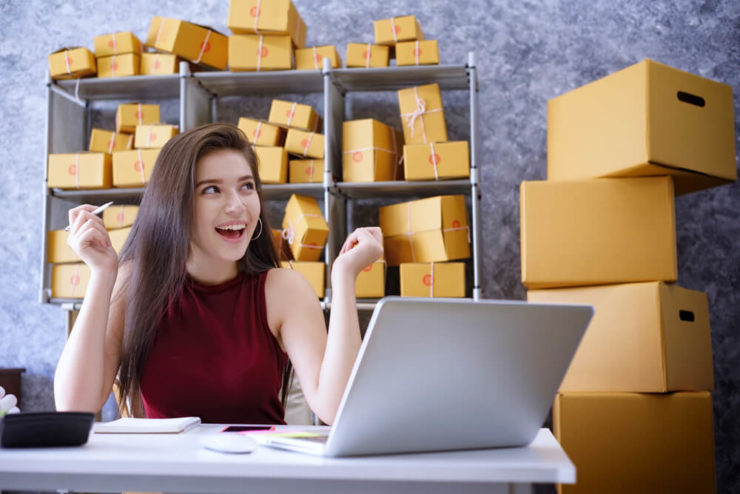 Instant mobile loans are also on the rise
In Africa, which is host to some of the fastest growing economies in the world, SMEs are seen as the best option when it comes to creating future employment opportunities for those graduating from college. As such, governments have created an environment that is flexible enough to allow alternative lending platforms to provide financing for businesses and individuals looking for quick loans.
Mobile phone loans are now among the most popular in an array of alternative funding methods in the African continent. Some of the lenders require no security or bank statements from the loan applicant.
Instead, they leverage technological advances to review the loan applicant's phone activity, which helps them to determine the amount of money they can lend to the borrower. And some of these loans are processed within minutes of applying, which makes them very convenient for addressing business emergencies.
As the business environment ever becomes more unpredictable, startups and SMEs will continue to face unexpected financial emergencies. And sometimes, finding solutions to these emergencies expeditiously could be what keeps some business operational.
Furthermore, with emerging economies now heavily relying on SMEs to drive growth, it is paramount that the conditions in the market provide room for alternative lending. This explains why various governments are keen to provide a flexible business environment from the perspective of SME financing.
In summary, with technological advances putting some of the lending platforms at the palms of our hands in the form of mobile applications, the global credit market is undergoing one of the most disruptive evolutions in centuries.
(Featured image by Ti_ser via Shutterstock)
—
DISCLAIMER: This article expresses my own ideas and opinions. Any information I have shared are from sources that I believe to be reliable and accurate. I did not receive any financial compensation for writing this post, nor do I own any shares in any company I've mentioned. I encourage any reader to do their own diligent research first before making any investment decisions.