Why crypto faucets are a waste of time
The current situation of the crypto market makes crypto faucets less popular. They also hardly produce reasonable profit.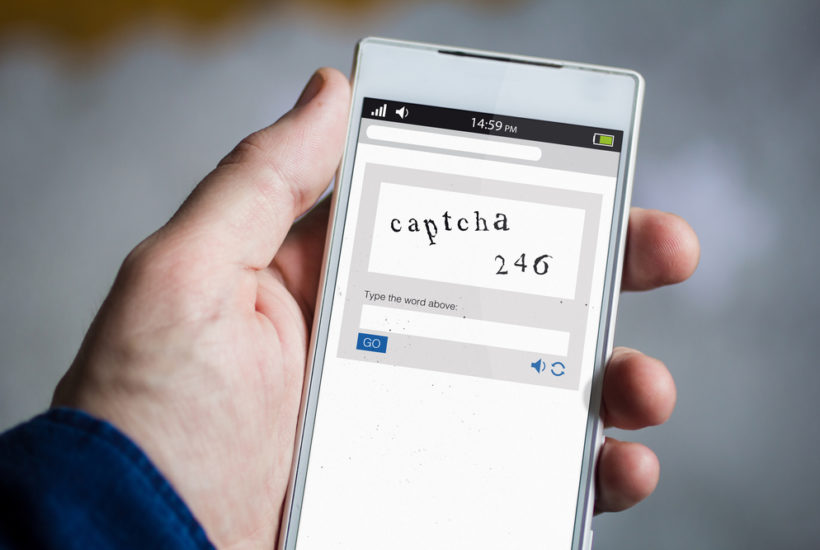 Crypto faucets, also known as crypto cranes are websites where people can earn cryptocurrencies through doing simple tasks such as watching videos, sharing them, liking them or just doing some captcha. It used to be a reasonable way to earn quite a lot of money in the past when cryptocurrencies had enough value, but after the "crypto winter" they've started to lose popularity.
Many people still utilize crypto faucets, but with the state that the crypto market is in right now, its very hard to see some reasonable profit with them. Here are some reasons, as to why not to waste any time with crypto faucets.
It's just a grind
I think that most people find it very irritating, having to do one thing over and over again. Even if it is a game or something educational, repetition is usually quite boring and taxing on the mind. Most crypto faucets offer compensation for watching videos or just filling in captchas. Therefore all the user needs to do is just click once or twice and then claim the reward.
Some may believe that it's very easy, you can just have it on one screen, occasionally clicking on it once you have a few seconds to spare, but nothing's that easy. Some crypto faucets, in order to confirm that you've watched the video, ask you multiple choice questions afterward. If you get them right, you get the compensation, if you don't then, well bad luck.
Therefore some crypto faucet users have to actually watch these videos over and over again just to claim their reward. It may not be time wasting at a first glance as you're actually being compensated, but once you take a look at how much the faucet is actually paying, you'd realize its a botched effort.
Where are crypto faucets popular?
The faucets are popular with people who don't have much capital to directly invest in cryptocurrencies. Therefore, they settle on the next best thing, gathering that very same capital.
In fact, at the beginning of 2018, when cryptocurrency trading was becoming super popular in South Africa, many traders opted for crypto faucets instead of actually investing with an exchange. And it was reasonable. Having 0.0001 BTC in January of 2018, was much more than it is now, therefore people flocked to it.
Thanks to the affiliate programs of those faucets, it was regular to see hundreds of promotions and messages on South African social media pages and sites. Which further increased the craze.
In fact, the craze was so big that some regulated South African financial brokers started creating their own platforms or offering affiliate programs to their customers. It was usually done through the blog posts and news pages on the broker websites as everybody was looking for them.
Currently, there are very few groups of people actually involved with crypto faucets as the market has calmed down a bit.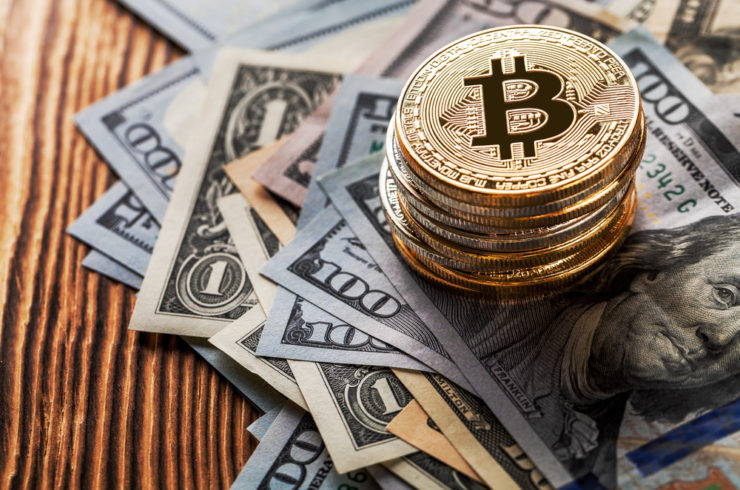 What do crypto faucets offer?
Once making an account on the website, the faucet gives its users a few videos to watch or some small task to fulfill. In order to get them more interested, they supply them with a small bonus, about $5 worth of Satoshi or Bitcoin.
Once in the matrix, the users start watching videos non-stop. These faucets are usually marketing aggregators that strike deals with companies and supply them with hundreds, if not thousands of impressions through their channels.
Users are awarded about $0.01 per videos viewed in BTC or Satoshi. Most videos are up to a minute long, so you can imagine how it translates into steady earnings. Maximum $1/hour, which is hardly worth the time. However, there is another catch. Some users had quite a lot of time on their hands, therefore they could afford to grind these videos pretty much all day and make decent amounts.
Because of this, the faucets introduced a new framework, which restricts to watch videos only within 15-minute timeframes. Meaning that you have 15 minutes to watch videos and earn some coins, and then you'll have to wait until the timer resets, which can last up to 24 hours.
No matter how people may look at it, crypto faucets have become a symbol of a bygone age for blockchain technology. They are not as profitable as they used to be, but unfortunately, people still choose to use them.
It may be healthy for the market, but it's definitely not healthy for the users.
(Featured image by DepositPhotos)
—
DISCLAIMER: This article expresses my own ideas and opinions. Any information I have shared are from sources that I believe to be reliable and accurate. I did not receive any financial compensation for writing this post, nor do I own any shares in any company I've mentioned. I encourage any reader to do their own diligent research first before making any investment decisions.