Cuba could become a major nickel exporter in 2015, Barclays says
Cuba is poised for a fast recovery of nickel output due to political changes and any lifting of sanctions.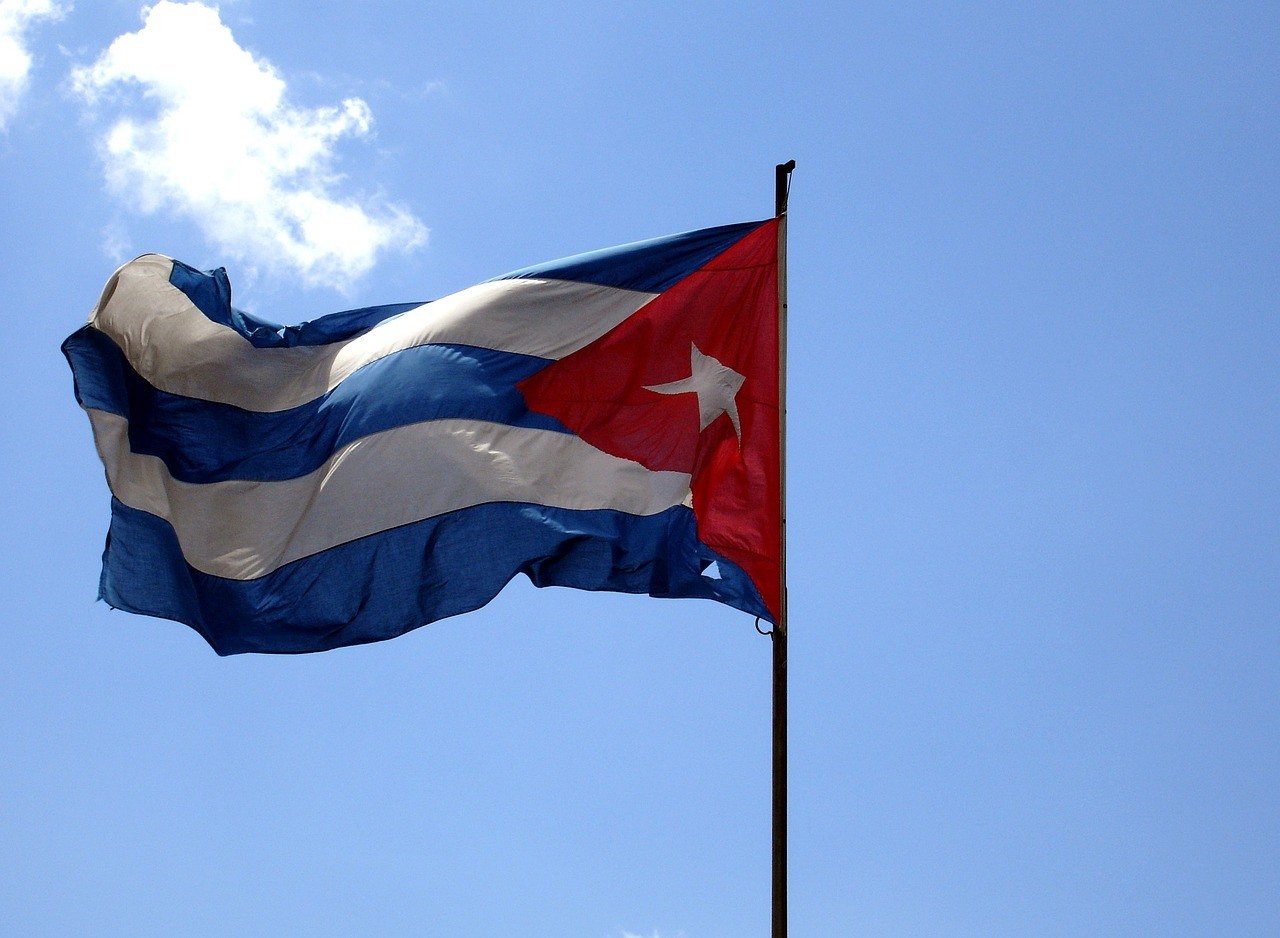 Things are starting to look up for nickel investors as analysts predict that the metal is poised to rebound soon from its long decline. China's production of nickel pig iron (NPI)—which makes use of spare nickel—is starting to crack, leading analysts to think that the country's nickel ore supply is running short.
According to Commerzbank, stocks in five of China's ports have halved within one year. This could put pressure on China's stainless steel producers to import more pure nickel, thus increasing nickel's prices.
In the past, China relied on Indonesia to supply nickel ore for its NPI production. But since the ore export ban imposed by Indonesia in early 2014, China got its supply from its ore stockpiles built just before the ban was enacted. The Philippines emerged as China's top nickel supplier following the Indonesian export ban. However, the monsoon season has severely limited the Philippines's ability to mine and export nickel ore.
According to Caroline Bain, senior commodities economist at Capital Economics, "Falling ore stocks at China's ports and lower ore exports from the Philippines are likely to curb Chinese refined nickel output this year." She also forecasted that the price of nickel will reach $19,000 per ton by the end of 2015.
Cuba on the Rise
Barclays' Ephrem Ravi imparted an important lesson in the history of commodities trading: "The lesson in commodities is that higher prices beget more supply." He stated how the 2006 spike in nickel prices led to the Indonesian nickel ore exports boom, as well as catalyzed NPI production in China in an effort to take advantage of cheaper nickel.
The fact that both Indonesia and the Philippines—which once comprised only a combined seven percent of global nickel output—were able to ramp up production in recent years to supply the world with one-third of total nickel production simply goes to show how producers have enough latent capacity for nickel production if higher nickel prices are sustained.
After all, there is no shortage of nickel mining projects in the world. One of these projects is the Kun-Manie Project by Amur Minerals Corporation (OTC: AMMCF), a Russian nickel mining company operating on Russia's Far East region. Amur Minerals has just received the Russian government's approval for its mining license application that will allow it to commence nickel production at Kun-Manie and contribute to the global nickel supply.
Amur Minerals CEO: Securing licence 'just a matter of time'
But what Ravi wants traders to take notice of is Cuba, which could emerge as the wild card in nickel production this 2015 due to potential political changes. Cuba has about seven percent of the world's known nickel reserves, and nickel is currently the largest resource industry in the country, along with sugar and tourism.
"Sanctions against the country have kept nickel output and investment very limited, but political changes and any lifting of sanctions could lead to a fast recovery in output," Ravi said of Cuba.
Cuba-China Ties
With China being the top nickel importer in the world, Cuba's healthy ties with the nation can come in handy. Nickel is one of the most important products of Cuba, with the country ranking sixth in global nickel production, along with Australia, New Caledonia, Canada, and Russia. China is Cuba's second most important commercial partner next to Venezuela.
In 2013, trade with China accounted for  $1.8 billion. Official figures for 2015 show that trade with China could be expanded by 25 percent this year following the signing of new agreements.
Julio Diaz Vasquez from the International Economy Research Center of the University of Havana said that Cuba exports sugar, seafood, citrus fruits, tobacco, scrap metal, rum, biotechnology products, and nickel to China. China, on the other hand, exports machines, household appliances, energy-saving bulbs, textile products, footwear, vehicles, and food to Cuba.
Tapping Cuba's Resources
But before Cuba could grow into a major nickel exporter this year, the country has some challenges to overcome including shortages, inefficiency in Cuban companies, and the country's scant economic development. It is only through improving these factors as well as implementing the 2014 Foreign Investment Law that the country could draw in more foreign investors and start its way towards recovery.
Sherritt International Corporation, the biggest foreign investor and nickel miner in Cuba, said that the country is already ripe for development. "There are huge opportunities for infrastructure in Cuba," Sherritt CEO David Pathe said. "There's still a big power-generating deficit in Cuba, and there are other resource opportunities."
The company is also considering growing its nickel business through acquisitions—a practice that has been gaining ground in plenty of nickel miners all over the world.
Pathe also said that there are still "quite vast" ore bodies and nickel reserves on the eastern side of Cuba where Sherritt is operating. These could be tapped by foreign mining investors, as the Cuban government expressed interest in having foreign investments in the country.
Still, it could take quite a while before the US lifts the full trade embargo on Cuba. But those who wait patiently could expect good returns from Cuba in terms of nickel mining.
—   
This article may include forward-looking statements. These forward-looking statements generally are identified by the words "believe," "project," "estimate," "become," "plan," "will," and similar expressions. These forward-looking statements involve known and unknown risks as well as uncertainties, including those discussed in the following cautionary statements and elsewhere in this article and on this site. Although the Company may believe that its expectations are based on reasonable assumptions, the actual results that the Company may achieve may differ materially from any forward-looking statements, which reflect the opinions of the management of the Company only as of the date hereof. Additionally, please make sure to read these important disclosures.