Dissecting the Token Taxonomy Act
US regulations surrounding cryptocurrency is somewhat lacking, particularly when it comes to taxation and the classification of newly-emerging "crypto assets."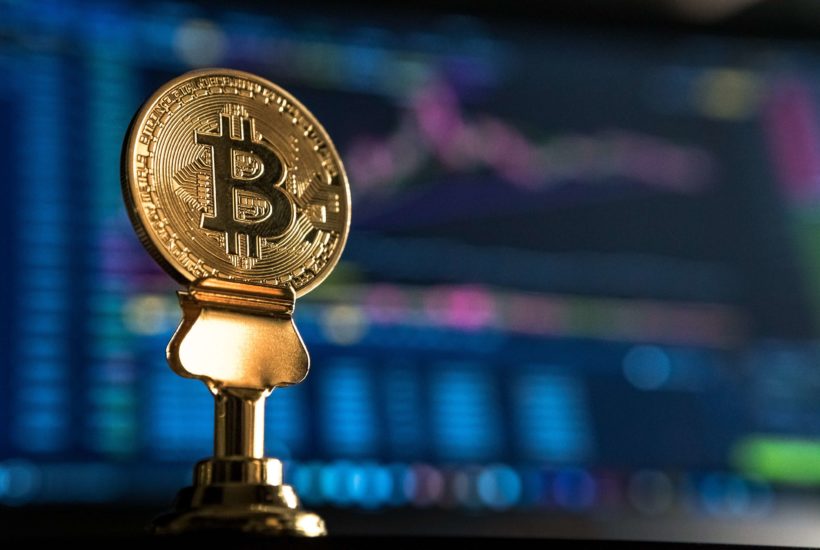 If cryptocurrencies are to reach broad adoption as a medium of exchange or if blockchain is to lead the technological revolution its proponents claim is inevitable, regulation must adapt to accommodate the various stakeholders and projects in the space.
Fortunately, the rising interest in cryptocurrencies has seen a considerable push for such adoption – as evidenced most recently by the introduction of H.R.7365, or the Token Taxonomy Act. If passed, the Bill put forward by Representatives Warren Davidson and Darren Soto would amend a number of securities laws, so as to ensure fair treatment of cryptocurrencies and blockchain-based tokens.
Cryptocurrency as currency
The Token Taxonomy Act would significantly impact activity related to purchases of goods and services through an exemption from taxation when cryptocurrency is disposed of for "other than cash or cash equivalents." In other words, when an individual makes a purchase with digital currency (under $600), it will be tax-free.
This would be a most welcomed step forward. It does not change the requirement of taxation on cryptocurrency held as an investment, but it does incentivize its use in commerce. Of course, it should be noted that it will be even more important for individuals to keep records of transactions for proof that the exemption was valid.
Tokens exempt from qualification as securities
Whether a given blockchain-based token amounts to a security is largely unclear — until an organization like the SEC issues firm guidance (long-standing tests like the Howey test have yet to be used in relation to digital token taxonomy). The Securities and Exchange Commission has previously stated that coins on highly-distributed networks (specifically Bitcoin and Ethereum) are likely not securities, whereas those that appear to be centralized in some capacity around a specific team (for instance, many ICOs) could incur fines for failing to register as securities offering – see the recent Airfox and Paragon debacle.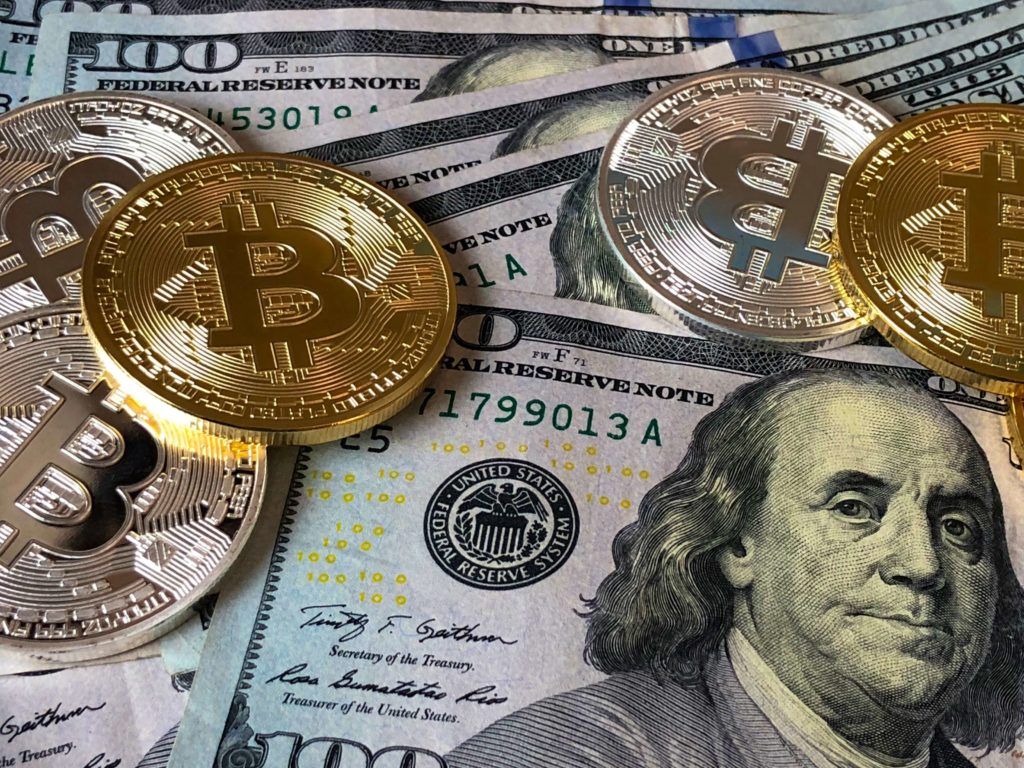 The Bill amends the Securities Act of 1933 to exclude the activity of ICOs, on the condition that the individual (or team) "developing, offering, or selling" a digital asset has a "reasonable and good faith belief" that said asset is a digital token. Naturally, this only applies when the network that the token is issued on is sufficiently decentralized with regards to governance and the abilities of participants to transact independent of third parties. Should the token later be determined a security, the issuer must refund investors but will not incur a fine, as they do now.
Though ambitious, this amendment would almost certainly bring about a more relaxed approach to the treatment of tokens and their issuers. The ICO phenomenon is still nascent and not without flaws, but it should nonetheless be recognized as an innovative way to raise capital for further development of a network.
What's next for the Act?
The Token Taxonomy Act has been proposed, but it remains a long way from being adopted into law. It would be an undeniable win for stakeholders in the cryptocurrency space (including the regulators) by providing more intuitive and seemingly fairer regulations for traders, users and issuers of digital tokens or cryptocurrency.
Regulators are slow to ease the burden of using cryptocurrencies as a medium of exchange especially through measures that would change the securities laws. SEC Chairman Clayton clarified in 2018 that the agency would not support such an action (that said, it continues to pursue "digital assets" as a priority in 2019).
The Token Taxonomy Act, even if it fails to gain momentum, is a significant milestone in the evolution of cryptocurrency. It channels the sentiment of a growing market and identifies a demand for clearer and more appropriate laws regarding the treatment of digital assets. Should it ultimately die in committee, more proposals are likely to follow as cryptocurrency continues to grow in importance.
—
DISCLAIMER: This article expresses my own ideas and opinions. Any information I have shared are from sources that I believe to be reliable and accurate. I did not receive any financial compensation for writing this post, nor do I own any shares in any company I've mentioned. I encourage any reader to do their own diligent research first before making any investment decisions.