5 effective ways to earn more money in the forex market
Earning money in the forex market is quite easier than many might think. Here are simple and effective ways you can grow your forex investment.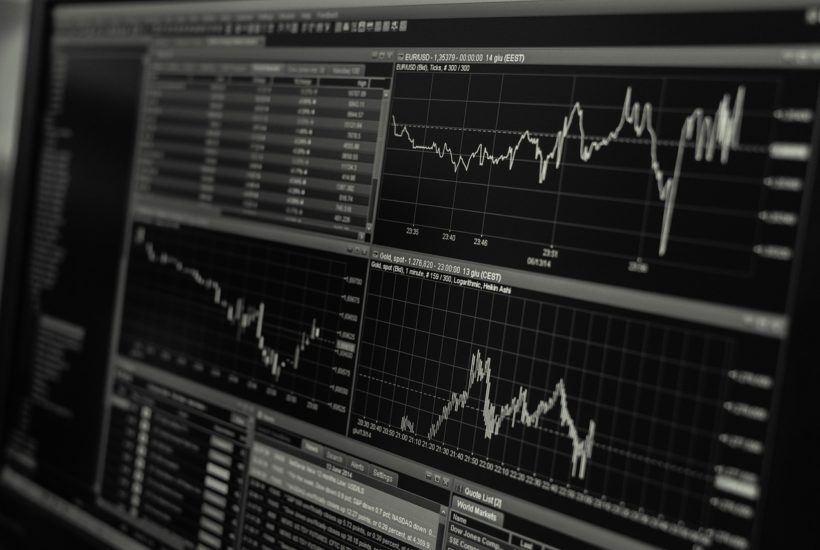 Making money through the forex market may be easier than you think. It does not require any particular skills nor you need to be an expert to understand the market dynamics. All you have to do is to follow certain techniques and develop a disciplined strategy when investing in forex.
Here are five simple yet effective ways to earn more in the forex market:
Define your trading style
It is important that you keep in mind your endgoal before you start trading in the forex market. Where do you want to be at the end of your trading journey? Having clear goals in mind is critical because your trading style is defined by these.
If you want to be an overnight millionaire, you may be required to invest more and take riskier bets. If you're patient and can wait for the returns to accumulate, you can adopt a different style.
The first and most important principle, therefore, is to make sure you know where you want to ultimately go. Determine how much you want to earn from your forex market investments and then decide what investing style suits your goals.
Perform a trend analysis
Perhaps the best and simplest way to earn from the forex market is learning how to spot the trends in the market. Understanding the highs and lows of the bull or bear market is crucial to succeeding; take note of the trends and make a move at the right time.
However, spotting the trends in the market can be tricky. You will need to rank the highs and lows of the market, and then find the sweet spot where you feel comfortable to make your move. It is quite common for investors to take a risk at the wrong turn of the trends and find themselves stuck in unprofitable investments.
What's the key to making a right move? Consistently follow a trend and have an intuitive feeling on where and when it will move in your favor.
Use practice accounts and start small
Start with a practice account and work your way towards live accounts. Most trading platforms will allow you to have a practice account, which can help build your confidence as an investor.
Oftentimes, new investors do not understand the technology or make errors while taking their positions when they go live. Practice accounts provide the necessary training to understand how the market works and what needs to be done without any risks.
It is also crucial that you start small when you decide to go live. Similar to a practice account, small and gradual investments can solidify your confidence to trade in the market while still making money.
Trade with price
Many investors tend to invest on the basis of fundamentals but this can go wrong. Most of the time, it is better to rely on how the market is reacting to the news instead of applying your own insight on news that you're receiving.
It is always better to trust the market mechanism — its timing and direction — and follow the price.
Provide leads to the brokers
If you want to earn side income while being an active investor in the forex market, you can do so through providing leads to the forex brokers.
There are two ways you can do this; one is through forex affiliate cpa and the other is through revenue sharing.
To get such types of income, however, you need to have a blog or website where you can generate the leads you'll provide to the brokers. CPA offers get you a one-time fee whereas revenue share is as straightforward as it sounds — sharing part of the revenue earned by the broker from the leads you provided.
Making money from the forex market can be done. To do so with ease, disciplined practice and a cool head will be what you need to start earning through forex. Follow these five strategies and you may soon be on your way to make money in the forex market.
—
DISCLAIMER: This article expresses my own ideas and opinions. Any information I have shared are from sources that I believe to be reliable and accurate. I did not receive any financial compensation for writing this post, nor do I own any shares in any company I've mentioned. I encourage any reader to do their own diligent research first before making any investment decisions.