Experts: Renewable energy, titanium dioxide is the best investment for this century
The renewable energy segment's longevity is said to be highly dependent on titanium dioxide, a mineral obtained from rutile.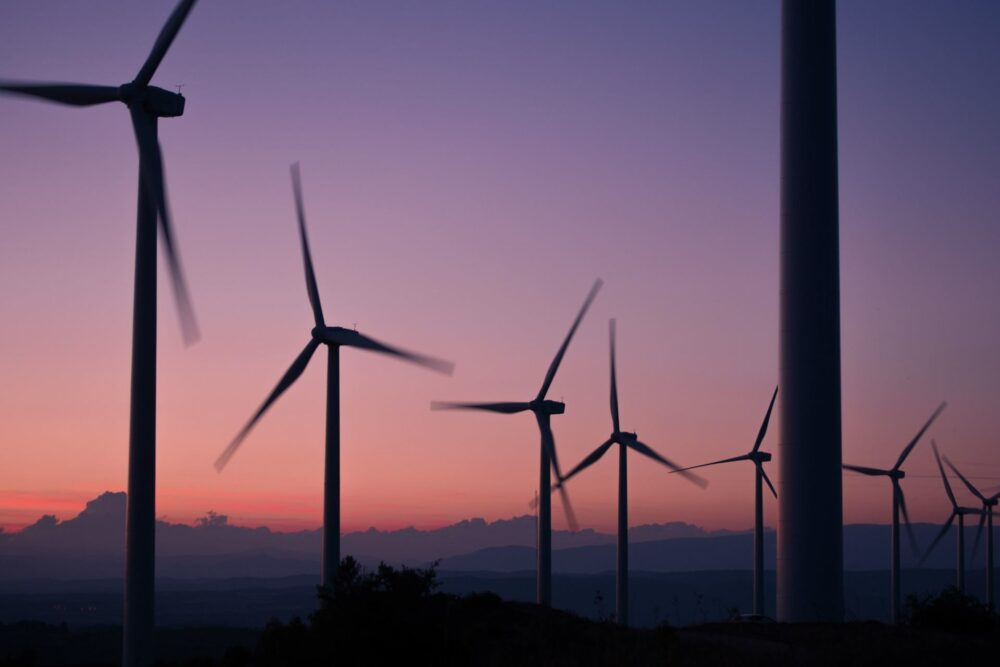 According to Congress-focused newspaper The Hill, many revered economists across the globe are convinced that renewable energy is one of the most practical and important investments for the entire 21st century.
The report also revealed that countries that will put substantial focus on the development of renewable energy will obtain significant economic advantage in the future. For it to materialize, however, it should be supported by private-sector incentives and mandates, both from commercial and political standpoint.
In America, obtaining political support remains a farfetched idea. The renewable energy industry still depends on private entity support and is still awaiting federal support that will speed up its development.
But there exists a living hope.
The renewable energy sector hopes that President Obama's $2.7 billion budget request for clean energy funding for the Department of Energy gets the green light in the next hearing. This considerable amount of money will push for the advancements of sustainable transportation and renewable power initiatives in 2016.
On the other hand, the renewable energy segment's longevity is said to be highly dependent on titanium dioxide, a mineral that is obtained from ores such as rutile and ilmenite.
Today, most innovative studies on renewable energy rely on titanium dioxide nanoparticles, as these are useful in building energy storage devices.
According to Yun Liu, resident chemist at the Australian National University, titanium dioxide's dielectric constant is significantly higher than other materials. Using titanium dioxide in renewable energy technology records lower levels of energy loss, which is essential in supplying stored energy to a specific destination.
The growing global photovoltaic market has relied heavily on titanium dioxide miners in the past years.
One great thing about titanium is that it is one of the most abundant minerals on earth. Moreover, the extraction segment remains intact and continuously growing.
In 2017, White Mountain Titanium Corporation (OTCQB:WMTM), one of the most promising rutile explorers in the world, is expected to join the global commerce. The company's decision to start rutile production is good news to titanium investors and companies focused on renewable energy technology.
White Mountain Titanium's flagship project, the Cerro Blanco Property, is expected to produce 112 million tonnes of rutile, making it among the largest titanium dioxide facilities in the world today.
Since recent studies on renewable energy technology reveal that its future lies in titanium dioxide and its many unexplored capabilities, it is safe to say that these two industries go hand-in-hand.
Hence, putting money on these two markets is the best thing to do now, especially now that they are considered by experts as "strong" and "growing."