Feast on fortune: Investing in restaurant stocks
Experts believe that in order to succeed in restaurant stock investment, one must think like a consumer.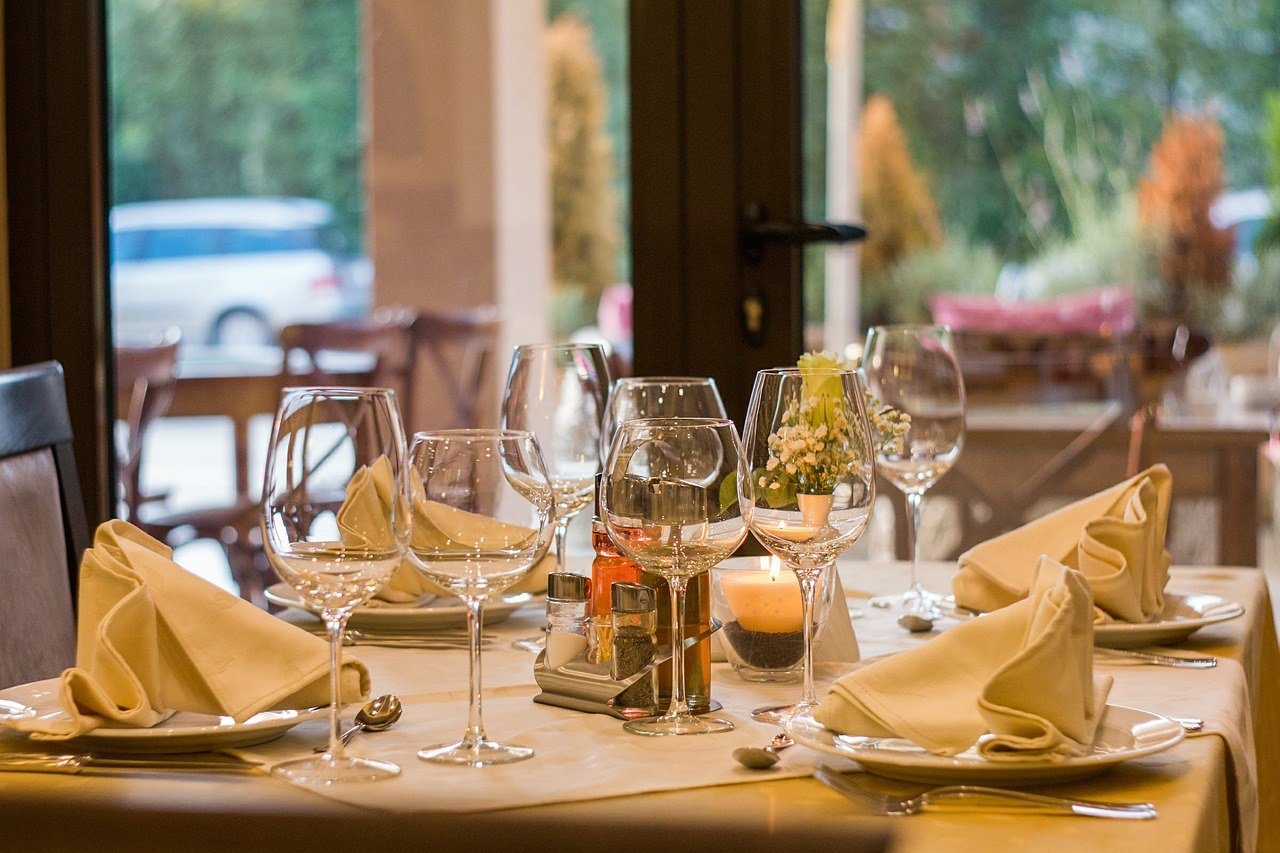 Why are restaurant businesses and stocks attractive? People love to eat out and it's as simple as that. According to a report by the National Restaurant Association, the industry rakes in a hefty $1.7 billion dollars each day and the number continues to rise each year. And you could get a slice of this wealth if you know where to invest.
Several factors are affecting the rise of restaurant stocks recently, the most popular of which is lower gas prices. A report by CNBC states that since people are spending less on gasoline, they're spending more on eating out. Citing data from the Commerce Department, the report revealed that people's spending on food has increased by 0.8 percent in December compared to November—good news for investors with huge financial appetites and are looking to expand their portfolios.
Choosing which restaurant stock to place your portfolio in is like choosing a couple of dishes in a long buffet line—albeit on a diet. Among these factors, the ones you should pay attention to include the company's S&P performance, growth potential, financial position, local and international operating activities, administrative expenses, and cash flow. Other things to look into are the food products, marketing strategies, the ambiance and service of these restaurants, locations, and the overall general theme.
What are the top restaurant stocks you may want to consider?
Starbucks (NASDAQ:SBUX) might not be a traditional restaurant, but the coffee giant continues to remain to be the best performing S&P restaurant stock, gaining a solid 7 percent at the beginning of the year. Its quarterly earnings met Wall Street expectations thanks to the chain's holiday offerings that drew in massive crowds all over the world. Internationally, Starbucks outperformed its sales in the China/ Asia-Pacific region with an 86 percent increase on sales. Because of the coffee chain's constant growth, investment firms such as Piper Jaffray are placing Starbucks on their BUY list for investors.
Investors might want to add some spice into their portfolios with Chipotle Mexian Grill (NYSE:CMG) and Buffalo Wild Wings (NASDAQ:BWLD)—two hot restaurant stocks. Shares of casual dining chain Chipotle increased more than 4 percent so far, with a hefty 42 percent rise over the last year.
Buffalo Wild Wings (NASDAQ:BWLD), which is currently benefiting from spicy finger food trend at events and parties, is also a winner. The company states that an estimated number of 10 million chicken wings were consumed by customers on Super Bowl Sunday since the event increased their sales. Thanks to the sporting event, the stock was able to hit its all-time high.
Another restaurant stock worth checking out is Darden Restaurants, which ranks as the second-best S&P restaurant stock. Shares of Darden increased 20% in the last 12 months, with a 4% increase year to date. Habit Restaurants, Papa John's, Cracker Barrel and Texas Roadhouse are some of the other establishments that are performing well in daily stock ratings.
Food offerings and menu improvements
In order to keep up with the growing and varying demands of consumers, restaurants are updating their menus more often than ever. Trend foods are starting to appear on traditional fast food menus since the demand is getting higher. Quinoa and other healthier substitutes attract the health-conscious crowds, helping expand the market of some chains. Smaller-yet-fuller plates are also becoming a trend among consumers. "Pub diet" menus that offer shareable items are becoming a hit in establishments that offer alcoholic drinks. Aside from all these, restaurant chains are manufacturing pre-packaged items that are sold in grocery stores in many locations all over the globe. These inventive ways to spruce up food offerings allow consumers to be familiar with brands, keeping the market intact for restaurant stocks.
Ask yourself on a typical day: What or where would you want to eat? This hunger could not only satisfy your craving, but it can also fatten up your investment portfolio. The phrase "put your money where your mouth is" has never been so apt and literal in this sense.