Fintech innovations are transforming every aspect of the financial sector
Fintech has expanded beyond computer technology in banks to include a broad variety of innovations in personal and commercial finance. No company can be competitive without advanced tech that affects user experience, speed in service and operations, and security. Today, it is impossible to find an industry within the global financial sector that is not being uprooted and challenged by fintech.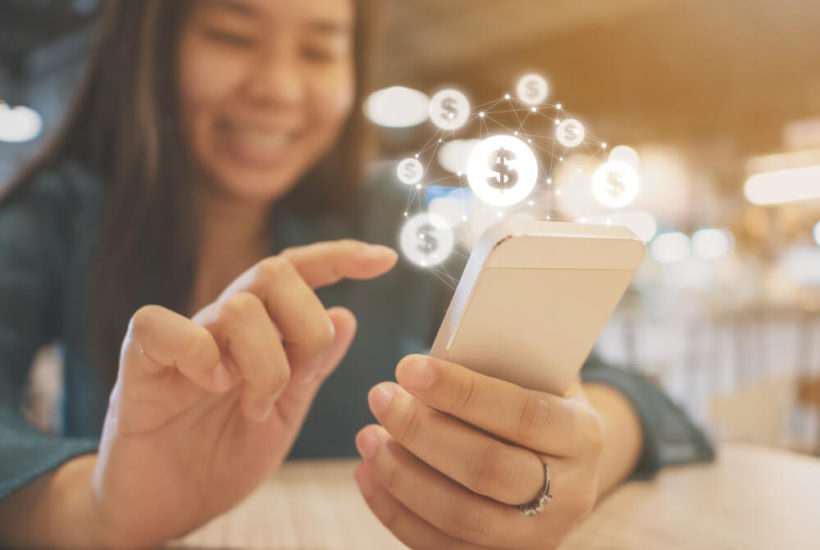 Financial technology, often called fintech, now covers a wide range of technological innovations in the financial sector affecting virtually every industry that can be so categorized. At this point, no financial company can be competitive without advanced technology on the backend as well as innovations in the user experience of both consumers and businesses. Moving forward, innovative fintech will permeate the sector, and outdated processes will be targeted by competitors often in the form of novel startups.
Expansion beyond computers
As Investopedia notes, fintech has expanded beyond "computer technology applied to the back office of banks or trading firms" to include a "broad variety of technological interventions into personal and commercial finance."
Such interventions are intended to ensure security, increase speed, decrease operating expenses and improve margins. They may be focused on one particular aspect of an industry, such as mobile sites for banking, or they may be trying to replace established companies, such as independent online banks.
PayPal's impact
An excellent example of fintech innovation is the impact of PayPal on the payments industry. Founded in 1998, PayPal is a little over two decades old, spanning the era of fintech innovation. After going public in 2002, the company was quickly acquired by eBay and then eventually spun off as a separate company in 2015. Over the course of its lifetime, PayPal has become synonymous with personal money transfers, often without fees between individuals, and online payments, including the ability to pay with a credit card without identifying the card.
Over the years PayPal lost huge sums of money to online fraud and denial of service attacks. Yet it showed that security-focused fintech could address such issues and that a successful company with revenue in the billions could emerge. It also showed that everyday people did not have to pay huge sums simply to transfer funds internationally to friends and family and that ecommerce companies could have payment options that were not limited to major credit card companies.
PayPal also outlasted many competitors along the way including "eBay's subsidiary Billpoint…Citibank's c2it, Yahoo!'s PayDirect, Google Checkout, and Western Union's BidPay service," all of which ultimately closed. It acquired many startups as well, absorbing their innovations into its sphere. Because, once PayPal became an incumbent, its biggest threat was the impact of new fintech startups.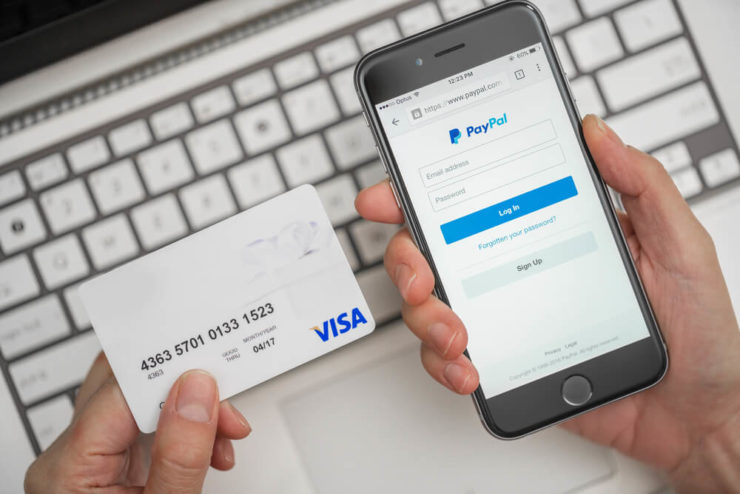 Artificial intelligence and machine learning
New fintech startups are appearing more rapidly than ever, often with the early support of seed investors and accelerators. One example of a leading fintech accelerator is a nonprofit, the FinTech Innovation Lab New York. The Lab connects fintech startups and established companies with an emphasis on speeding their growth.
The current crop enrolled in the 12-week program reveals some of the hottest trends affecting all financial industry sectors. For example, artificial intelligence (AI) and machine learning are a key part of the current development of fintech. Multiple Lab participants employ AI including:
Genus Ai, "an enterprise AI platform that extends financial services firm's existing systems so they can better understand and engage with customers."
Theta Lake, which uses "AI and deep learning to detect compliance issues in what a company said, shared, or displayed."
FairFrame, which "melds AI and social science research into an easy-to-use text analysis platform."
Other startups are focused on digital credit cards, a new kind of stock market and new approaches to securing data and accessing the risk of cyberattack. Multiple fintech companies in the program are trying to help banks connect their legacy systems to new technologies. Additional areas of interest among past companies participating in the FinTech Innovation Lab New York include payments, lending, gamification, distributed ledger (blockchain) and insurtech (insurance tech).
A global movement
Beyond the sphere of the FinTech Innovation Lab, areas of fintech innovation include AI and automated data entry and analysis, mobile payments, blockchain and cryptocurrencies, contracts and order execution, and compliance. It should be noted that fintech innovation is no longer limited to Silicon Valley and other noted centers for startups or academic research. For example, mobile payments are achieving mass usage in China and other Asian countries as well as in Africa.
In some cases, locales in which the development of the internet has lagged have leapfrogged and moved on to mobile networks. Suddenly nations believed to be behind the curve are leading the pace of widespread usage of innovations in mobile fintech. At this point, it is impossible to find an industry within the global financial sector that is not being uprooted and challenged by fintech. Now the question for incumbents is not whether to work with fintech upstarts but how best to absorb their innovations in order to remain relevant.
(Featured image by Monster Ztudio via Shutterstock)