4 passion investments that could be right for you
Passion investments have grown in the past years, recording a 77 percent increase since 2005.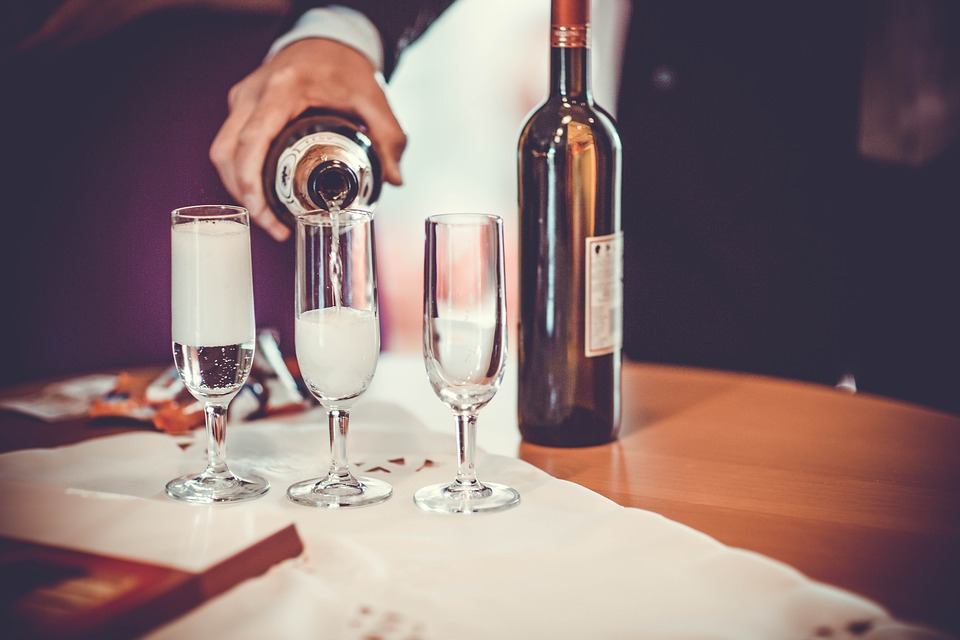 Passion investments have grown steadily over the years. According to the first edition of the Coutts Index, passion investments have generated a 77 percent increase in returns since 2005, even surpassing that of shares.
Some investors, especially conservative ones, are typically incredulous of these figures. They tend to shy away from such assets. Still, a growing number of investors are being lured to the lucrative opportunities presented by passion investments. The idea is quite simple, after all. What one bought for millions today could rake in billions tomorrow. Below are some of the underrated best performing passion investments that those who have money to spare could start with.
Wine
As long as you don't drink your investments away or are equipped with a nicely built cellar, investing in fine wine could add variety to your portfolio. "Many buy to collect and consume, but some also purchase as an investment, as a store of value or hoping for price gains," The Wall Street Journal said. There's certainly money to be made: The Journal also noted that the fine wine market is valued at $4 billion.
Auction house Christie's, meanwhile, reported that in 2014, it sold around $75 million worth of fine wine. Growth has also been steady in the space and according to a 2007 Forbes report, the fine-wine market, as measured by the LIV-ex's (London International Vintners Exchange) benchmark index, swelled at a 34 percent compound annual growth rate since 2004. The report added that trading volume on the exchange had also risen by 112 percent since 2006.
Antique furniture
Investing in antiques, just as in the other collectibles, is certainly not for everyone. And by everyone, we mean, those who are uninformed of furniture trends, designs, and history. Investors who are keen on investing in antiques without prior knowledge or experience are better off putting their portfolio in other assets. They could also hire a consultant to help them with their purchasing decisions. That way, they spare themselves or their heirs a massive headache.
Take a look at this case. The original owner of a 1760 New York Chippendale armchair bought the antique for $750 half a century ago. The antique was valued at $250,000 to $350,000, as reported byForbes. On the other hand, an English armchair dating back to 1780 bought by the owner's mother for around $3,000, "believing it to be an American, possibly Chippendale piece" was valued at just $300 to $600. Tough luck, but that could have been prevented by a discerning purchase.
Chinese ceramics
Chinese ceramic art may not be as popular as other passion investments. However, it does seem to share the spotlight from time to time. In fact, in the last three to four years, Chinese ceramics are considered to be hot-selling items at auctions, especially among China's moneyed elite.
According to a media report from Beautiful Asset, most investors hail from the mainland. Furthermore, they are purchasing back what they deem as heritage. The report also notes that the Mei Moses Traditional Chinese Art Index, which monitors auction prices, increased by 225 percent between 2007 and 2010. Is Chinese ceramic art for you? It depends—if you see these items as safe haven assets and if you're a little bit adventurous.
Classic cars
Cars are no more than an eye candy for those who have disposable income to collect them. London-based real estate firm Knight Frank's Luxury Investment Index revealed that cars have been the top gainers among the nine categories of collectibles in the past ten years. It had an overall increase in value by 25 percent during a 12-month period that ended in June 2014. In terms of returns, Coutts said the classic car was also the biggest winner among passion investments. It is up by 257 percent since 2007.
Just like gold and art, cars get more exquisite and prized in the eyes of investors over time. The Kidston-founded specialist website, the K500 index, stated that James Bond car the Aston Martin DB5 has increased in value by 30 times since 1995. A handsome car with a handsome price tag, indeed.
Picking one from the above four passion investments above may be a daunting task for most investors. It's true. There's no clear-cut wealth formula to getting rich (or richer) with passion investing. However, if you know how to time the market, research and ask the right person for advice, it could actually be a good way for you to diversify your portfolio.