From paid placements to brand newsrooms: The rise of the social media news release
Most press releases are formulaic and even the writers who created them probably won't even take a second to read one from the morning paper.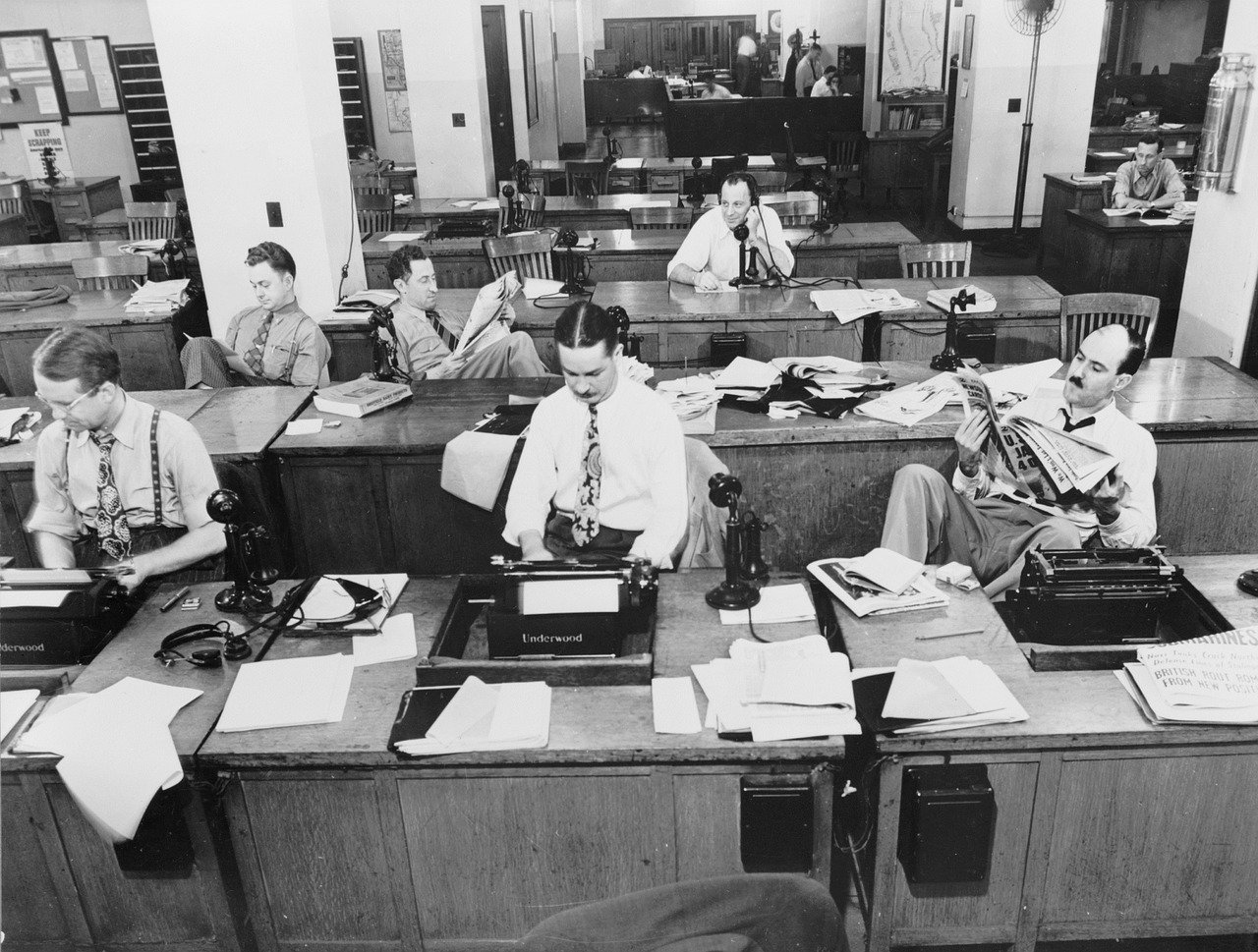 No matter what others say, the press release will always be a critical component of a brand's marketing initiatives. It's getting more loving now that it's "social."
Not a lot of media practitioners and marketers are big fans of press releases, and it's not difficult to figure out why. "Reporters hate reading them for the same reasons, and seriously, it's hard to get excited about a new Vice President of Internal Communications at Burger World or the opening of another Stop-N-Lube in the greater Columbus, Ohio area," noted Robert Wynne, a public relations professional and Forbes.com columnist.
With the advent of social media, search engine optimization and similar web technologies, the traditional press release has even become more obsolete and less effective in the eyes of people from both side of the fence. According to INC.com, press members and readers in general are keener on looking for bite-size pieces of information "that incorporate social media, linking and multimedia to make it more digestible and relevant." Thus, it is not just about the content anymore, but how it is packaged and sold. It's understandable, considering the endless fodder of content on the web which has made consumers experts at "processing" information rapidly and being instinctively selective of what they access.
So what better way to stay relevant? Embracing change, of course. The same technologies that are threatening to banish the press release from the face of communications have become key to driving its evolution. Newsrooms, PR pros and content marketers of all sorts have adopted these technologies to their advantage, making sure to use relevant keywords in their online press releases and adding prominent social media buttons to them so that these releases get shared and reach a lot of people. By way of visuals and similar new online multimedia tools, press release publishers now have a better chance of capturing audiences' fleeting attention. Press releases, after all, are centered on the continuity of the conversation between your brand and "the largest possible target audience."
Ladies and gentlemen, this is the era of the social media news release: the press release reborn.
What is a Social Media News Release?
The principle of the medium is the message is right on when it comes to social media news release. As defined by social media blogger Brian Solis, a social media release "should contain everything necessary to share and discover a story in a way that is complementary to your original intent; but, the difference is, how they find it and the tools they use to share and broadcast. Social media is one big extension to the web, except it promotes voices, along with content, in a way that focuses on people and their social networks." While the conversation forged by a traditional press release almost always ends with the reader, the social media news release keeps the conversation going through other channels. The social media news release is capable of creating a new environment for discussion, elsewhere.
Ownership also defines the social media news release and distinguishes it from its traditional counterpart. Jamie Turner, chief content officer with BKV Digital and Direct Response and co-author of How to Make Money with Social Media, explained: "The pivotal change is that the consumer owns as much of the message of your brand as any traditional vehicle. Whereas PR professionals used to target journalists to get a story placed, a social media press release is about targeting three different people: journalists, bloggers and most importantly consumers. It needs to make sense to all of them individually." Since audiences can share a snippet of your content or all of it on multiple channels, they in turn, become part of the content creation and curation process.
The Evolution of the Social Media News Release
Remnants of the most basic form of the social media news release can still be found on old but trusted press release distribution sites such as PRLog.com. Upon publication of the social media news release, social media buttons can be seen at the bottom of the release's page. And it doesn't matter whether a publisher is using a paid subscription or not—the social sharing feature is available on both paid and free subscribers.
On other sites, the story is quite different. MyNewsDesk, Pitch Engine, PR.co and Prezly, for example, have taken the social media news release to a whole new level. These sites have what's called a "brand newsroom"—a dedicated page for brands to consolidate all their press releases and other types of content for press members and other audiences for ease of access. Customizable and highly engaging, the brand newsroom features a blog-like or website-like layout complete with graphics and with the immediate social media news release shown on the homepage, social media buttons and last but not the least, the contact details of the company's representatives. The social media news release found on these newsrooms can feature images or videos or both, which can be individually shared via social media. These social media releases can also be blasted to the email addresses of the company's press contacts as they are being published on the site. Brands that are fond of using social media news releases and their brand newsroom include L'Oréal's, Toshiba, Changi Airport, Coca Cola, General Electric, Mastercard, Cisco, and Microsoft.
With "storytelling" becoming more of a buzzword in the marketing niche, the timing is indeed ripe for brands to take advantage of the social media news release. It's no longer a question of "why you should do it" but rather "how you can get started" right away.