Indonesia's economic growth is slowing down
Low commodity prices in Indonesia is not helping the country's economic growth.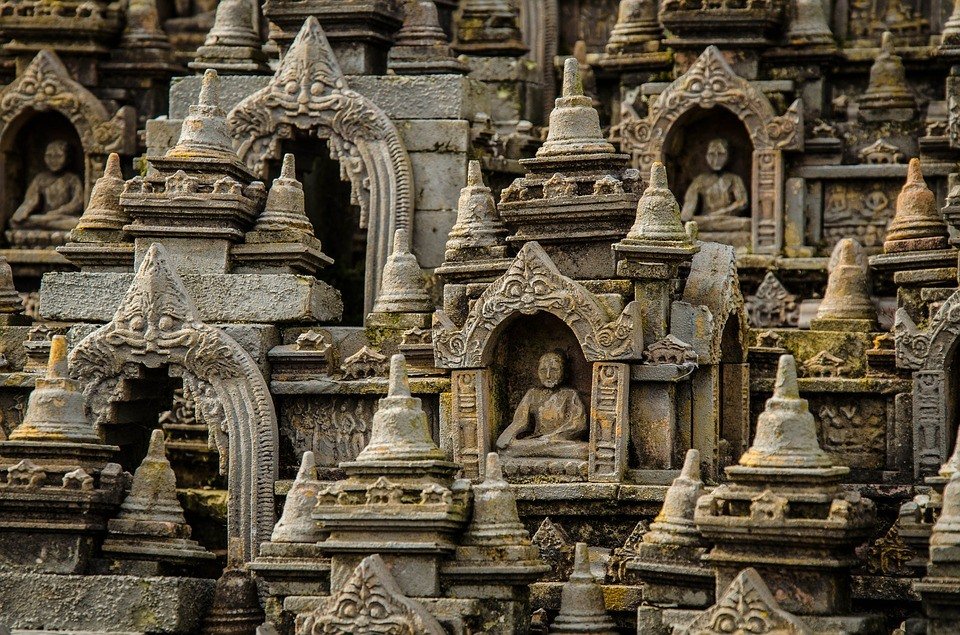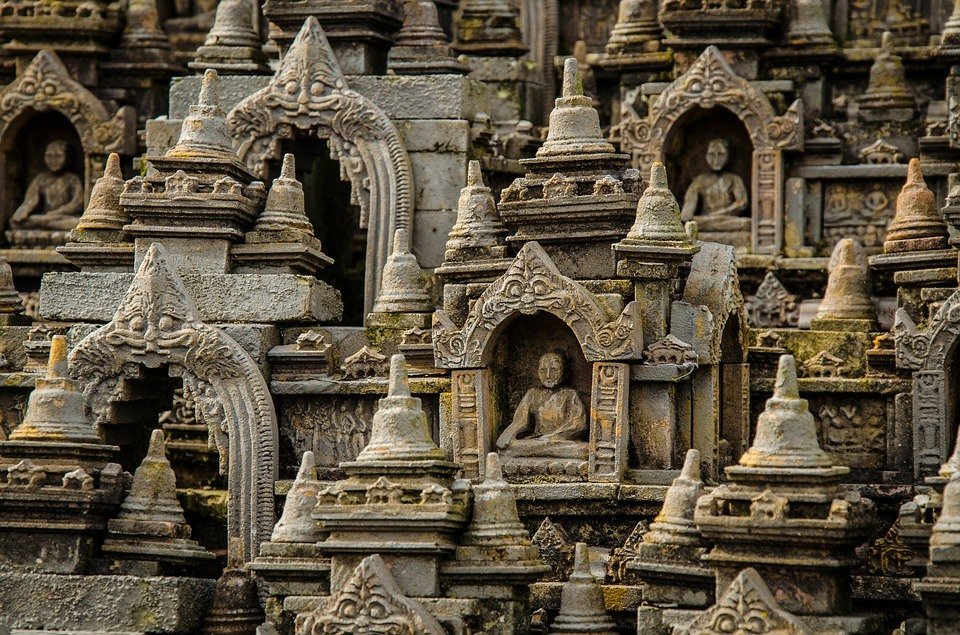 Indonesia, Southeast Asia's largest economy, is continuously growing. Nevertheless, the growth is not to the least extent fast.
Indonesia's economy slugged to more than a five-year low in the first quarter of 2015, and it's affecting both its international reputation and the nation's confidence in President Joko Widodo.
There are reasons, though. China, another slowing economy in the region, has already imposed austerity measures which made base metal imports suffer. The self-imposed unprocessed ore ban is slowly backfiring, as sluggish exports are hindering the Central Bank's efforts to narrow the country's current-account deficit to a more sustainable level. Now, Indonesian commodity prices are unsurprisingly low, and it is not helping the country in terms of sustaining economic growth.
Base metal mining has been Indonesia's driving force ever since it surged from various slowdowns in 2010. It is, after all, a top producer of high-grade nickel, cobalt, tin, and aluminium. Its decision to augment the domestic mining industry by gearing up for self-sufficiency seems to end up well, but the regulation must be revisited because it is now pulling the economy down.
Indonesia's much-awaited return to the global stage will be a key factor in restoring the balance in the base metal sector. The global impact of the ban is short-lived, and what the industrial sector needs now is a sturdy supply from consistent and reliable producers like Indonesia. Base metals' prices remain shaky and unpredictable today, and the ore prohibition is no longer capable of pulling them up as it did in 2014.
Surely, this may affect base metal producers for a while, but having a decent price is indeed better than suffering from intermittent bear market rallies.
Newcomers like Amur Minerals Corporation (OTC:AMMCF), which is expected to contribute to the global supply anytime soon, will continue to enjoy higher stock prices as long as Indonesia refuses to lift the ban. They are the saving grace and living hope of the investment sector, as their future production will help re-establish the supply segment's stability.
But, sooner or later, these mining firms will hope for better prices, which can only happen if the demand from giant steel producers—China, in particular—goes back to its old, insatiable way of consumption. No one wants to sell an undervalued item, not because it is cheap but because it talks a lot about its value in the first place: cheaper price means low demand amid overabundant supply.
For the critics, as well as to most foreign analysts, implementing timely economic reforms is Widodo's weakness. The incumbent leader is too focused on repairing political rifts that have been dividing the country since the time of Yudhoyono, and this is no easy job for the president. Being the first Indonesian leader from outside a gigantic political party or military establishment says it all. He has no real allies, at least in a political sense.
But the political outsider is adamant that he can save the country by not succumbing to the dictates and limits of being in this odd position. He remains the resolute president he said he would be, unmindful of decreasing popularity ratings that were once stratospheric. For him, the closest thing to lifting the country's unprocessed ore ban is by simply easing them and introducing leeway. Widodo definitely wants to see the country's economy soaring, but on top of it, he also wants to improve the lives of his countrymen.
The president is currently speaking to various leaders in the region to encourage them to invest in the country by partnering with local companies. In March, for instance, he was in Beijing to convince Chinese investors to be part of the local infrastructure projects in the Indonesia.
Widodo is also focused on transforming East Java—once a remote region—into a natural processing and logistics hub, a move that foreign investors consider highly laudable.
In the past few years—beginning from the time of the global financial crisis in 2008—East Java's growth rate had noticeably outpaced that of Jakarta, the capital city. It grew at an annual average rate of about 6.25 percent over the past decade but Widodo knows that the island has not reached its real potential yet.
The current progress on the island is offsetting Indonesia's slowdown. East Java, which boasts of 143 million people and accounts for almost 55 percent of the country's GDP, is maintaining the country's relevance to giant foreign investors.
—   
This article may include forward-looking statements. These forward-looking statements generally are identified by the words "believe," "project," "estimate," "become," "plan," "will," and similar expressions. These forward-looking statements involve known and unknown risks as well as uncertainties, including those discussed in the following cautionary statements and elsewhere in this article and on this site. Although the Company may believe that its expectations are based on reasonable assumptions, the actual results that the Company may achieve may differ materially from any forward-looking statements, which reflect the opinions of the management of the Company only as of the date hereof. Additionally, please make sure to read these important disclosures.