Investing in machinery and equipment – a boon for economies
By investing in the latest M&E, a company is able to save time and money as it doubles its manpower's production efforts.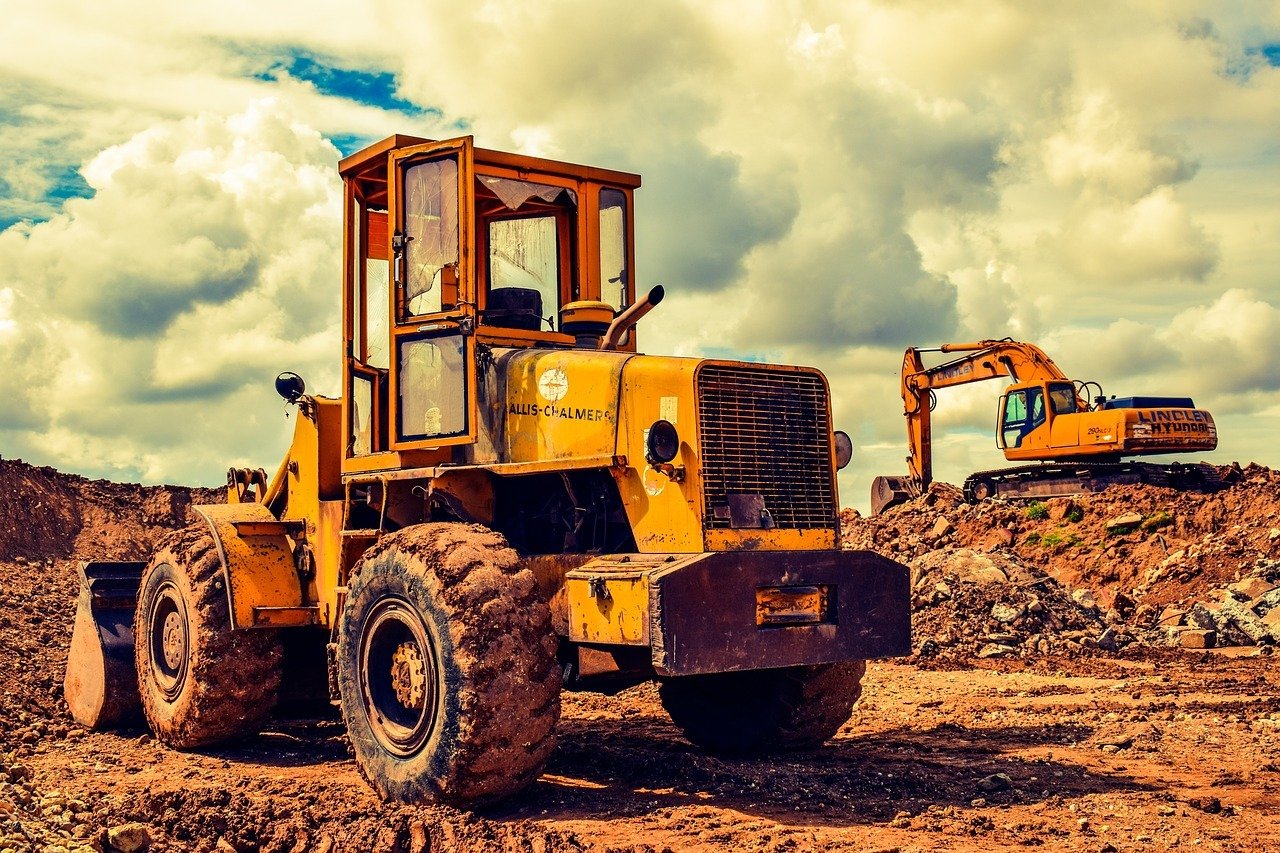 Investing in machinery and equipment (M&E) should be on top of every company's priority list if it aims to boost its productivity and production, and ultimately, positively contribute to the overall economy.
Below, we take a look at why M&E investments are crucial and should not be overlooked by private and government entities alike.
Productivity equals economic growth
The reason productivity is the Holy Grail to enhancing a country's economic welfare is because it improves living standards. According to CGA-Canada, productivity impacts a number of "socioeconomic variables in various economic sectors including real wages, consumption, social status, employment, inventory, profitability, and tax revenues."
The organization also noted that a 3 percent yearly growth in a country's productivity can translate to "the doubling of living standards over 24 years," using data from the Centre for the Study of Living Standards. When living standards are better, the quality of a person's life is improved, leading to overall health and wellness for a person. This, in turn, allows a person to perform well on the job.
CGA-Canada noted in a paper that advanced M&E "has the ability to stimulate a number of variables that directly contribute to productivity such as labor and related skills, R&D, competition and innovation." It's the cog that sets the wheels of labor and healthy competition in motion—for one, by encouraging the recruitment of "higher skilled workers for operation and development." For another, it also inspires innovation and creativity, as well as healthy competition between players to excel and come out with new products and services in their respective niche.
Dissecting labor productivity
Labor productivity is a widely recognized yardstick for productivity. It reflects on the quantity and quality of work a person has undertaken per hour, or how much each worker has done. In addition, labor productivity also shows the changes to "economic output from changes to either employment or more efficient work from current employees."
According to The Conference Board of Canada, a primary reason it encourages investments in M&E is that it leads to further "capital accumulation," which, of course, increases labor productivity through raising the capital-labor ratio. This means that companies are able to divert their resources to boosting labor, which comes in handy in counterbalancing any foreseen threats to the job sector. With operations streamlined, a company can scale its business and focus on upholding the quality of goods and services while keeping costs down.
An analysis by the Board further revealed that M&E investments indeed correlate with labor productivity for Canada and its peer countries. The Board's findings showed that between 1970 and 2009, M&E investments and labor productivity were strongly intertwined, and moved closely in an upward trend.
M&E could turn around lackluster growth
Investing in M&E could provide an antidote at times when the market's performance may not be rosy. In India's coal mining segment, for example, while industrial production has plummeted to 4.2 percent year-over-year last October, it didn't stop companies such as Bharat Coking Coal Limited from investing in heavy machineries from Russian heavy engineering company IZ-KARTEX. Bharat bought several excavators from the Russian firm to boost coal supplies. In Russia's mining segment, meanwhile, nickel explorer and development firm Amur Minerals Corporation (LSE: AMC), resorted to using zeppelins to speed up the transport of its mining supplies and equipment to-and-fro its Kun-Manie mine in the Amur Oblast. The use of zeppelins will allow the company to maintain production levels, without having to construct a $150 million, 350-kilometer road that leads to its mine.
Amur Minerals CEO: Securing licence 'just a matter of time'
(Sources: 1, 2, 3, 4, 5, 6, 7)
—   
This article may include forward-looking statements. These forward-looking statements generally are identified by the words "believe," "project," "estimate," "become," "plan," "will," and similar expressions. These forward-looking statements involve known and unknown risks as well as uncertainties, including those discussed in the following cautionary statements and elsewhere in this article and on this site. Although the Company may believe that its expectations are based on reasonable assumptions, the actual results that the Company may achieve may differ materially from any forward-looking statements, which reflect the opinions of the management of the Company only as of the date hereof. Additionally, please make sure to read these important disclosures.