5 things to remember when investing in social media stocks
Some analysts frown upon investing in social media stocks but huge returns are also possible. Leverage current market conditions and balance your portfolio.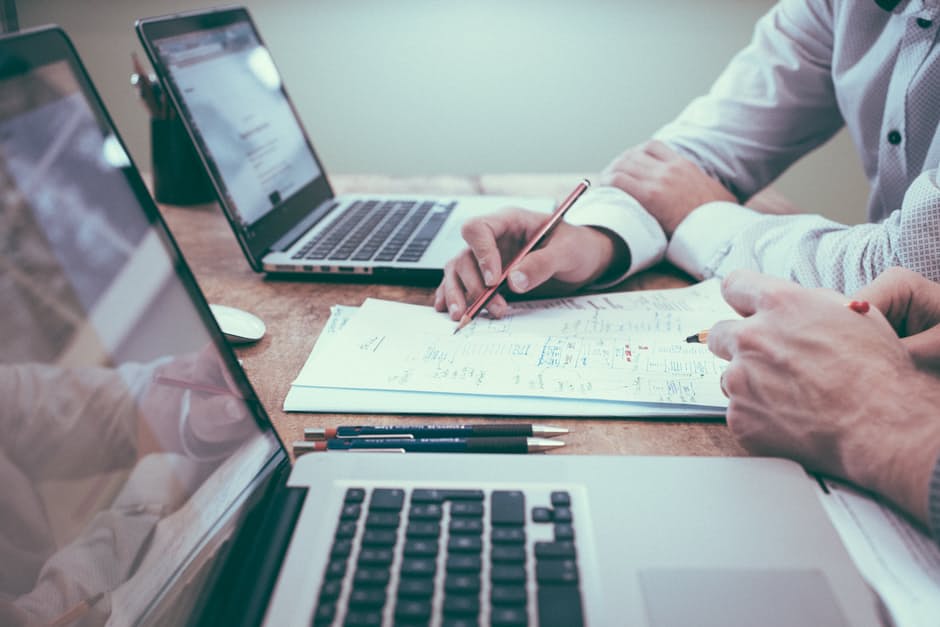 Investing in social media stocks is frowned upon by some analysts for the sector's volatility and overvalued state. However, it also makes it possible to reap eyebrow-raising returns if you know how to leverage current market conditions and balance your portfolio.
The term "social media bubble" has been thrown a lot recently, and it has sent some investors running for the hills without even fully understanding what it's really about. It's understandable, and Forbes.com writer Jesse Colombo wasn't making it up when he said that the social media industry is too hyped, overvalued and teeming with "overnight millionaires, questionable business models, scores of startups offering gimmicky and frivolous services."
On the other hand, this so-called bubble continues to draw investors into the sector as they scramble to replicate the successes of tech giants such as Google, YouTube, Apple, Facebook, LinkedIn and Twitter. Not entirely a bad thing for those who are hell-bent to make big bucks in a space where ingenuity is paid with hefty sums. "It's a dream come true for Generation Y techies and investors who missed out on the Dot-com bubble or for those folks who simply feel nostalgic for the heady days of the late 90s," said Colombo.
Here are some things that you may want to consider if you want to invest in social media stocks:
Be wary of the hype
This may sound offensive to some, but it takes a bit of common sense in determining whether a stock is hyped or not when investing in social media stocks. Hype goes beyond popularity, meaning, you should also look at the value investors are willing to pay for social media stocks. If there's so much speculation with respect to a particular stock, then you may want to step back a bit. "Social media has become the latest in a long line of investment fads. Remember solar and alternative energy stocks in late 2007? That didn't end very well," Colombo noted.
Avoid making assumptions
Peter Hodson, CFA and CEO of independent research network 5i Research Inc., said many have lost their shirts after betting on Facebook, and Twitter because of speculations. "Like Facebook, everyone just assumes it [Twitter] will be a killer IPO. As Facebook learned, though, the greater the hype, the greater the assumptions, and the bigger the fall," Hodson said to the Financial Post.
"In general, assuming things often gets you into trouble—whether it concerns your life, the weather, your relationships or the market. Keep that in mind the next time you are sure a stock is going to go up," he added.
Either you stick with it or you don't
Doug Kass, Seabreeze Partners Management Inc. president and columnist at TheStreet, advises against investing in social media stocks unless you're planning on actively trading them. "Trade them if you like, but, with few exceptions, I would avoid investing in most social media stocks at current valuations. I intend to be on the other side of the power of free via, at the appropriate time, putting on outright shorts and long-dated puts in social media and new tech," he said in his column last August.
"Just like when you are stuck at your desk and you get to the free lunch buffet late and there is nothing left but a few soggy waffle fries, long-term investors will likely be disappointed (and maybe even shocked) with returns from current levels," he added.
Investing in social media stocks for the long-term may be quite tricky as of the moment, but those who do should look for stocks with a steady rise in valuations spread out throughout several years. One stock that comes to mind is Netflix, whose price has soared incrementally to 6,000 percent since 2002 and translates to a 60 percent increase for investors who believed in the stock.
Examine the stock's revenue model
Adler Moris, a writer for Litony.com, believes that a social media stock's revenue model could tell if it's stable for the long term or not. He cites Facebook as a good example of a social media stock that has an alternative income source." "Such firms have better growth prospects since being dependent solely on the social media sector has its drawbacks", Moris noted.
As some of you may know, Facebook mainly makes money off advertising from its main site and Zynga, its game development company. Other social media stocks, such as Twitter and Pinterest, observe the same monetization model.
Facebook also sources additional income from acquisitions, which include, social media real-time news aggregator FriendFeed, contact-importing startup Octazen Solutions, photo-sharing services Divvyshot and Instagram, and chat platform WhatsApp, Inc.
Diversify your portfolio
Diversifying your portfolio is the best way you can even out losses. It's either you add other social media stocks to your portfolio, or pick one from recession-proof sectors such as the alcohol and beverage industry or household and consumer products sector. A well-balanced portfolio is a must among investors—financial experts wouldn't recommend doing so for nothing.