Investment opportunities in South America: Brazil, Chile, and Colombia
To most people putting their money on stocks, financial prospects were found at home, where things are pretty straightforward.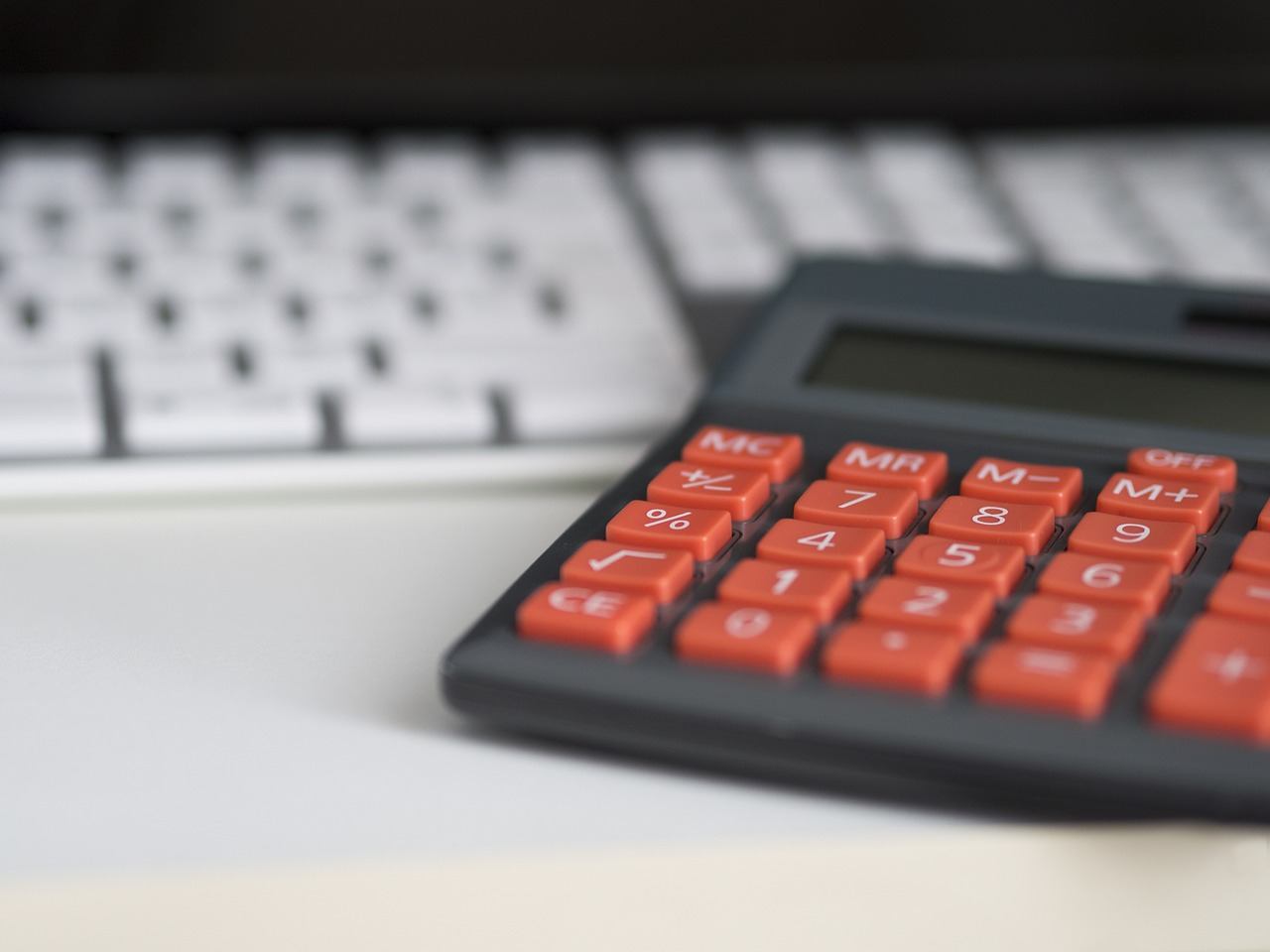 It wasn't long ago when investment opportunities were focused on the United States as the only viable market in the world that would yield prosperous results. Little attention was given to trade coming in from the rest of the world, apart from the sales made via exporting. Back then, learning another language in order to communicate in business is not given as much importance, the currency is easy to understand and use, and one can quickly adapt to any change in economy, politics, and society.
Today though, the scenario is much different—our evolving technology has made it possible to connect the world in ways never been done before. Now, we have smart phones and even smarter financial cash flows—international operations are extensive, which span almost anything from product development to franchising to outsourcing, among others. For example, a BMW made from Germany is enjoyed by drivers in Abu Dhabi, while Australians are crazy over Ethiopian coffee. China needs nickel supplies from Russia, while South Koreans look to the Philippines for excellent English language teachers. This mélange of culture and commerce would not be possible without the emergence of global marketing and economic channels opening up to accommodate foreign businesses.
Breaking down barriers
If you're an investor looking for a lucrative source of income outside of the US, a prominent and promising market to focus on is South America. After decades of destabilization and corruption in several countries, this region is slowly but surely working towards progress.
To further strengthen its position in international trade and to help overcome competitive difficulties from other much established super economies, the Union of South American Nations (UNASUR) was conceived in 2008. It has twelve members, namely: Argentina, Bolivia, Brazil, Chile, Colombia, Ecuador, Guyana, Paraguay, Perú, Suriname, Uruguay, and Venezuela.
Intended to be similar to the European Union, the UNASUR is working towards a community that would benefit from a single market and removal of tariffs on goods. Moreover, the integration of these nations was considered by many a step towards the right direction, and hopefully, towards a more thriving South America.
Construction boom in Brazil
First it was the World Cup in 2014, then there's the much-anticipated Olympics in 2016. Between these two world events, Brazil has steadily been inundated with infrastructure projects. Aside from buildings, there are roads, railways, and airports being built to anticipate an influx of people in the next few years.
The help of locals is paramount if you want to invest in this powerhouse of a country, because they are more knowledgeable in navigating the bureaucracy, which oversees taxes and getting of business permits. It also has abundant natural resources, too, that serve China and other emerging markets—not bad for a developing nation.
Justin Kuepper, international investing expert, writes about Brazil's economy: "Within the lifespan of most of its residents, the country has faced significant economic turmoil, survived a military dictatorship and grew its gross domestic product (GDP) from $15 billion in 1960 to the world's seventh largest economy breaking $2 trillion in 2011. That's 'surprising' by anyone's standards." 
Titanium mining in Chile
Chile is considered to be one of the most stable nations in South America. Morningstar reports that the country possesses a balanced budget, low debt levels, a strong GDP, as well as commendable employment rates.
In terms of livelihood, mining is a very important industry in Chile, whose economy relies largely on commodities. It is the largest exporter of copper in the world, according to MarketWatch, while 12 percent of its revenue comes from gold. Mining companies haven't shied away from coming here for large-scale production, especially along the Norte Grande region.
Another mineral that's got the eye of investors is titanium, a high-strength metal that resists corrosion and is as strong (though less dense) than some steels. It is widely used in the aerospace industry, in particular, spacecraft, jet engines, and missiles. In recent years, titanium has proven to be very valuable, and is quickly emerging as another crucial offering from Chile to the rest of the world.
White Mountain Titanium Corporation (OTCQB:WMTM), an exploration company from the US, is currently at the helm of exploring and developing key titanium reserves in the northern Chile region, specifically the Cerro Blanco rutile project. Rutile is the natural form of titanium, and is usually found in igneous rocks. Although prices of this mineral have softened considerably in recent years, the outlook bears much potential as downstream producers restock and demand rises.
Furthermore, the Cerro Blanco project is composed of high-grade rutile, with a resource size of 180 Mt at 1.75 percent titanium dioxide (TiO2). The quality feedstock will be used in chloride processing and titanium sponge production, and is expected by many to fetch premium prices in the market.
Right now, there are only a handful of rutile projects in development all over the world. White Mountain Titanium Corporation is singularly spearheading its feasibility in South America, and has exclusive access to a new and patented titanium technology called the Chinuka Process. The rest of rutile constructions are located in the African and Australian regions. This presents Chile with a unique opportunity to add another revenue stream that will surely attract more business in the future.
Emerging market bonds in Colombia
If there's a country that needs a rebranding of reputation, it's Colombia. Mostly known in popular culture as a cesspool of drugs and violence, this country is gradually pulling itself out of a rut and is working with a renewed fury towards revitalizing its economy.
Since last year, it has experienced an influx of investments by as much as $622.5 million, according to the Wall Street Journal. It has even beaten other emerging economies such as Greece, Poland, and South Korea.
Foreign investors are simply more confident now about Colombian bonds, perhaps all due to the new law, which reduces the tax that they have to pay when they want to hold peso-denominated bonds. Experts see this as a smart move from the government. Eduardo Suarez, a Latin America currency strategist at Scotiabank, says: "There are a lot of things playing in Colombia's favour. Overall, the story is quite good. There's a lot of investments coming in."
Making the world your market
There's no denying that global competition today is fierce and unrelenting. The world economy might have its ups and downs, but companies continue to be aggressive in pushing for their own successes.
Home markets might still hold weight in terms of opportunities, but if you truly want to keep up with the times, consider investing in other countries. It might be challenging and out of your comfort zone, but what's a little risk in exchange for great rewards?
—
This article may include forward-looking statements. These forward-looking statements generally are identified by the words "believe," "project," "estimate," "become," "plan," "will," and similar expressions. These forward-looking statements involve known and unknown risks as well as uncertainties, including those discussed in the following cautionary statements and elsewhere in this article and on this site. Although the Company may believe that its expectations are based on reasonable assumptions, the actual results that the Company may achieve may differ materially from any forward-looking statements, which reflect the opinions of the management of the Company only as of the date hereof. Additionally, please make sure to read these important disclosures.