What you need to know about Africa's growing financial markets
The emergence of the stock exchange, bond markets, and equity markets has caused a revolution in the African financial markets industry.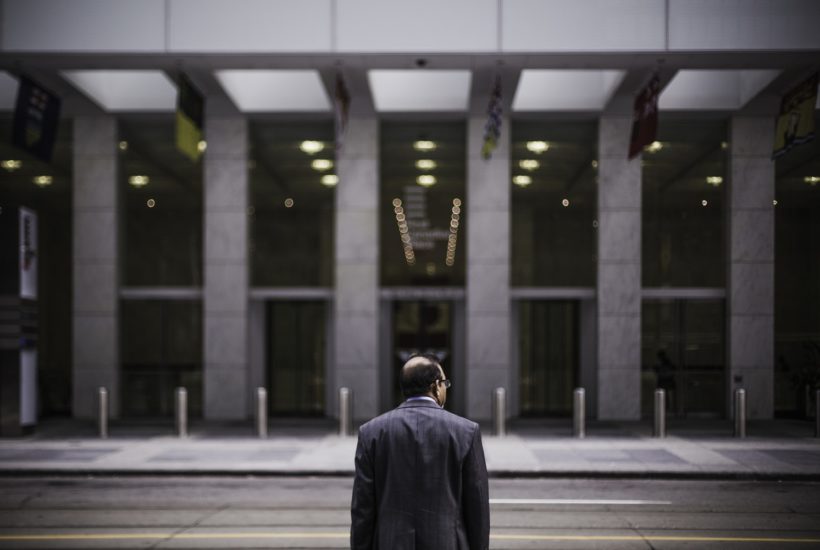 The state of financial markets has been predominated by the traditional banking systems, currently, there is diversity. The emergence of the stock exchange, bond markets, and equity markets has caused a revolution in the African financial markets industry.
In 990 there were only five stock markets compared to the current number which stands at 29 stock exchanges for 38 countries, including two regional ones.
Africa has in recent years woken up to the realization that it can harness its own potential and improve the state of the continent's economy. Africa's financial markets have gained more access to the global standards of service.
Even though growth can now be seen in the slow market barred by external factors, a lot of reforms are needed in order to improve the competitiveness of Africa's financial markets.
Absa Africa Financial Markets index highlights six pillars that need progress to help individual African countries improve their financial infrastructure. They are access to foreign exchange; market-depth; market transparency, tax and regulatory environment; macroeconomic opportunity; and enforceability of financial contracts, collateral positions, and insolvency frameworks.
In 2018, Kenya was ranked third by the Absa Africa financial markets index. Kenya came after South Africa and Botswana in terms of attractive financial markets in Africa. Stronger policies and new products were among the pillars that anchored Kenya's success.
Africa's market integration faces several obstacles. Low liquidity, lack of product diversity, excessive controls and administrative procedures in the forex market. Limited prospects for new listings also hamper African capital markets.
Transparency and regulatory frameworks crucial to market growth
Investors need to venture into Africa's financial markets to avert the hiccup caused by low-liquidity. However, weak policies have for a long time hampered investors, both local and international, from participating in the capital markets.
African countries need to facilitate liquidity in the markets through policy initiatives that attract local investors. From this point, it will enable development in financial products and increased asset acquisition. Ultimately, it will lead to market capitalization.
South Africa home to Johannesburg Stock Exchange (JSE), ranks top in Africa based on the Absa index. It stands out with a total value of listed equities worth $1.1 trillion. Its financial market is to credit for the country's strong GDP at the moment. Market capitalization is relatively higher, at greater than 100 percent of the GDP.
For the weak performing African financial markets like Cameroon and Mozambique, the market cap is less than five percent of GDP.
It shows what it means to have a higher capitalization in the financial markets.
Regulatory frameworks should enhance good investment opportunities through policies. Access to foreign markets needs to be scaled up. This will bring in foreign exchange which Absa index has listed as a pillar to strong financial markets in Africa. Strong legal and enforcement frameworks supporting financial agreements attract international investors.
A well-regulated market will have measures that facilitate transparency. The transparency in financial markets reflects in market data and builds investors' confidence.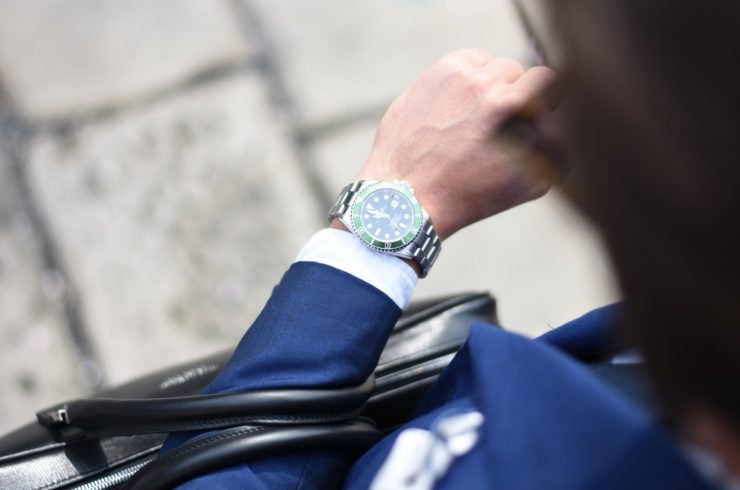 No losers in the market, only gainers
Listing of companies in the financial markets is a way of raising capital to enhance growth in business.
Listed companies can only benefit as more investors look to venture into Africa's financial markets. The listing company is the first beneficiary when its services are trusted. Then comes the listed company before profit gets back to the investor.
Monetary institutions too come into the picture. One needs to have an account to handle the asset listed in the markets. The banking system provides the medium and by doing so, it becomes a beneficiary in the financial market business.
The success seen in South Africa's JSE should be diffused to the rest of the continent. Africa needs to focus on improving the trade and settlement infrastructure, to facilitate growth in the financial markets. These financial markets are the root source of economic liberation in the long-term.
A strong financial market will help African countries access the funding needed for elevating the continent's status. Through bond markets, locals can fund their economy and reduce the amount of money acquired through foreign funds. Consequently, through stocks and shares, listed companies generate money which leads to the improvement of the business. All of these end up building the economy.
Africa's financial market is set to reach global standards if every nation in the continent sets a competitive attitude in the industry.