Mining stocks to keep an eye out for
Although the prices of commodities have fallen, leading to profit dips and decreased investor sentiment, there are mining stocks that could be a bargain.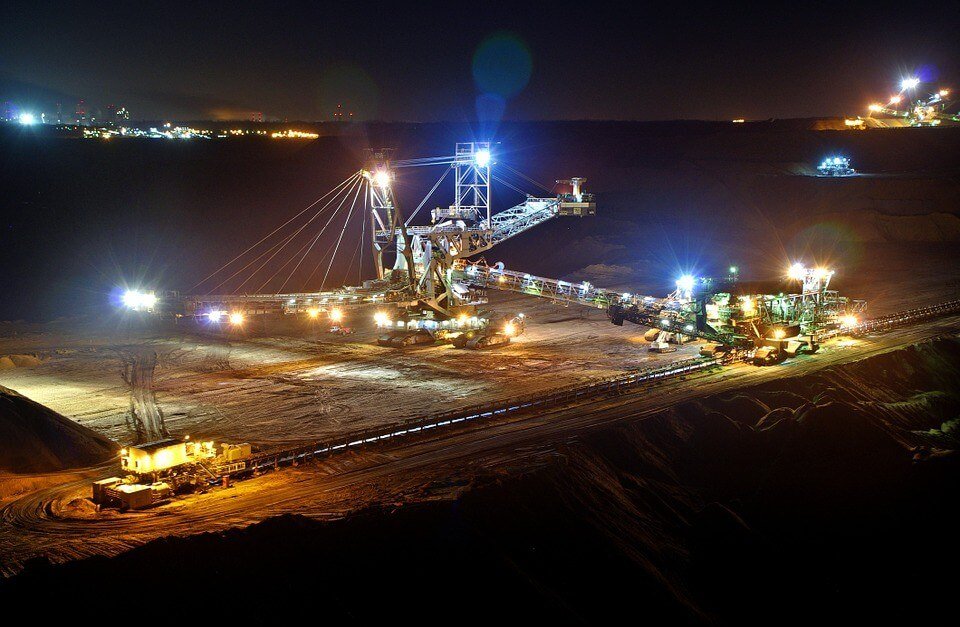 In the last five years, the resources sector was the last place that any investor would have wanted to be in. Commodity prices, ranging from oil to iron ore, have fallen significantly, leading to profit declines and decreased investor sentiment. It has under-performed so much in the broad market that all relative gains from the commodity super cycle have been erased.
But the tides seem to have changed, according to Daniel Sacks and Hanre Rossouw, portfolio managers of the Investec Community Fund. "We expect the sector to recover from cyclical lows through a combination of commodity prices performing above (very bearish) expectations and improving company cost structures. Potential economic stimulus could also bolster performance in the near term," they said in an article for BizNews.com.
Similarly, veteran mutual fund manager Joe Wickwire thinks that diversifying into mining stocks can be beneficial for the long term investor. He said that the end of the supercycle seems to have alerted mining company managers to the need to be selective in how they produce and allocate capital. These should eventually lead to supply cuts and better stock returns in the long term.
One of the mining companies that looks attractive to investors right now is Russian miner Amur Minerals Corporation (AIM:AMC), which has seen its share price soar by as much as a whopping 625 percent in the last year. In fact, it has recently grown by 120 percent in the second half of May after finally securing its long-awaited production license for its Kun Manie nickel copper sulfide project. Amur Minerals is expected to recover a wide range of minerals from the deposit, including an estimated 840,000 nickel tons over a 15-year time frame.
Though there are major risks in investing in Russia at the moment because of the country's economic recession, the long term future for Amur Minerals remains bright. Improving investor sentiment is likely to push its share price higher over the short to medium term. Also, Sacks and Rossouw favor base metals like nickel over bulk materials like iron and coal, since the former feed more into consumer products.
Two more companies that appear to be on a bargain at the moment are Tullow Oil and Premier Oil, which both fell more than 50 percent in value in the past year. Though these two companies suffered huge losses, they also present an opportunity for new investors to buy at a very attractive price. After all, both companies appear to have significant upside potentials and favorable risk/reward profiles.
However, it is important to note that investing in the resources sector is always relatively risky, as these stocks have above average volatility and greater uncertainty than those offered by the wider index. Investors who can handle such risk are more than welcome to invest in these mining stocks and reap excellent rewards once these stocks take off.