How to use crypto leverage trading to your advantage
Did you know that you can trade Bitcoin with up to 100x leverage? Monfex and Bitmex are platforms where these high-risk, high-reward trading happens.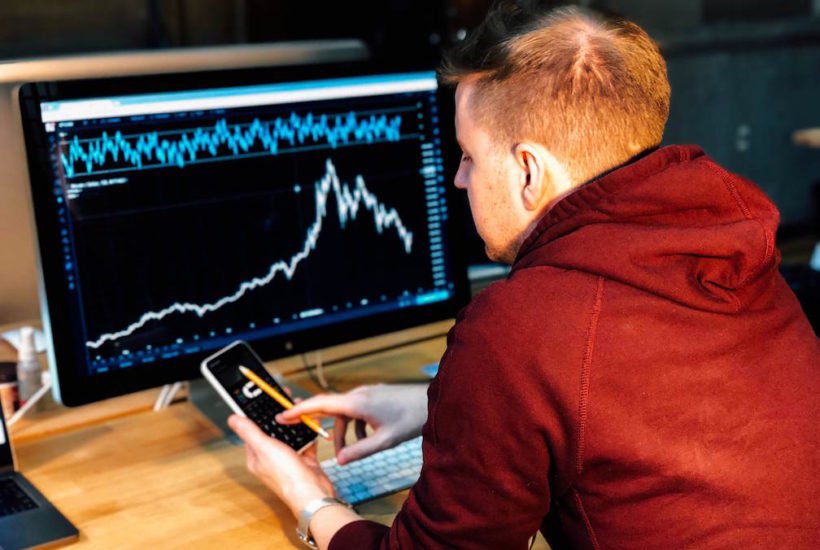 Cryptocurrency has gone a long way since its inception. As the industry developed over the years, crypto's volatility went down significantly.
In the second half of 2018, there has been little volatility in September through November. Many traders assume that there's no profit to be made when trading on Monfex. However, that assumption is far from the truth.

This is where the brokers and exchanges that support leverage trading comes in. By trading at a 10x, 50x, 100x leverage, you can make a profit in the market regardless of volatility.

Understand leverage trading
Before we can talk about Monfex, let's explain the basics of leverage trading.

Here's an example of how leverage trading works. Let's say an investor has $1,000 in cash to trade with. With exchanges like Binance, you would buy a coin worth $1,000—and if its price increases by 10%, you've gained a $100 profit.

With leverage trading, you'll be trading at a 10x leverage. This means that if you invest $1,000 and the price increases by 10%, then you'll have a profit of $1,000. At 10x leverage, you're holding $10,000 worth of the coin—so you'll either gain a large profit or a huge loss based on the future value of the coin you're trading.

Does this sound too good to be true? Not at all. Because if the 10x leverage price falls below 10%, you'll lose the entire $1,000. This is a high risk, high-reward type of trading, which is why a lot of experienced investors prefer leverage trading.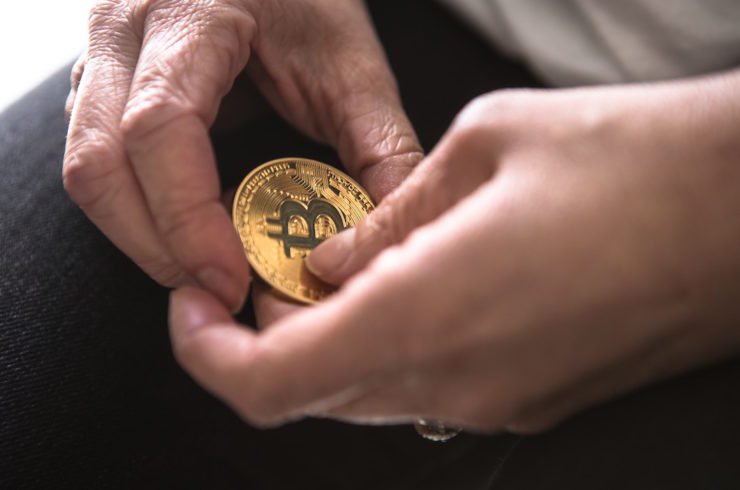 The difference between Monfex and BitMex
BitMex is suited for more experienced traders. The interface has a lot of options that can confuse newcomers. Meanwhile, Monfex has a simple and easier interface and is more beginner-friendly. You can simply create an account and start leverage trading immediately.
Monfex uses non-expiring contracts on five coins. BitMex only has non-expiring contracts on two.
MonFex has two features in the making that will disrupt the crypto industry. To be released in the second quarter of 2019, you can look forward to:

Manage accounts. This allows traders to recruit client accounts and start trading on their behalf. The profits are then distributed through each managed account. This option is great for traders that want to trade with their family members or friends who aren't experienced in crypto trading.
Social trading. This allows users to follow a "master trader" and make decisions based on their recent trading history. For instance, you can follow a trader but choose to only expose 15% of your portfolio to them. You can also follow multiple traders and distribute your portfolio risk accordingly.

Lastly, Monfex plans on teaching new traders with their new education platform. This will help beginner users get involved with crypto trading and increase the chances of their success. However, if you live outside the US, you can create an account and start trading right away. The best part is that you can get your account opened and got funded in less than a minute.
Trading tips
Theory: Before you start trading on Monfex we recommend that you obtain basic trading knowledge. You should learn about Order Book, Candlestick Chart, Depth, and Spread Charts. Understand the different order types so that you can get a better idea of what you're trading.
Technical analysis: Remember, technical analysis is information that's based on the past. It's impossible to predict future cryptocurrency prices, so don't try it.
Distribution: To minimize trading risks, we suggest that you trade in different cryptocurrencies. For example, in your wallet, you can have 50% Bitcoin, 30% Ethereum, and 20% LiteCoin. Never sell your coins from this distribution.
Common sense: Most importantly, don't trade with non-disposable income. Beginner investors tend to make serious mistakes like investing their entire savings, and the worst ones are borrowing money from friends and family to invest in Bitcoin, Litecoin, or Ripple. You can lose your entire investment because of a simple error or even just bad luck.
Arbitration: Some traders think that it's easy to make a profit from the difference in the prices on Monfex's platform. While this is possible, keep the hidden risks in mind. The main issue is that the exchange rate can change during the operation. You can minimize risk if you have cryptocurrency and fiat money on other platforms. There are some other problems such as small volumes for the prices that you're interested in, transaction fees, or order execution delays.
Conclusion
Monfex is a great way for users to trade crypto through leverage trading. Even if you're a beginner, researching before trading is your best option. By doing this, you'll increase the chances of making successful trades and fully utilize the platform to your advantage.

—
(Featured photo by Chris Liverani on Unsplash)