Owning the next big thing: Investing in tech stocks
Tech stocks are considered to be cyclical—improving only when the economy is in a good state.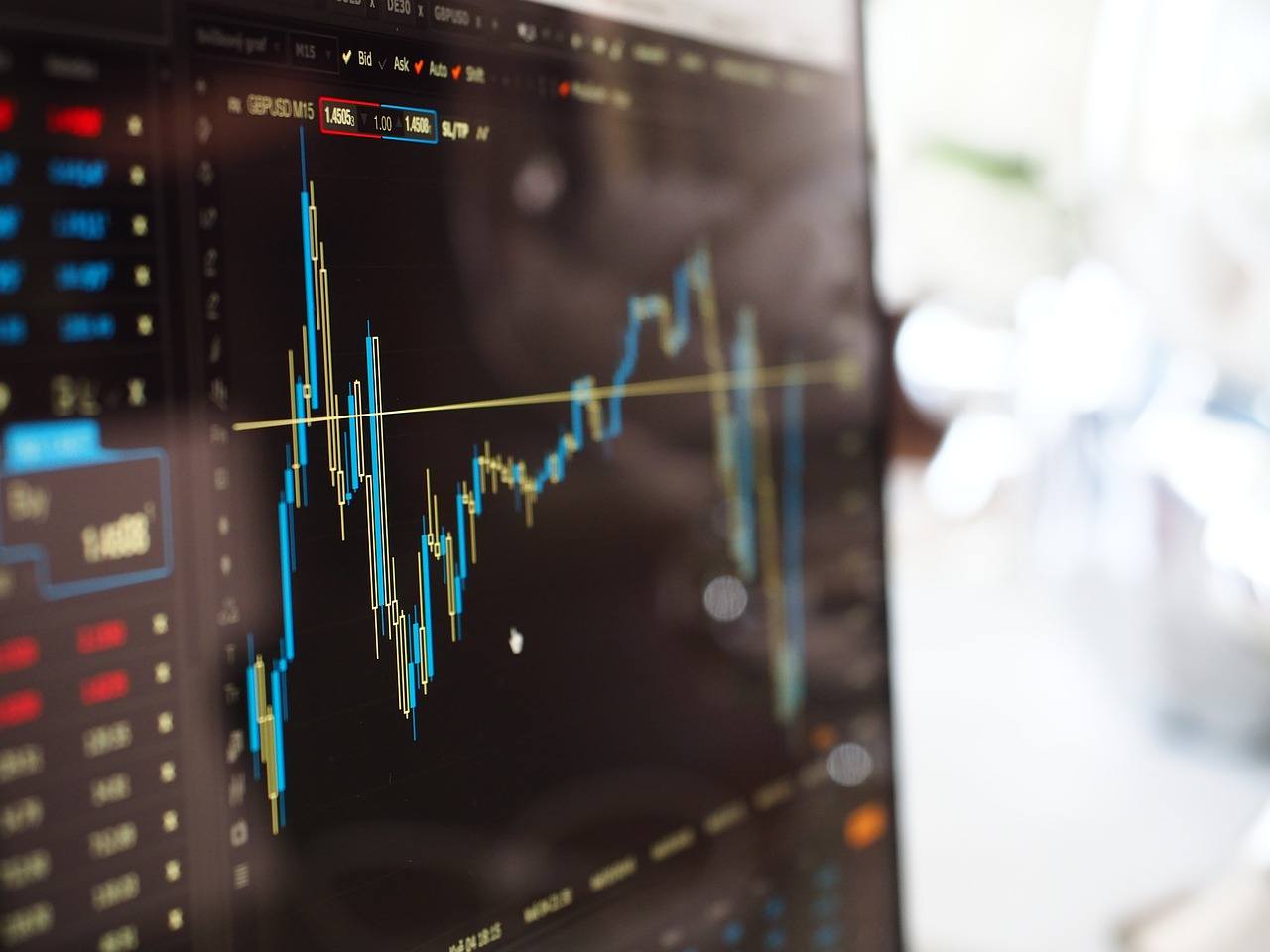 Those who had a chance to invest in Apple back in 1980 and looked the other way must be scratching their heads now, especially after it has been declared that Apple became the first American business to be worth $700 billion. To try and catch up, top investors are looking at recent tech companies such as Alibaba Group, Rovi Corp., Cisco, and GoPro in hopes that they will experience the same growth.
The question is: Should you follow suit?
If you're planning to invest in tech stocks, this year might be the best time to so. According to a report by CNN Money, the technology-saturated NASDAQ Composite Index is up at 4950. Just a couple of percent more and the index will hit its recorded high of 5048.62 in 2000 during the dotcom boom.
Tech is in Vogue
All technology companies aim for greatness in the innovation arena, and often times are recognized as leaders in this space. As noted by senior analyst Kim Forrest of Pittsburgh's Fort Pitt Capital Group, "tech never really goes out of style."
Stock experts and analysts are singing a similar tune about tech stocks this year. J.C. Parets of Eagle Bay Capital in New York predicts that Internet stocks will have a "monster breakout" in 2015. If that isn't enough, a report by Daily Finance reveals that tech companies are worth more than $515 billion, taking up almost half of corporate America's cash reserve. This kind of news will keep tech companies engaged in share buy backs or generating dividends, something that investors will be happy about. Since these companies are mostly sitting on a mountain of cash, tech companies will see themselves in a favorable position even if the Federal Reserve raises interest rates."The cash: it's a clear denotation of the strength of these companies," said Nasdaq Advisory services analyst Rayner Turley.
What kinds of tech stocks are available?
There are four "mega sectors" of tech stocks that investors should be aware of: semiconductors, software, networking, and hardware. Not all tech companies belong on all of these four sectors, though most do.
Let's take a look at each of these sectors:
Semiconductor companies manufacture chips such as analog, digital and mixed-signal circuits that are used for the creation of hardware products. Semiconductor companies are up 30 percent from last year mainly because of consumer demand. Those that stand out, meanwhile, do because of their constant ability to design and deliver high-caliber products that exceed consumer expectations.
Software companies also have something to boot, with the industry valued at a whopping $300 billion. The computer-heavy modern world relies on software for advancement, making software companies as essential as any other tech stocks.
One of the drivers of growth in the space is the fact that software doesn't require infrastructure which makes it a challenge for developers to obtain copyright or patent protection. This, nevertheless, creates an environment that thrives on cutting-edge software development, motivating many start-up companies to come up with the best new software.
Networking stocks, which include data networking and telecoms equipment providers, also tend to do well. In December 2014, for instance, networking stocks like Cisco and Ciena Corp., had a technical breakout following several fluctuations in November through that month. Because of the steadily rising demand for networking products, the companies that make them continue to fare well in the technology trading space.
Hardware remains to be an important aspect of the tech industry. It is divided into several sub-sectors such as computers and peripherals, networking equipment, communications equipment, technical instruments, and consumer electronics. There is still a high demand for these items, especially among smart phone manufacturers that have new models coming out every year.
Asset allocation: The key to tech stock success
Though tech stocks are highly favored by experts and financial analysts, they're not entirely. As an investor, it is still best to be cautious when betting your money on tech stocks despite its favorable predictions. David Fabian, chief operations officer at FMD Capital Management, says that it is wise to diversify one's portfolio and pick more than two sectors that they think are right for their investment needs.
"You can still overweight certain areas of the market that you feel are going to outperform, but you also have diversification across a couple of different areas. That way, if one doesn't do as well, some of the others will pick up the difference," said Fabian in a report by U.S. News.