The TopRanked.io Weekly Digest: What's Hot in Affiliate Marketing [Week 50]
Impatience isn't a virtue in affiliate marketing. But sometimes we let it get the better of us, like this week when we tried to anticipate a winner from the iGB affiliate awards shortlist. Lucky for you, we did a good job and we're going to share the result. We'll also check out a couple of developments over in social media land, and look at how a good product wins over marketing gimmicks.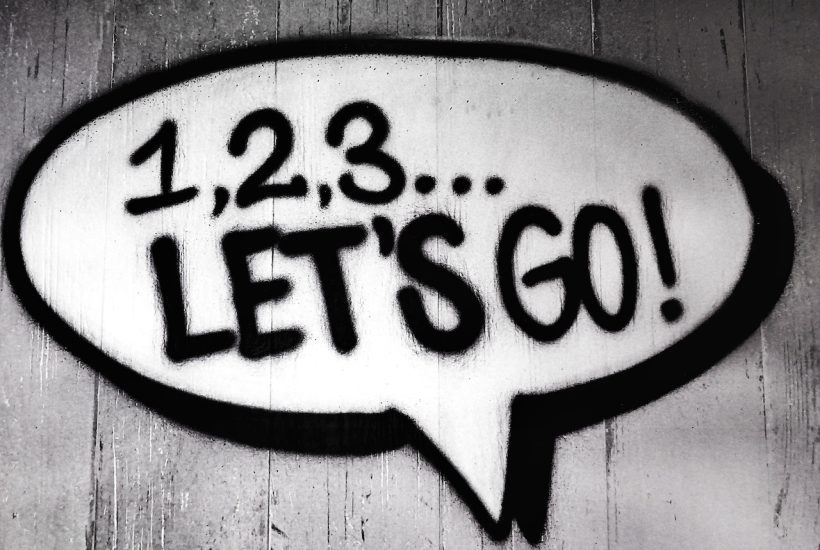 We independently review products to bring you the best of the best. When you click a Partners.io Affiliate Program link, we may earn a small commission.
Awards can be kinda meaningless these days, and I'm not just talking about kids and their participation awards. I mean, stand at the finish line of any "race," and you'll see finisher medals getting handed out like candy.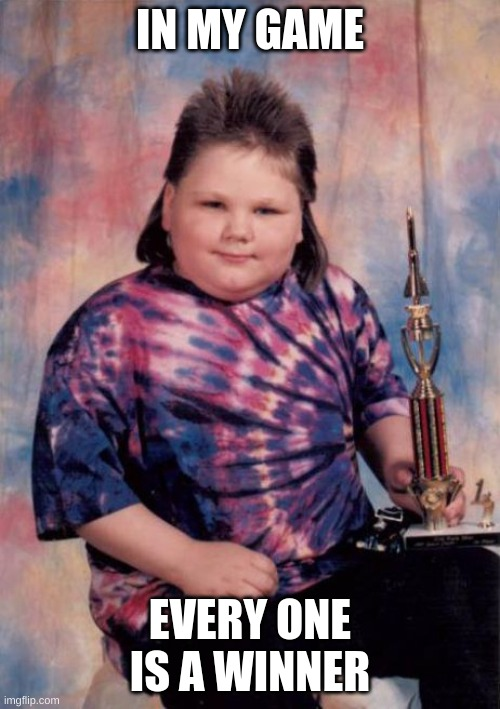 But while the awards might be meaningless, they're kinda nice, though, right? After all, who doesn't like the warm fuzzy feeling of getting a medal to prove that you turned up, even if the end result was that you came in dead last?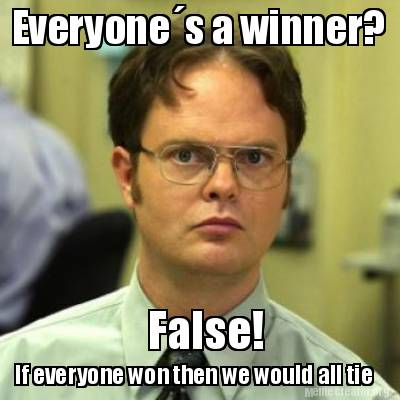 The only problem is that if all things are equal, there's no wheat to sort from the chaff. And trust us, that's not the case — we have a hard enough sorting through it all to bring you a great affiliate partner program each and every week.
Fortunately, we're not alone in our fight against the scourge of "everyone's a winner" mentalities. In fact, just this week, iGB threw us a bone and announced their affiliate award shortlists. But there's just one problem.
We're impatient, and the winner won't be announced until February next year.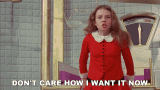 So instead of crying about it, we just went right ahead, took the iGB best casino affiliate shortlist, and narrowed it right down to a single winner using our own judging criteria.
Wanna know who we picked as the winner?
TopRanked.io Affiliate Partner Program of the Week – Partners.io Affiliate Program
Let's skip the drumroll and get straight to it. Our winner from the iGB best casino affiliate shortlist is the Partners.io Affiliate Program.

Here Are the Partners.io Affiliate Program Basics You Need to Know
Now, given that the Partners.io Affiliate Program has come straight off of a reputable shortlist, there's not much need for us to vouch for it. So let's just get some basic details out of the way before we tell you why we picked it as our winner.
Brands: The Partners.io Affiliate Program specializes in crypto sportsbooks and casinos. Flagship brands include sportsbet.io (Arsenal FC sponsor) and bitcasino.io (the first licensed bitcoin-led online casino).
Commissions: The Partners.io Affiliate Program Lifetime offers rev share topping out at 45% for top Partners.io Affiliate Program affiliates, all tracked through a state of the art affiliate platform.
Payments: No minimum payout. Partners.io Affiliate Program payments are made into a player account from which withdrawals can then be made.
Promotions: The Partners.io Affiliate Program provides tons of promotions to help incentivize new players, and special VIP promotions to keep existing players loyal.
Marketing: Heaps of modern, well-designed banners that simply convert. Custom designs available on request. Speak to your Partners.io Affiliate Program manager for details.
Geos: Canada, Japan, China, South-East Asian countries, Scandinavian countries, Eastern Europe, India, Brazil, and Africa.

Here's Why the Partners.io Affiliate Program Is Our Winner
At this end of the competition, it's the seemingly little things that count. And what eventually tipped us in favor of the Partners.io Affiliate Program was something that seems superficial — the design and user experience on both the partners.io platform, and (most importantly) across each of their partner brands' websites.
Now, while this might seem like a trivial thing to narrow the choice down on, it's not. When lifetime commissions are on the line (and they are in the Partners.io Affiliate Program), details matter, and one of the most important of those is UX — it's a major deciding factor in whether a player sticks with a brand or not.
Seriously.
When you combine confusing user interfaces with slow website performance and outdated designs, the chances of a player sticking around drop off when there's a new shiny thing somewhere else. And if that player got referred to the new shiny thing by someone else, you can kiss your commissions goodbye.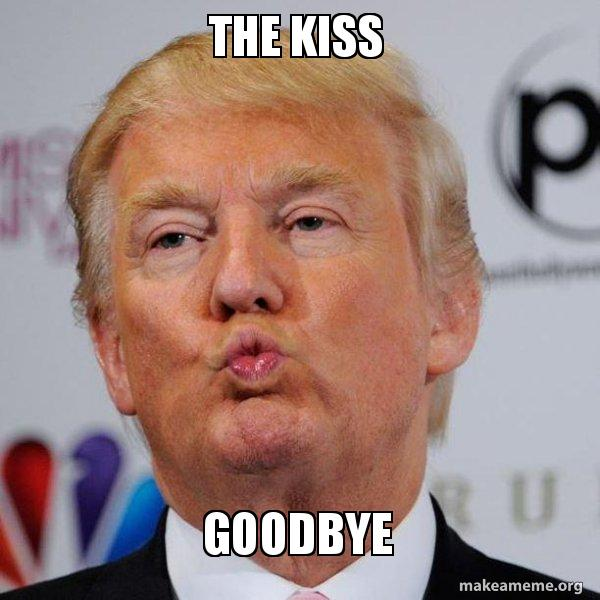 Partner With the Partners.io Affiliate Program Now
To get started, all it takes is a simple application and approval. Head here to take the Partners.io Affiliate Program for a spin.

Affiliate News Takeaways
Head's up TikTokers
If you're making content over on TikTok, you probably know how easy it is to add music to your video.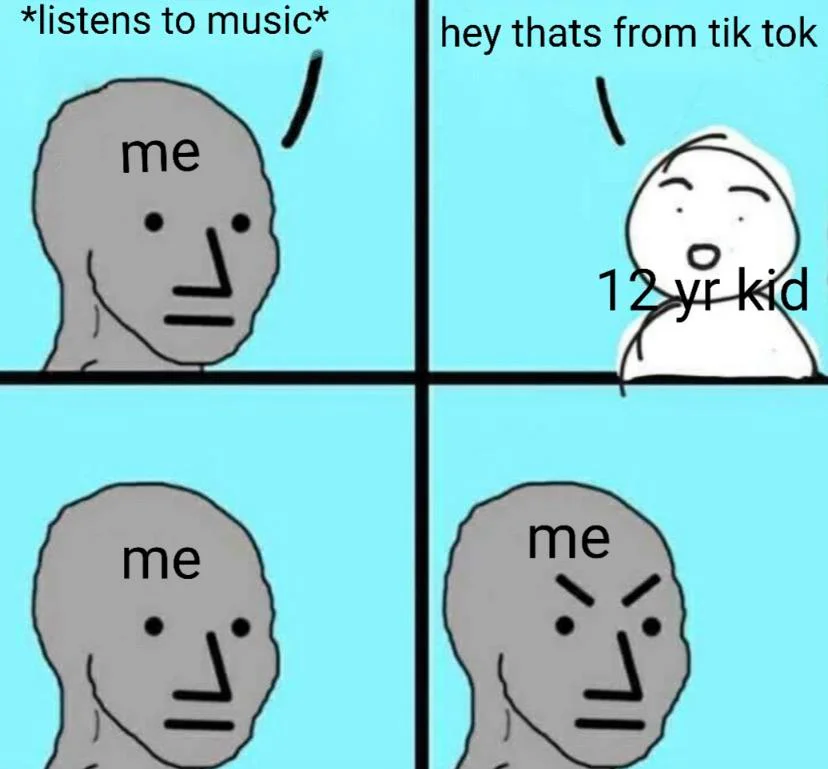 But there's one big problem — major labels get upset about copyright, and they're now going after unlicensed commercial use of their tracks on the platform, with the most newsworthy item here is Bang (an energy drink). They got slapped with three massive lawsuits this year, and the judge ruled in favor of the label in two of them.
Don't Think You're Safe Because You're Small
Let's not forget about how ruthless record labels are. Ever since the days of Napster, they've been suing everyone from major corporations to broke students over copyright infringements.
So even if you think you're small enough to fly your commercial use under the radar, think again.
Here Are Your Alternatives
If you're happy to play with Sony-Warner-Universal-EMI fire, then skip this section. Otherwise, here are your two alternatives:
TikTok does have a pre-cleared library of tracks that are licensed for commercial use. No, you're not gonna find any of the hits the kids are all jammin' on, but you will find free music.
License tracks elsewhere. This doesn't have to be expensive, either, and something as cheap as a Depositphotos subscription can unlock a big library of royalty-free music that you can use anywhere you like — TikTok, YouTube, Podcasts… wherever you're putting out content.
Twitter Right Now Is 🔥🔥🔥🔥
Here's the latest from Elon:
Now, while this McFarlandesque Tweet is probably referencing the flame war that's ignited after @elonjet got suspended, there's more hot stuff than this going on.
Here's the latest.
Twitter Blue Is Back
After a false start back in November, Twitter Blue is back. As a reminder, Twitter Blue is that thing where you get a verified checkmark for $8/month.
To sweeten the deal, you'll also get a couple of nice bonuses:
Blue members will see 50% less ads
Blue members will see their Tweets rank higher in search, mentions, and replies.
The Death of "a 🧵"
Andrea Conway (Twitter Designer) has shared some mockups of a new longform Tweet format. If it's delivered, then 4000 character Tweets will soon become the new normal.
Takeaways
Musk is taking a page out of the ol' move fast and break things playbook. So as we've been saying since he took over, there's plenty of opportunities to test out new tactics and get a head start before new methods become oversaturated.
Now, if you need any more reasons why Twitter Blue might be interesting (besides boosted ranking), we've covered that in a previous affiliate marketing digest.
And as for 4000 char tweets… actually, I'm out of ideas on this one. The old good ol' "a 🧵" format worked well, but maybe you'll think of an idea or two?
Closing Thought
Mark Dennis from the gamification platform Low6 recently wrote a timely article (see this week's partner program review of partners.io for why). It was titled How Product Will Beat Marketing, and the general thrust was that, in the long run, brands that deliver great products would be more successful than those who rely on marketing gimmicks alone.
Now, what's a marketing gimmick you say? Think signup bonuses, free-to-play, and other "get 'em in the door" type tactics.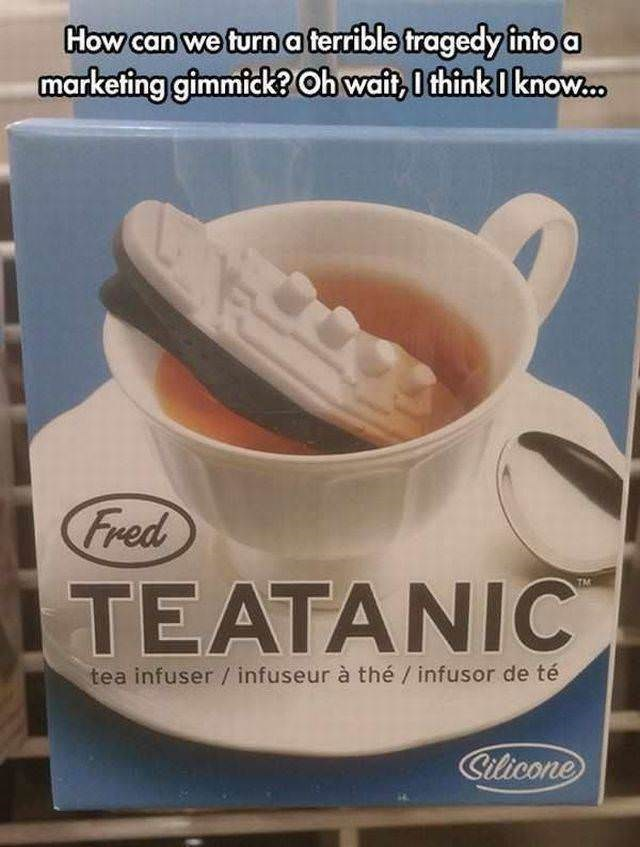 Now sure, gimmicks work. But if the user then finds themselves unhappy with the product on offer, they're gonna jump ship pretty soon. And unfortunately, when we're marketing things like online casinos and sportsbooks that are a dime a dozen, there's zero friction to stop a user from abandoning that brand you just referred them to.
Gimmicks Don't Create Lifetime Value
So here's a thought — when weighing up the relative merits of competing affiliate programs, look beyond the gimmicks (high rev share, player signup bonuses, etc.). After all, getting fifty players to signup only to have them all abandon after making a single $20 deposit is far less valuable than getting one who sticks around for life and spends thousands.
As for how you identify a great product, well, that's a big topic on its own. Mark has a few pointers in his article, but here's one he left out — it's time to get high off your own supply.
In other words, play around with different brands and see how you feel. Your gut will tell you if it's any good.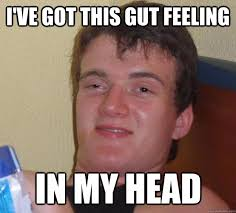 Alternatively, if you wanna experience great product right off the bat, head on over to Partners.io and take a peek.

__
(Featured image by SevenStorm JUHASZIMRUS via Pexels)
DISCLAIMER: This article was written by a third party contributor and does not reflect the opinion of Born2Invest, its management, staff or its associates. Please review our disclaimer for more information.
This article may include forward-looking statements. These forward-looking statements generally are identified by the words "believe," "project," "estimate," "become," "plan," "will," and similar expressions. These forward-looking statements involve known and unknown risks as well as uncertainties, including those discussed in the following cautionary statements and elsewhere in this article and on this site. Although the Company may believe that its expectations are based on reasonable assumptions, the actual results that the Company may achieve may differ materially from any forward-looking statements, which reflect the opinions of the management of the Company only as of the date hereof. Additionally, please make sure to read these important disclosures.