Peace, love, and millions: Is it wise to invest in music festivals?
Festivals are still considered a driving force in the music industry, generating millions of dollars in revenue each year.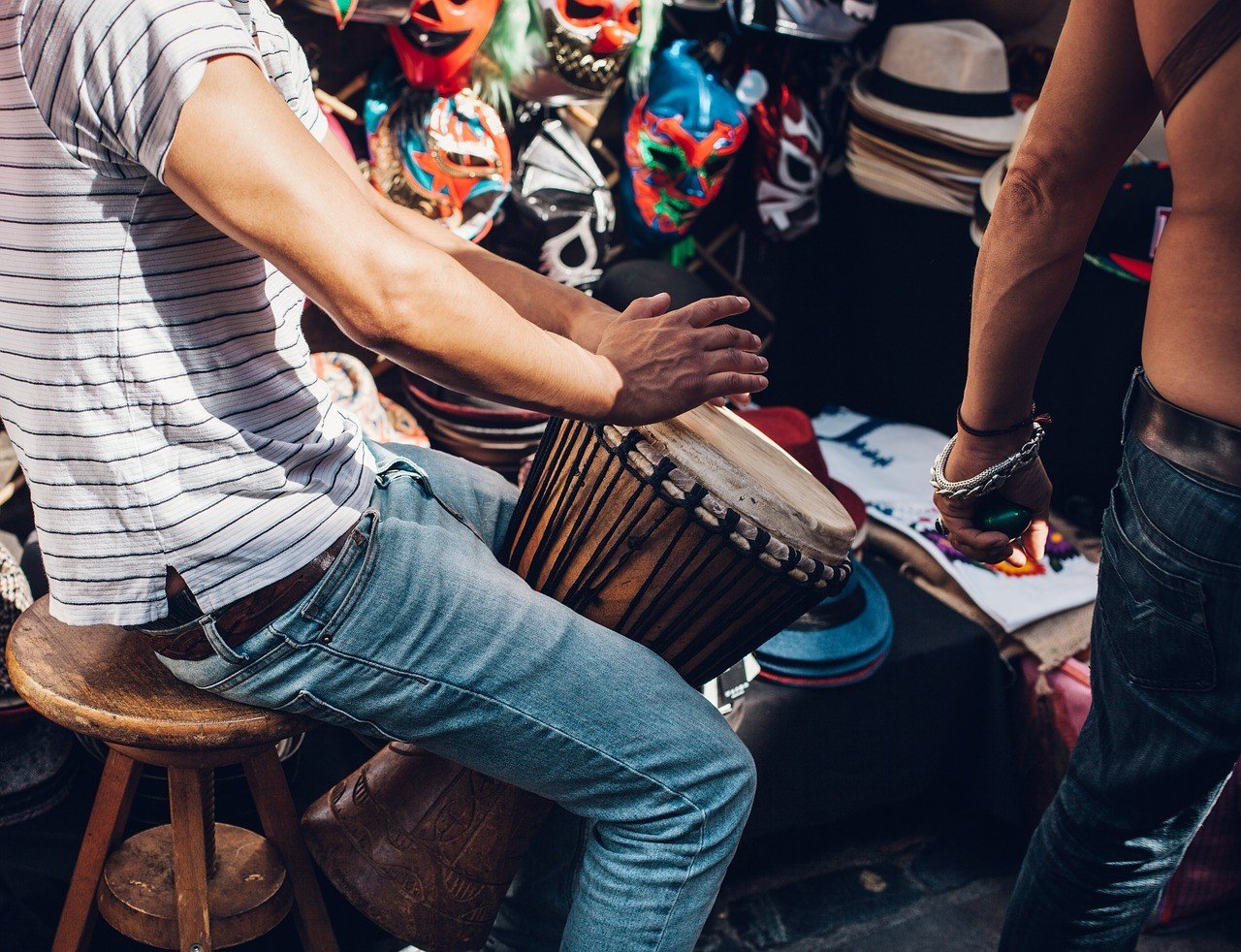 If there's an impression that the infamous Woodstock Festival gave the world, it's that music festivals are a huge part of the American culture.
How much money do these festivals make?
One festival that draws thousands of attendees every year is California's Coachella Valley Arts and Music Festival.  According to Billboard Box office, Coachella earned $47 million in 2012 and $67 million in 2013. In 2014, the festival hit a record high of $78 million in revenue. More than 550,000 attendees paid more than $900 for tickets that sold out in 20 minutes. Similar events like Chicago's Lollapalooza and Tennessee's Bonnaroo Music Festival earn $10 to $25 million annually attracting investors who want to take a slice off the profits.
Even new festivals are gaining traction. 30,000 attendees graced 2012's Firefly Music Festival in Delaware, allowing it to earn $9 million just from ticket sales. The festival was able to gross $12 million for Dover alone, where the festival took place. Festival founder, Joe Reynolds, attributes the success of the event to the attendance of younger crowds.  "There's an increased trend of multi-faceted, social events and people are more willing than ever to make sure they don't miss out on experiential, destination weekends with friends," said Reynolds in a report by LA Weekly.
Promoters are quick to notice the willingness of attendees and the business potential of these events, and hundreds of other music festivals have sprouted in hopes of becoming the next big thing. Nowadays, more than 800 music festivals are scheduled in North America alone on average, keeping promoters, booking agents, bands, sponsors and investors engaged.
"It's an economics question. Especially in the United States, when anyone has any success, a million people come in and copy it and do it again," says booking agent Todd Cote to Wondering Sound.
Is it wise to invest in festivals?
The profit made by these music festivals make it seem like it's a wise investment. However, industry experts say that there is little money to be made from these events. "One of the obvious reasons music festivals have taken off is a lot of people think they can make a lot of money with them, and it's not that easy," said Hopscotch music festival founder Grayson Currin in a report by LA Weekly, adding that the margins of profit are usually small.
Live Nation's co­president of U.S. concerts, Bob Roux stated that it can take years for a music festival to gain profit, as in the case of the Vans Warped Tour. Founder Kevin Lyman shared that he barely made any money and that he had to partner up with a major sponsor to help him survive until his event gained stability.
It was a bitter pill to swallow even for established brands sponsoring music festivals. The Vice President of U.S Marketing at Anheuser Buschs revealed to Fortune that they did not make money from presenting the Budweiser Made In America festival which featured acts handpicked by rap music mogul Jay-Z. However, it was the decision to dress up the brand as something that's associated with music that made it and the event somehow click. "When people think of great music and the brands that enable it, we want them to think of Budweiser," said Chibe.
For investors who want to make a profit from music festivals, years of trial and error are inevitable before real profits are earned. Nevertheless, music festivals still pull in billions of dollars of revenue each year and the numbers are a constant reminder of its potential for profit. "The festival business has continued to grow in importance, and it probably continues to represent the best value for music fans," says Gary Bongiovanni of festival data aggregator firm, Pollstar.