Pleasure and profits: How to invest in fine art
Some people acquire art not only for the sake of its aesthetics, but as a means to expand wealth.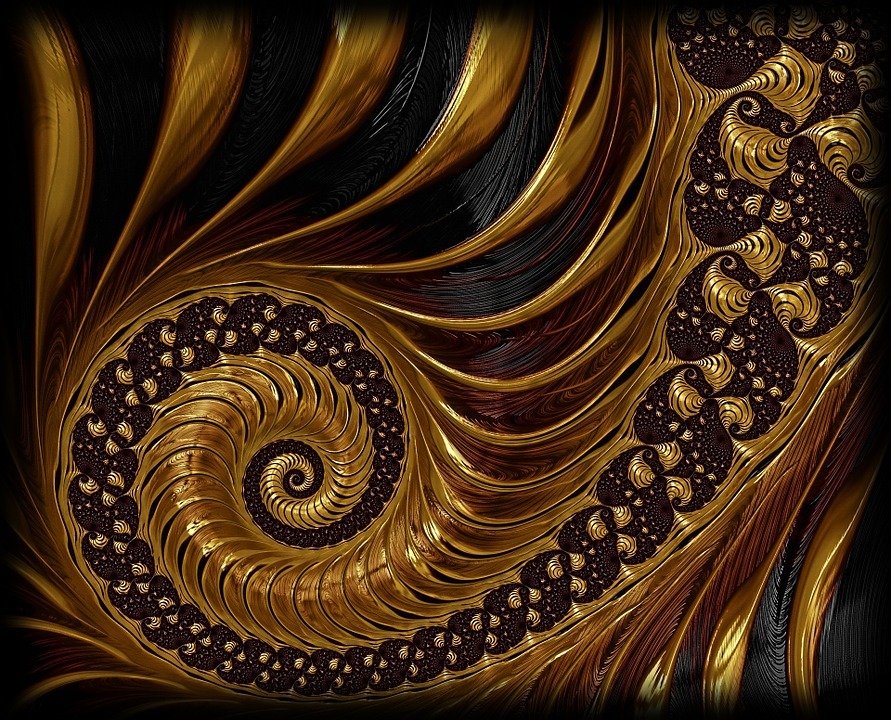 There is something about staring at a fine piece of art that puts one in a satisfying and introspective mood. It is this powerful effect that drives countless art enthusiasts to search every nook and cranny of the globe for pieces to add to their growing collection.
In 2014, world-famous auction houses Christie's and Sotheby's sold record-setting sums of 14 billion worth of art. There was an abundance of high-prized works being moved throughout the market last year, as pointed out by data released by Artnet. More than 2,000 works of art that are priced over $1 million were sold, a huge increase compared to the 460 works ($1 million-worth) sold in 2004. The global art market is valued at $65.9 billion, making it a favorable industry for investing.
Art collecting is indeed an opportunity worth exploring for investors. However, understanding key principles behind purchasing fine art can make all the difference to one's investing endeavors.
Shrewd investors know buying art does not generate immediate income and has always been deemed risky. Though this might be the case, investing in art could be immensely rewarding if you know how to work your street smarts, art knowledge, and instinct in your purchasing decision.
Here are some pointers on how art investing should be done, according to industry experts.
Stock up on art knowledge. When investing in art, knowing more about its history, artists, and even about contemporary art is a sharp edge. Those who want to fine tune their tastes can attend some of the short art courses offered by Christie's. Others can choose to go on a more traditional route by seeking the help of art advisors or firms.
Don't apply fandom into investing. Someone who is into art is typically part of an artist or art movement's fandom. Unfortunately, this doesn't fly when the art buyer's goal is to invest and make money off his or her collection someday.
Alexander Forbes writes in ArtNet that it is wise to weigh "plain interest" against "valuable interest" to avoid cases of monetary loss. Loss usually happens when buyers "overbuy" artwork from a trending artist. Phillip Hoffman, founder of Fine Art Fund, shared that a certain collector who acquired €12 million worth of art experienced a huge loss when the purchases were valued at a mere €7 million by the calculus of experts from Hoffman's group.
Follow your guts. Will Ramsay, founder of The European Fine Art Foundation (TEFAF), believes that though it is important to be critical of choosing art intended for investing, the buyer should still consider whether the artwork appeals to him or her emotionally. "Look for art that moves you, that evokes an emotion. I would also say have a good look around before you buy," said Ramsay in a report by The Telegraph. Ramsay added that having no prior experience in purchasing art shouldn't be a hindrance to success in art investing.
"Don't worry if you've never bought art before – go with what your eye is telling you. You want to look at art on your wall that keeps inspiring you," he said.
Gravitate towards markets conducive to art collecting and investing. ArtNet reports that New York is the one of the places where investing in art has a huge success rate. During a talk at ARTfi 2014 in Berlin, Claire McAndrew of Art Economics stated that 80% of art purchases over $10 million happened in New York. Art collectors are constantly seeking places where tax returns are more favorable when buying expensive pieces of art, and the United States seems to be more business-friendly when it comes to this kind of investment.
Another factor that leads collectors in purchasing art in the United States is the Artist Resale Right (ARR) in the European Market that caused a downsize. Pierre Naquin of A&F Markets pointed a sale that had the client preferring an artwork to be crated and shipped to the United States instead of having it sold in Europe because of the ARR.
Hold on to your investment and enjoy it. After purchasing art, it is wise to keep it in a personal gallery or somewhere where it can be enjoyed for a long period of time. Ramsay suggests holding on to an artwork for 5 to 10 years before deciding to resell it for three reasons: for the artist's development, to gain respect from galleries, and for personal enjoyment. "It certainly doesn't really work trying to flip it quickly. As a collector you don't get respect from galleries and dealers if you do that. It's much better to hold onto it, not only to help develop the artist but also so you can enjoy it," Ramsay said.