Riding the craft distilling wave through smart investment
Critics and enthusiast alike have described the success of the craft distilling sector as the dawning of a new age for spirits.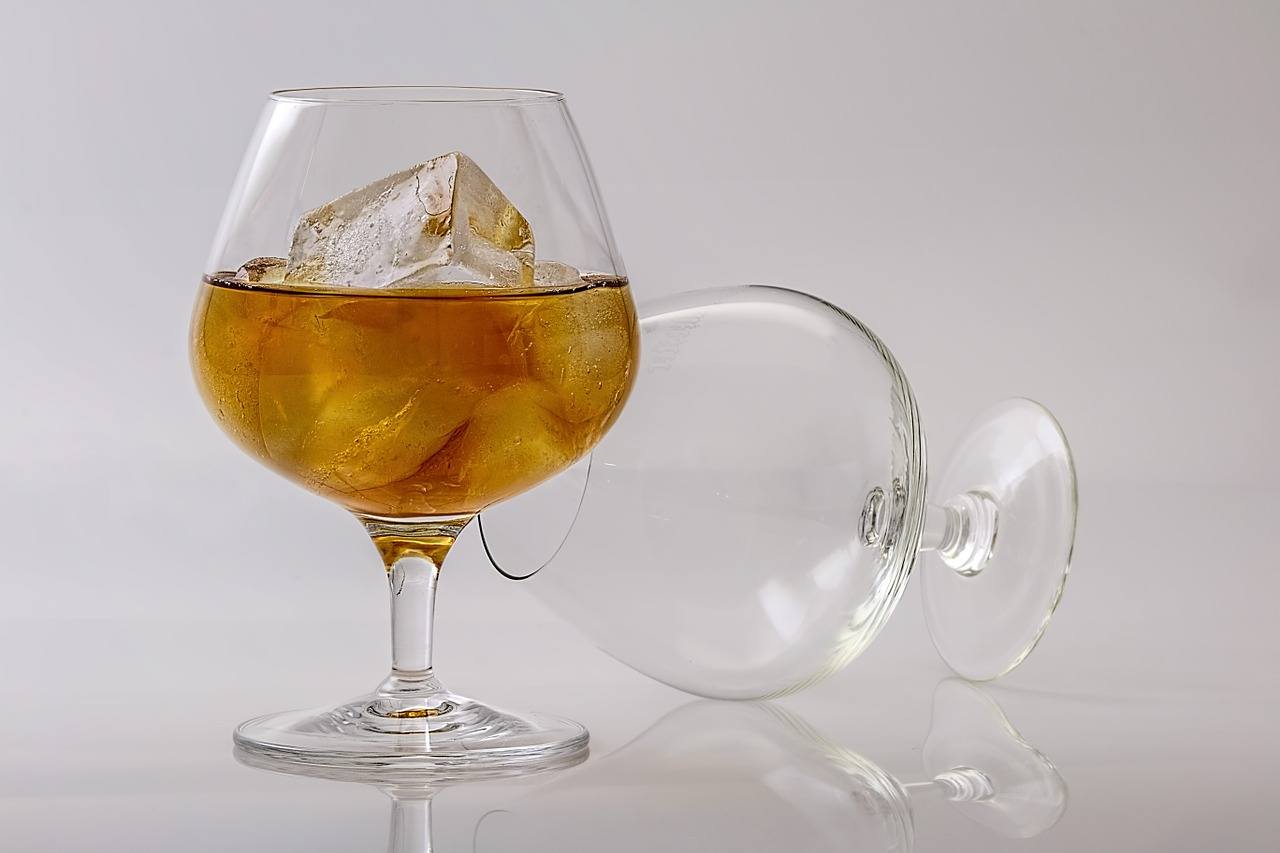 The growth of the craft distilling industry in the past few years has been outstanding.
Thanks to consumer demand, the value of spirits consumption in the United States grew from $41 billion in 2005 to $58 billion in 2014. The Asia Pacific had the most astounding growth ,from $41 billion in 2005 to $93.45 billion in 2014.
What makes liquors so appealing to the masses is the fact that they are treated as non-discretionary purchases, thus making demand constant regardless of the overall economic climate. That's the thing with sin stocks—they are ethically polarizing, but they yield strong returns all year round. Among all the sin stocks, however, the wine and spirits industry are the best places to invest in as consumption continues to grow year by year.
Many big players in the spirits industry are publicly traded, like Diageo, Brown-Forman, and Constellation Brands. The conservative investor can benefit from the study growth that these blue chip alcohol companies bring to the table, but the truth is, they are already too big to deliver huge growth anymore. For investors who have a penchant for adventure, investing in small distilling companies can offer huge potential for growth.
As of 2014, more than 600 craft distillers are in business producing all kinds of spirits, from rum and vodka to whiskey and bourbon. Unlike huge distillers that already have established brands and product lines, craft distillers are geared towards producing distinctive blends and unique flavors that appeal to consumers, ensuring continuous innovation of spirits that have the potential to break the market. Furthermore, these craft distillers often only create small batch premium drinks, guaranteeing exclusivity that can drive up demand.
But not all micro-distillers are worth investing in, as there are also spirit companies that exhibit little to no skill in artistry and creativity. These are the ones that eventually vanish from the circulation, unable to keep up with craft distillers with better products and business models. Weeding out the bad from the good ones is essential in order to make sure that your investment realizes its maximum potential.
Among all spirits, whiskey and bourbon are the most lucrative, as they appeal to all generations who are looking for diversity, adventure, and local production. Whiskey is also the new vodka and wine for women, as Forbes reported that around 37 percent of whiskey drinkers in 2014 are women, up from a mere seven percent in 2012. Though Irish and ultra-premium whiskeys have seen the biggest growth, analysts expect the overall whiskey market to grow 4.45 percent annually until 2018.
Thus, distillers making whiskey are good long-term investments, though it would probably take time to see profits as the average American whiskey takes seven years to age. But having great whiskey is only half of the battle; consumers also want the stories behind the making of those spirits.
For instance, Vermont's WhistlePig was a product of longtime Maker's Mark master distiller Dave Pickerell's quest for the best rye possible, which he found in Canadian rye whiskey. He then teamed up with WhistlePig founder Raj Bhakta and set out to create their own distillery that now makes the award-winning WhistlePig Straight Rye Whiskey.
But one of the best things about small players in the distilling arena is their potential to be acquired by bigger players. Acquisitions have become a typical exit strategy for craft distillers in recent years, and transactions are being conducted at high exit valuations. Those that become acquisition targets not only boast of an acclaimed product line, but also of viable business models positioned for growth.
An example is Eastside Distilling, Inc., an established craft distiller with a lineup of innovative and award-winning products including bourbon whiskey. Eastside Distilling trades on the OTCQB under the ticker symbol ESDI. With plans of expanding into a new 41,000 square foot facility in order to grow and meet future demand, Eastside Distilling is now poising itself for nationwide distribution. Regardless of whether or not the company considers strategic acquisition as part of its business plan, Eastside Distilling has a huge potential both as a standalone company and an acquisition target. Its recent developments certainly put it within the line of vision of huge distilling companies.
Eastside Distilling on Good Day Oregon the Perfect Martini
Investing in any small company inside or outside the alcohol beverage industry certainly puts the investor on a volatile and risky ride. However, studying the fundamentals can help investors arrive at the right choices for micro-distilling companies that have maximum growth potential.