The risks and rewards of entering the biotech industry
The biotech industry is a lucrative business with a focus on curing people. Biotechnology's development of drugs to treat diseases comes with risks but also with rewarding experience.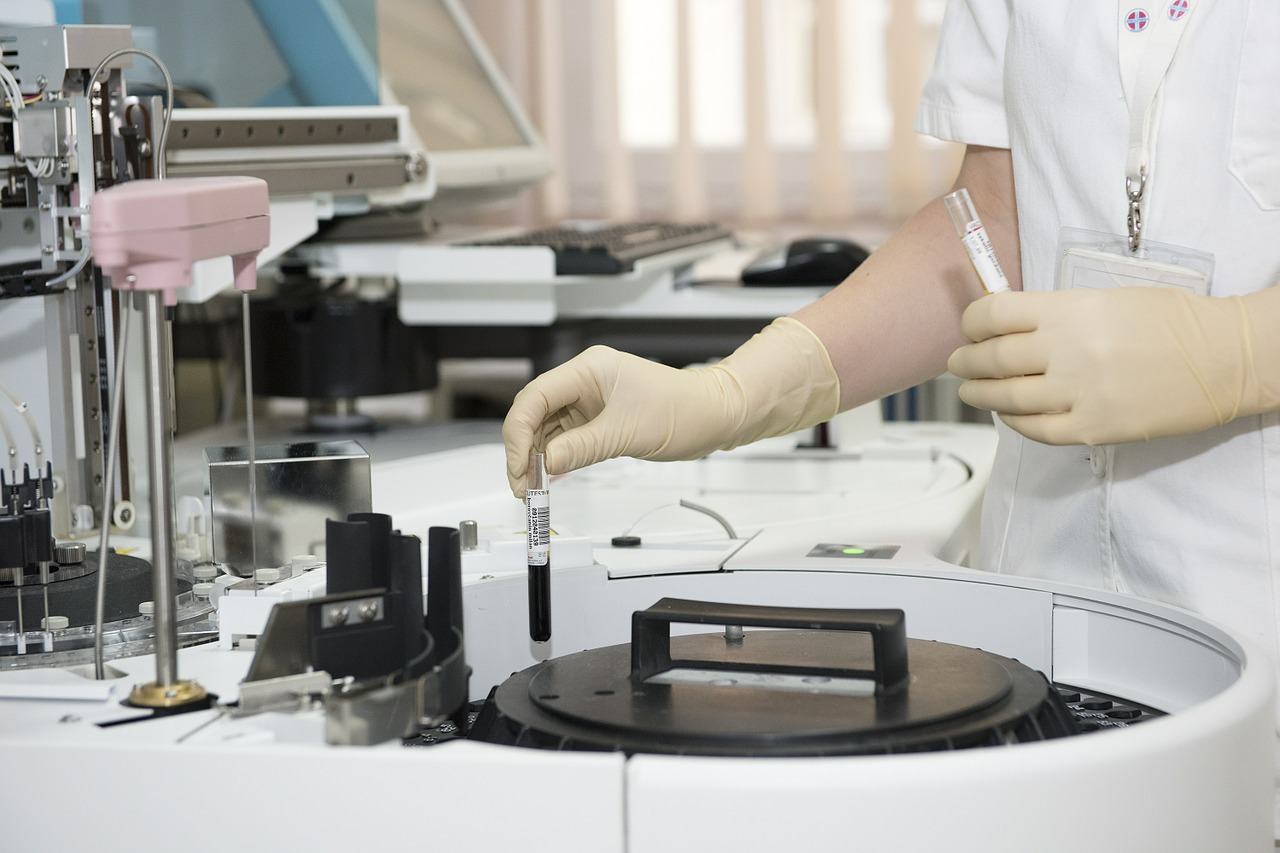 Perhaps no other industry has an inherent goal of saving lives other than the biotech industry.
The biotech industry focuses on developing novel drugs and conducting clinical research aimed at treating various medical diseases and conditions. Biotechnology companies may engineer or use more complicated measures than traditional pharmaceutical companies, such as modifying proteins that attempt to disrupt the disease process. It even includes the production of genetically engineered seeds for agriculture, biodegradable plastics, biofuels, and other industrial products.
In 2014, biotech and healthcare funds were among the top performing sectors in the United Kingdom, as exciting breakthrough cures for hepatitis C and cancer made headlines all over the world. The NASDAQ biotechnology index in the United States was up by 33 percent at the end of 2014, even outperforming the MSCI World index which only rose by four percent in the same period. Developments in human antibody immunotherapy represented over $50 billion of revenues, while the oncology market is worth $320 billion in the U.S. alone.
While the intention of these companies and their recent performances are good, investing in this market sector can also be extremely scary, as developing new treatments is a hit-and-miss process. But once it hits, investors could receive rewards beyond their expectations.
Rewarding experience
Since biotechnology is in the business of curing people, it can be a lucrative industry, to the point that companies with small market capitalizations could become a multimillion dollar industry overnight. Investors jump on the bandwagon for any biotech stock that shows promise of a big breakthrough.
"If the research comes to fruition, the rewards can be great," Gavin Haynes, finance expert from Whitechurch Securities, said. He also said that the biotech sector is comparable to tech stocks in that, "They react very much like a high growth stock. You are buying into what the potential rewards could be a long way down the line."
Investors are also bound to make a large amount of money if the biotech stocks and companies they hold get acquired. Many pharmaceutical companies are purchasing smaller research companies instead of employing a team of scientists to develop their own drugs. In 2006, large pharmaceutical companies spend roughly $17 billion on more than 250 biotech firms. Share prices usually command a premium price during acquisition, potentially resulting in 50 percent more profit for the shareholder.
Risky business
Though often confused with the pharmaceutical industry, the biotech industry is more focused on research and development rather than marketing and sales, which are the emphases of the pharmaceutical sector. As such, biotechnology is a risk-taking and highly speculative enterprise that could have insignificant revenue and rare dividends. They live or die based on results of clinical trials.
The Food and Drug Administration (FDA) acts as the gatekeeper to every biotech company's success. The FDA requires all companies to establish that a potential new drug is safe and effective for its stated purpose. Hence, every investor should understand FDA's process and requirements so that they have an idea of how long the approval process could take. Drug testing generally undergoes a series of three clinical trials—Phase One, Phase Two, and Phase Three. These trials could take years to complete.
After these trials have met their goals of safety and efficacy, the company should file a formal request for approval called a New Drug Application (NDA). Upon application review, the FDA may convene a special panel of experts to form an advisory committee, which will issue an opinion as to whether FDA should approve or disapprove the NDA. Only after that can the FDA issue an approval or a rejection.
Understanding the FDA
Hence, investors should understand the FDA's mood at a given point in time. The FDA can either assume a conservative or liberal stance, and this could dictate how an NDA would fare. Often, drugs that are meant for diseases with a few other treatment options, like cancer and AIDS, make the cut.
Haynes said, "If investors are looking that way, I would say get a broad-based health care fund which invests in biotech alongside other areas such as pharmaceuticals and medical devices." These companies are more diversified, hence minimizing risks.
Investing in biotech stocks is certainly not for the weak. Exciting and volatile as it is, investors should always take caution and be patient as biotech stocks often pay off only in the long run.