Should you invest in wearable technology?
Years ago, wearable technology's poster boy, the smartwatch, seems to be a hyped up thing that you'd rather wear more because it's fashionable, but nowadays, it has slowly become a must-have.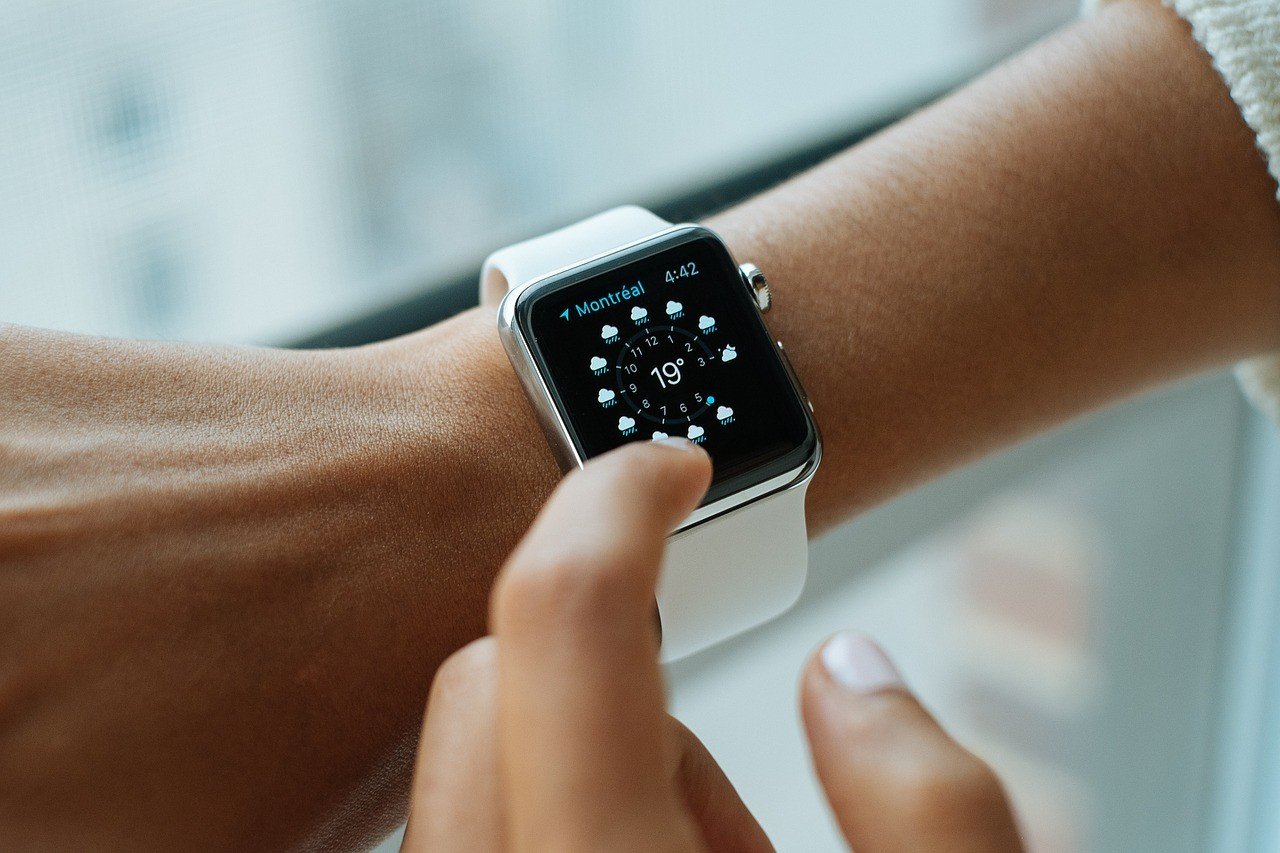 Wearable technology is an emergent sector of technology that cannot be ignored.
With Apple (NASDAQ:AAPL) entering the fold and announcing new versions of its flagship smartwatch to be released next month, things are about to heat up in the nascent segment. CNET, in fact, believes that this will "legitimize" the wearables category, in the same way it did with digital music players, smartphones and tablets, and will help widen the audience for wearables.
Making the case for investing
Money Morning columnist Michael Robinson is a big fan of the wearables niche. Noting research from IDTechEx and The Gartner Group, Robinson said that the wearable sector is about to get bigger this year. In a column for the market intelligence website, he cited research from IDTechEx which stated that wearables niche is going to rise from its current worth of $14 billion to $70 billion by 2024. He also noted data from The Gartner Group, which revealed that wearable sales in 2014 will rise from virtually zero to 10 million units this year, and to 26 million in 2016.
Robinson is banking on three favorites: Under Armour Inc. (NYSE:UA), Adidas AG (OTCMKTS ADR:ADDYY), and Nike Inc. (NYSE:NKE). He firmly believes that these sports or fitness wearables niche per se has a huge upside potential, and companies belonging to it will surely gain from the upcoming boom. "Its [wearables] successful integration (or lack thereof) will have a very real impact on athletic performance. In professional competitions billions are at stake," Robinson noted.
He noted, in particular, that while tech giants such as Apple and Google (NASDAQ:GOOG) have a pivotal role in advancing the technology and popularity of wearables, sportswear companies jumping on the trend will be the ones reaping whopping profits from the segment's explosive growth.
"Neither of the tech behemoths' stock price will be decisively affected by revenues from wearable technology. Wearable technology sales, even if they are significant, won't transform either company," Robinson said. "However, for sports apparel companies, the wearable technology trend is a make-or-break proposition. The one that prevails will see its stock skyrocket."
Fashion tech making headlines
Greg Petro, a contributor at Forbes.com, believes the marriage between fashion and technology will allow movers in the niche, especially Apple, "the opportunity to grow margins" while finding a way to set itself apart from other wearable makers. Petro notes that Apple has made the right decision to tap Angela Ahrendts of Burberry to help beef up its retail business in the wearables niche.
Citing a report from Nielsen, Petro reported that there's money to be made in the niche due to its "consumer demand potential." 62 percent of respondents in Nielsen's Connected Life Report said they want wearables to come in other forms "besides wrist bands or watches." Out of this number, over half want wearables to resemble jewelry.
If the release of its smartwatch pans out, just as Petro had forecasted last year, the abovementioned data could elevate Apple's status as a lifestyle brand. Still, Apple has a female audience to keep happy. "As women have different expectations than men in terms of size and style, it may be a challenge for Apple to offer one smartwatch that will suit everyone. If the device is too large, investors would be wise to take note as the market may be half the size Apple expects," Petro said.
A clever way to invest
Experts warn that investors eyeing the segment for their portfolio should proceed with caution. A report on This is Money advised that those who want to invest in wearable technology should not put their money on one share. Instead, investors should "spread their risk" and opt to "invest in a technology fund where the manager will research and choose the best companies and diversify across a range of technology sectors to get the best returns." This way, not only will investors be able to hedge against losses, but somebody else would have to do their research.