Some of the world's most beautiful banknotes
Banknotes, while mostly used for everyday purposes, also possess their own beauty.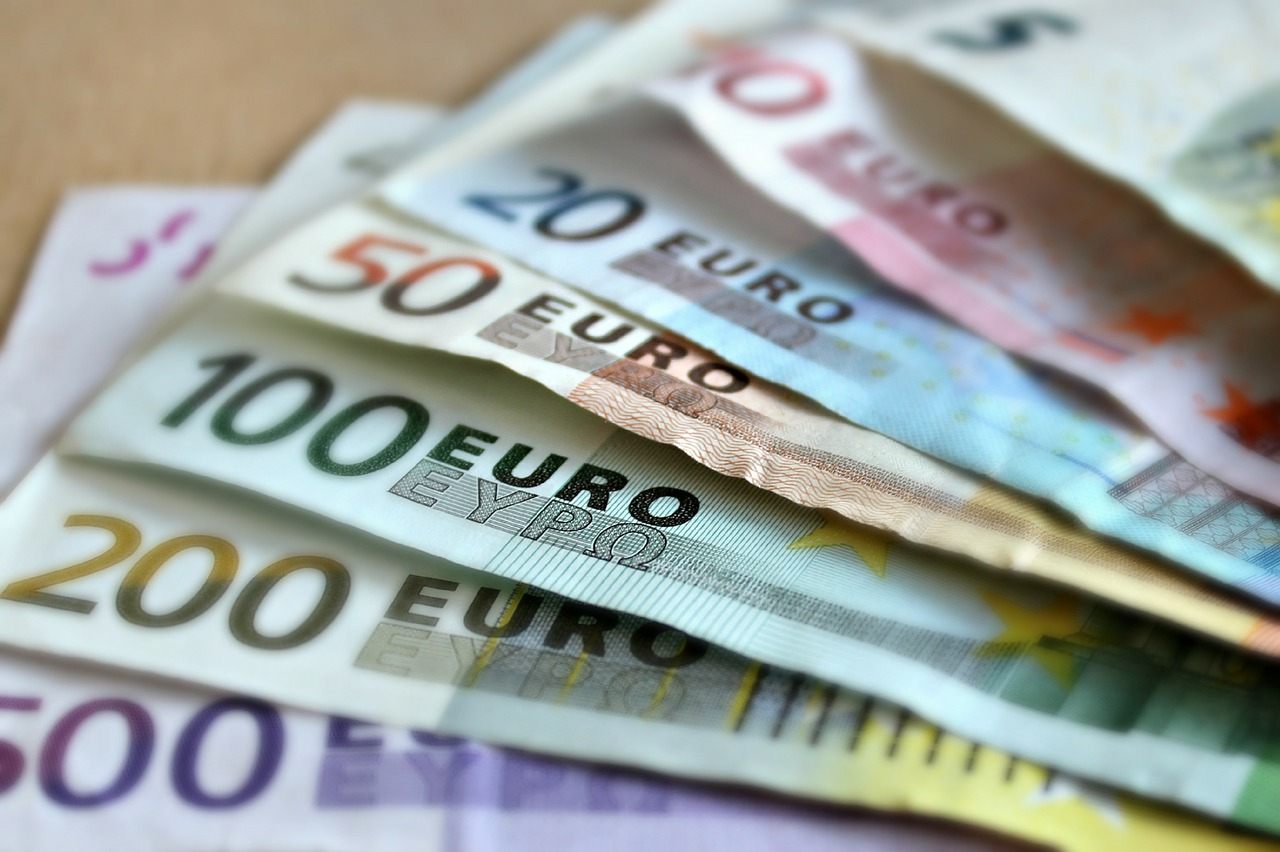 While mostly created to serve mainly as a tool for trade and finance, some banknotes have been created with such exquisiteness and thought that they've ended up in a museum somewhere.
Some, on the other hand, have ended up on the International Bank Note Society's (IBNS) list of finalists for "Bank Note of the Year."
The IBNS picks an aesthetically superior banknote among thousands in the world annually to serve as an epitome of design quality and security elements for Central banks. Here are some of these winning banknotes:
$2 Bermuda Banknote. The vertical $2 Bermuda banknote shows a bluebird perched on a branch, against a backdrop of flowers, butterflies and a boat sailing off across the horizon. At the back of the vertical note, the Statue of Neptune and the Dockyard Clocktower can be seen. The color combination of light blue and mild orange added to the delicate appeal of the note. This note received the IBNS Bank Note of The Year acclaim in 2010.
$5000 Icelandic Kronur. The design of the $5000 Kronur features Icelandic historical figure, Ragnheiour Jonsdottir, who lived between 1646 and 1715. Jonsdottir became the wife of not one, but two bishops, GísliÞorláksson and EinarÞorsteinsson, and was dubbed to a desirable woman for marriage during her time. Jonsdottir, who appeared to be wearing a tall hat in the note, was also a famous seamstress, and the bill showed three of her students in the background.
20-Tala Samoan Bill. What sets the Samoan currency apart from others is its use of wild, tropical colors. The 2008 issued 20-tala bill features a cascading waterfall in the foreground, set against bright yellow and orange hues. At the back of the bill, Samoa's national bird, the Manumea, is shown with the nation's national flower, Teuila, adorned with colorful tribal prints.
50,000 Ugandan Shilling. This particular banknote holds many design elements that are both remarkable and historically meaningful that made it the IBNS's 2010 Bank Note of the Year. The note shows a map of Uganda, as well as a man wearing a traditional Karimojong head dress. The bill is also designed with patterns that are inspired by indigenous craft work. The back of the currency depicts the Independence Monument which was erected in 1962 to celebrate the nation's freedom from British colonization. The back of the note, meanwhile, displays silver-back mountain gorillas.
Faroe Islands 1,000 -Kronur. While some bills are designed like intricate collages, this 2005 issued banknote from the autonomous Danish archipelago features landscape painting-reminiscent designs. The front features a purple sandpiper and a detailed display of its feathers as it flies with its flock into the horizon. The back of the bill shows an impressionistic depiction of Sandoy Island, the biggest among the Faroe Islands.