Survival of digital currencies: Why crypto might depend on the involvement of big business
While digital currencies were viewed as a fad when it first started, companies are now changing their views on the viability of the crypto market. Big players like Facebook, J.P. Morgan Chase, and Square are currently planning to introduce digital currencies into the financial mainstream—a move which analysts say might eventually lead to a new era in global finances.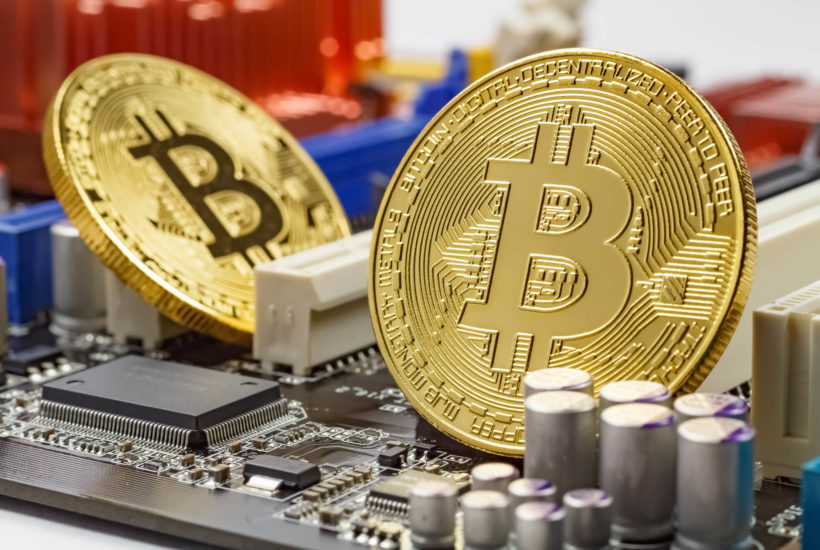 The times when digital currencies were officially labeled as a "fraud" are mostly over. As cryptos race to reach new highs, big players take action to monetize on the trend. How are giants like Facebook (NASDAQ:FB), J.P. Morgan Chase (NYSE:JPM) and Square (NYSE:SQ) planning to introduce digital currencies into the financial mainstream?
Liberty at a cost
Any actions undertaken by Facebook are followed globally. After all, the social media leader has a global outreach of more than 2.2 billion people, making their concepts and solutions impactful on a broad scale.
The company is in the spotlight, as news about Libra, their cryptocurrency, hit the headlines with increasing regularity. Envisioned as a stable coin—a crypto with fixed value—it aims to provide payment opportunities in many instances with minimal fees.
Payments through Messenger and WhatsApp are going to be powered by Calibra—the go-to payment app of Facebook. To avoid scrutiny over the exploitation of data, the company decided to separate its core business and crypto payments. The newly established Libra Association is a collective of 28 companies, often in rivalry. Among others, Visa (NYSE:V), MasterCard (NYSE:MA), PayPal (NASDAQ:PYPL), Uber, Coinbase and non-profit organizations are going to cooperate to keep the situation in check.
And there are reasons to be concerned, as Libra turned out to be more ambitious than originally anticipated. Even Facebook admits that their lack of experience with blockchain is causing some backlash. Experts point out that with the company's global outreach, Libra could significantly impact the financial stability of less developed countries, eroding their economy and sparking social unrest. 
Bank rolls the dice
Jamie Dimon, CEO of J.P. Morgan Chase Bank, has earned some doubtful respect in the world of digital currencies after labeling Bitcoin as a "fraud" back in 2017. Many forget that his harsh opinion has been followed with a warning that the speculative bubble is about to burst. It was October 2017, and it was hard not to be excited about crypto values that were going through the roof. Until they came crashing down soon after.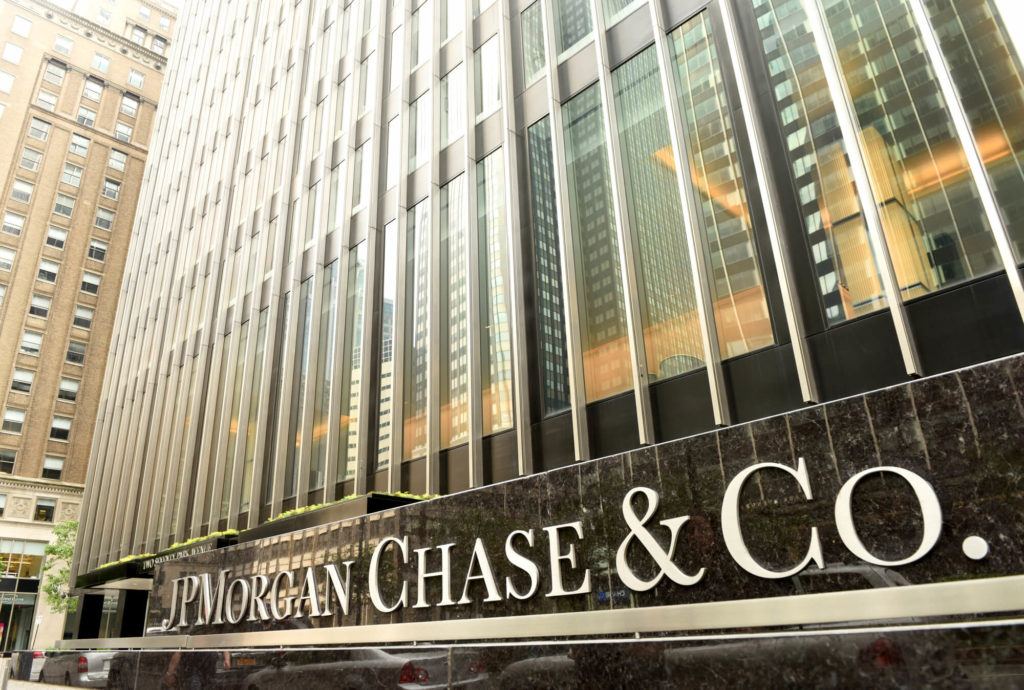 Times have changed, digital currencies have settled, and former adversaries are changing sides, as Jamie Dimon sees potential in releasing the first cryptocurrency administered by a bank—the JPM Coin.
Unlike most cryptos, the JPM Coin is going to be a stable coin—a currency with a fixed reference value. Its unique character is underlined by the fields of application, as it won't be available to an average consumer.
Umar Farooq, head of blockchain projects at J.P. Morgan Chase, explains the coin as rather a method of settlements between the bank and its major institutional clients. JPM Coin could be applied in international payments for large corporate clients, the transaction of securities, and dollar replacements that treasury services hold in subsidiaries across the world.
For a bank that handles over $6 trillion each day, having just a fraction of it processed in digital currencies could make a huge difference in terms of effectiveness.
Fair and square
The common element between Twitter (NYSE:TWTR) and crypto payments solution Square is their founder, Jack Dorsey. The person responsible for revolutionizing the way people communicate over the internet aims to help digital currencies reach mass adoption.
Back in May, the company has unveiled the idea of "improving money." It revolves around a group of experts who will work on functional upgrades through open source contributions to the Bitcoin ecosystem.
This means that all Bitcoin users are going to profit from that initiative. Dorsey emphasizes the importance of a consumer UI design that would captivate new users and stimulate Bitcoin's mass adoption.
That, in return, would bring new users to the Square Cash App and generate revenue for the company. The model seems ingenious, and Jack Dorsey estimates that more than 100 million users will be using Square within two years. So far, Square is bringing $65.5 million in quarterly revenues on sales of Bitcoin—a feat ready to contest Facebook's ambitions.
Future in the making
Even if the mentioned companies have found different fields of crypto exploitation, they all share the same goal—to capitalize on the trend that has stood the initial test of time.
Their interest serves as the best evidence that the new chapter in crypto history and the ever-changing landscape of digital currencies are not going to be written by isolated miners—it's going to be forged on the front pages by big businesses, eventually leading to a new era in global finances.
(Featured image by DepositPhotos)