The future of base metals lies in the Chinese economy
China, which is the main consumer of base metals in the world, is experiencing an economic slowdown. This results in a decline in its purchase, which affects prices of base metals.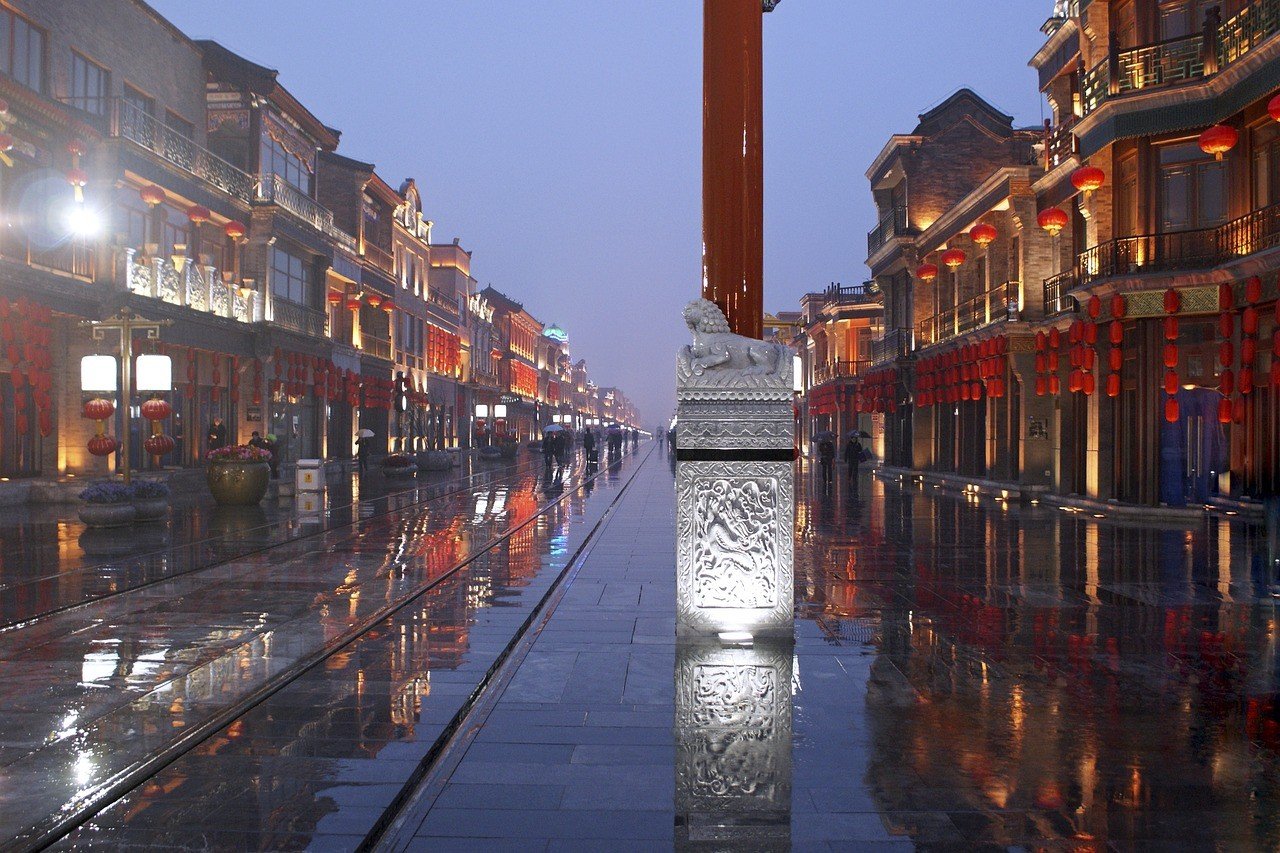 Base metals are a sought-after global commodity. Economies of all sizes need base metal to either support their growing economy or sustain their current strength.
Emerging markets need a big amount of base metals because they are in the process of moving from a closed economy to an open market economy. To attract investors, expanding economies often start with infrastructure and development. Modernizing a capital city and constructing business districts mean erecting towering structures, building better roads, and introducing more efficient means of transportation. These services are impossible to exist without base metals.
Economic heavyweights have the same needs, too, but their size makes theirs bigger than those of emerging markets. They are also obliged to sustain their market strength, because as soon as an economy becomes a "heavyweight," it obtains a kind of license to influence the global economy. This is China now—an economic superpower influencing the global economy.
China's economy has a profound impact on the global markets. Its 1.36 billion population translates to a purchasing power that can influence export, import, global market perception, and commodity prices.
The Chinese economy
After transitioning from Communism to a centrally-controlled capitalist market in the late '70s, the Chinese economy showed the world that it was ready to become bigger. In the '80s, it evolved from a rural agricultural economy to an industrial economy, which economists consider as the start of China's emergence as an economic superpower.
Today, a large portion of China's GDP depends on infrastructure and development, which remains a top priority in the country. Its government is focused on introducing more reliable roads and rails, electricity, and telecommunication systems, increasing a potential demand increase in years to come.
But just like any growing economy, China experiences a slowdown. Increasing size means slower growth because the country has already reached its peak. Troubling China now is not its capability to exceed its past performances, but its capacity to maintain strength.
In 2014, China recorded an extra 4.8 trillion yuan in GDP when growth increased to 14.2 percent and inflation was worse than 2013. And because China was more focused on creating better jobs than erecting new residential and commercial buildings, the demand for base metals coming from the country was not as immense as it was in the past years.
The Chinese influence
China remains the biggest base metal consumer in the world, but the slowdown is creating a large impact on the global commerce.
Today, base metals' prices depend heavily on Chinese demand. However, economists are certain that the supercycle of rising prices that shook the world in 2000s is already over as it is for investment for fixed assets in China.
The slowdown in China means surplus supply for commodities ties to construction, which is predicted to pull prices down until this year and beyond. But economists see a brighter future for base metals simply because the potential for production disruptions in the segment is higher than in precious metals.
Moreover, experts are confident that as long as China shows a big interest in redefining its construction industry, the base metal segment will remain relevant as it is these days. For instance, the current unprocessed mineral prohibition in Indonesia is forcing nickel mining companies to double their production because China, their main client, badly needs cheaper metals for its construction industry.
Chinese companies are somewhat challenged by how other economies look at them today. Many local firms in the country do not accept the fact that they are succumbing to the current slowdown. Chinese businessmen are more optimistic on business activity, and this will help revitalize the slowing construction boom.
Economists reiterate that base metal demand from China is not getting 'lower' but only slower. In fact, recent study has it that China will outweigh the rest of the world for base metals by 2017.
The global base metal market is set to increase to 122 million metric ton in 2018 from 96 million metric ton  in 2013.
Hence, the base metals' future remains bright and promising. One of the up-and-coming players in the industry is White Mountain Titanium (OTCQB: WMTM). The company explores for and develops titanium deposits or reserves in Chile. Its principal project includes the Cerro Blanco property, a rutile (titanium dioxide) property that consists of 41 registered mining exploitation concessions and 34 mining exploration concessions, which cover an area of approximately 17,041 hectares, located to the west of the City of Vallenar in the Atacama, or Region III of northern Chile.